Relax and recharge with our in-house and visiting wellness experts through events and our daily offerings, allowing you to have the opportunity to explore new health frontiers.
Meditation and Consultation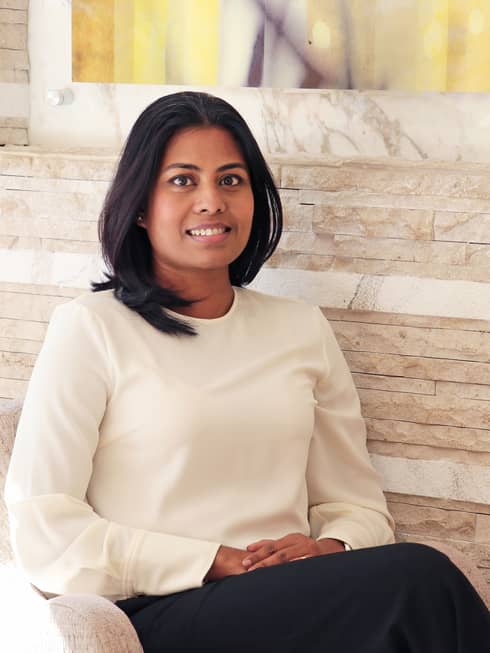 Dr. Tania Bardhan
Resident Healer
Tania is a qualified homeopath, acupuncturist and reiki therapist with more than 20 years of wellness experience in yoga, Ayurveda and meditation. She loves to help guests achieve more balance, clear focus and better sleep, as well as manage anxiety using breath work drawn from Pranayama and meditative techniques such as yoga nidra and chakra meditation. She also weaves in wellness consultations on diet and lifestyle to achieve maximum results.
Sleep Consultation and Meditation

60 Minutes

HKG 1,550
When we talk about wellness, sleep is paramount. Dr. Bardhan's one-hour sleep consultation starts with understanding your sleep pattern and behavior, offering solutions to improve sleep time. She will also guide you in a session on Yoga Nidra, going into a conscious state between sleeping and waking that is intended to induce physical, mental and emotional relaxation.
Chakra Balancing Meditation

45 Minutes

HKG 1,150
Chakras are vortices of energy located at various areas of the body. During Dr. Bardhan's guided chakra meditation, you will focus and meditate on each of the seven chakras, using tools like color visualizations and powerful sounds and mantras which are known to balance, unblock and optimize the functions of the chakras. These meditations offer multiple benefits in addition to the feeling of wellbeing, increased focus and clarity of thought. They help and support to understand the energetic link between that area and one's own chakras.
Sound Meditation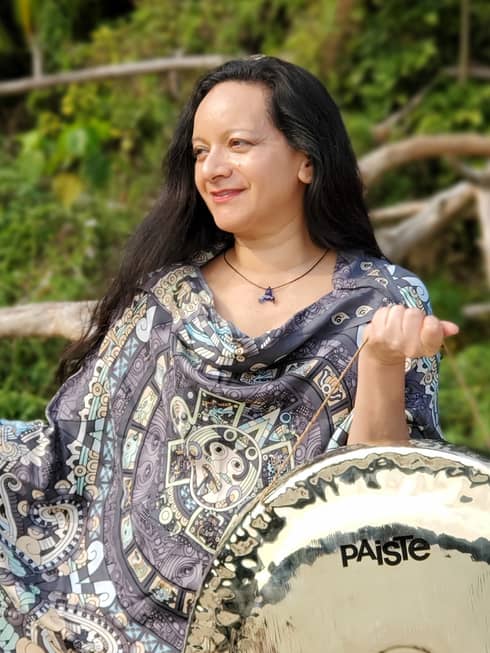 Cheryl Rodriguez
Resident Healer
Allow sound to surround and ground you. Calm your mind from the hectic urban lifestyle with harmonic vibrations by sound healer Cheryl Rodriguez. An expert in soothing the senses with gongs, Cheryl's "music" promotes a deeper meditative state, stillness of the mind, balancing of the chakras and relaxation of the body in her session of sound meditation.
Gong Bath

60 Minutes

HKG 2,200
This unique experience helps you achieve a restorative, peaceful state through beautiful sounds and vibrations that come from gongs. Vibrations restore the normal frequencies of our out-of-harmony parts of the body, mind and soul. It alleviates stress and leads us to deeper relaxation.
For group classes, please contact the Spa directly.