Restart Your Time with Four Seasons
Get away to our countryside hideaway with a special offer that includes savings on our...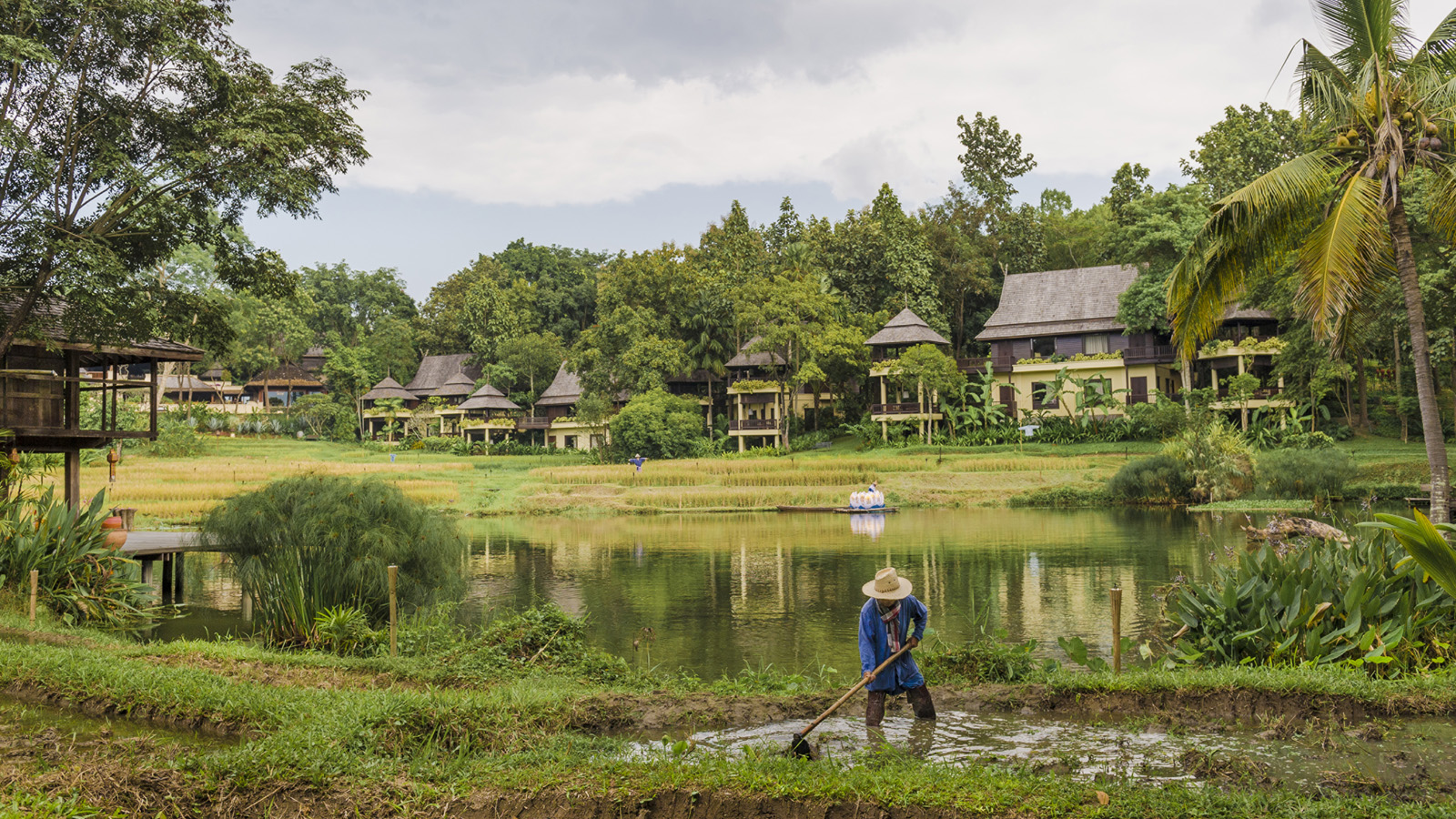 We are delighted to introduce the ultimate expert to craft your dream itinerary – you! With a newly-launched website dedicated to your well-being, you can now explore our bespoke activities and design your perfect stay, your way.
Rejuvenate with a range of outdoor experiences, be it yoga amid our emerald rice paddies or a guided cycling tour around the valley. Reconnect with your inner self through signature spa treatments and wellness programs or recharge with adrenaline-pumping adventure.
It's time to relax and renew, with our resident experts providing that special Four Seasons touch.
Meet our Director of Experiences

For Ashok Nair, it's the little things that count – be it discovering a quaint hidden temple in the Mae Rim Valley or witnessing a guest's delight at an unexpected surprise. He brings more than 14 years of valuable expertise in creating and delivering guest experiences to his position as Director of Experiences at Four Seasons Resort Chiang Mai.
What is the most fascinating aspect of your role?
A lot of our guests have busy schedules with little time for themselves. Watching them immerse themselves in the simple joys of life and rediscover the child within – it's worth all the effort that goes into curating personalized experiences for them.
Tell us about the well-being experiences at the Resort.
We have so many signature activities that can only be experienced here. Where else in Chiang Mai can you play tennis with a former world-ranked pro? Or meditate in the middle of lush rice paddies, guided by a yogi who grew up and learned his craft in the holy city of Rishikesh? Our talented colleagues and our attention to detail lend each experience that special Four Seasons magic.
What inspires you to discover new experiences?
I have understood the art of learning from my son. His enthusiasm and inquisitiveness have sent me on countless quests for new information! Luckily, this comes in handy at work as well! I am hooked to exploring new places and learning all about them.
How do you stay well?
I am a yoga and meditation practitioner, and I am delighted to help guests embrace their personal vision of health and happiness.