Delivering a sensory journey that calms and revitalizes the mind, body and spirit, our Forbes Five-Star Spa utilizes some of the most elite skincare lines and spa technologies. Each treatment is hand-tailored to you, honouring your individual needs.
Favourites
Beverly Wilshire Signature Facial

Exclusive to The Spa at Beverly Wilshire, this treatment includes the top performing modalities in Spa technology and the skincare line AUTEUR from Germany. This facial will leave skin ready for your close up.

Beverly Wilshire Signature Body Treatment

You are unique, and so are we. That is why we created this treatment – a first of its kind in the Spa industry. This mostly bodywork treatment is completely customized to your needs, skin tone and liking, as well as to the personality and specialty of the Spa therapist.
Spa Services
Meet the Team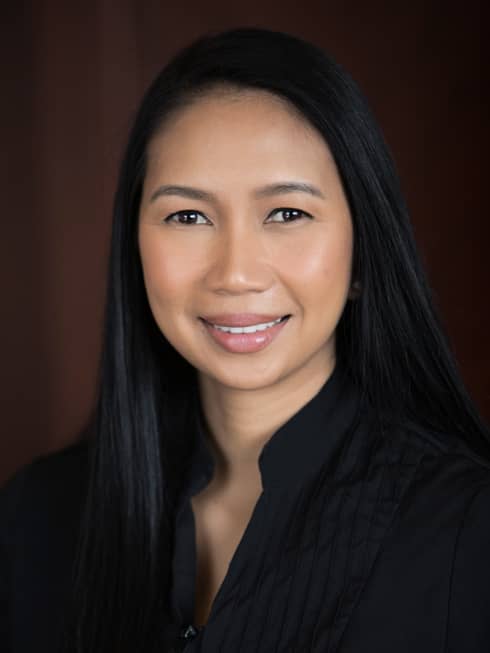 Gillian Garcia
Lead Spa Therapist
Gillian is a healer in every sense of the word. Dubbed the "skin angel" by her regular clients, Gillian says has nearly 20 years of experience at Beverly Wilshire,
A Four Seasons Hotel
, where her passion for the spa industry continues to fuel her quest in creating personalized, advanced and love-filled spa experiences. It's no wonder that her A-list clientele travel around the world for a treatment from her.
"You are unique, and so are we. That's why every treatment on our menu is customizable. There are no two guests or therapists alike, so there should be no cookie cutter protocol in any spa treatment."
After an invigorating steam session in our Forbes Five-Star Spa's eucalyptus steam room, visit the nearby ice fountain to get the blood circulating. Then head to the Experience Shower which features three different settings: Cold Mist, Caribbean Rain and Atlantic Storm, before visiting the dimly lit Tranquility Lounge which provides an area of relaxation before and after your treatment.

Reinvigorate in our Mediterranean-style Pool

Escape to the sanctity of our outdoor pool, modeled after Sophia Loren's Italian villa pool, if you book a 90-minute or longer treatment, per person, during the day.

As soon as you walk into the salon, our friendly team welcomes you with a refreshing beverage and an invitation to leave your worries behind – you're now in the expert hands of world-renowned hairdresser to the stars, Lea Journo.

Details