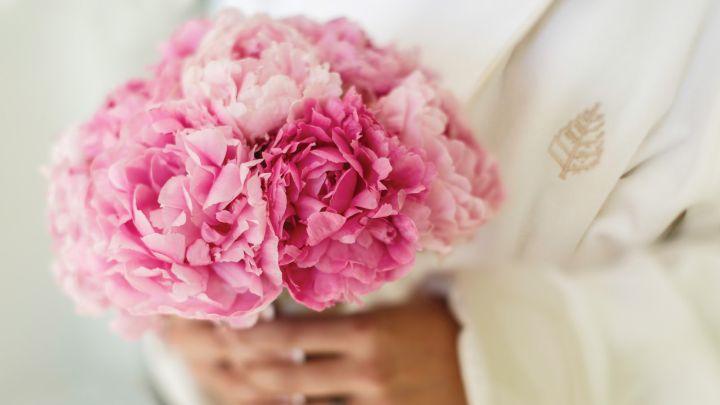 The Spa at Four Seasons Hotel Tokyo at Marunouchi offers bridal spa packages for the bride and groom. Enjoy a pre-wedding spa treatment to make your day special.
Intensive 1-day course including facial and upper-body treatment
Body scrub for back, neck and shoulder area, followed by an aromatic oil treatment. Wrap up the course with facial treatment that features 24-karat nanonized gold.
120 minutes – JPY 39,200
Special 2-day package including facial and full body treatment
Day 1: Enjoy a luxurious 60-minute facial massage using amber (a natural gemstone) and 24-karat nanonized gold and rejuvenate skin cells.
Day 2: An energising combination of facial and body treatments that will help the lymphatic system and make your mind and body feel reborn.
60 minutes; 120 minutes – JPY 61,900
Ultimate 3-day package including facial and body treatment utilizing prestigious VALMONT spa products.
Day 1: 120-minute customised body and facial treatment based on guest's needs and preference.
Day 2: 90-minute VALMONT facial treatment to rejuvenate your skin.
Day 3: 90-minute VALMONT sliming body treatment, followed by a 30-minute facial care with original rose facial treatment.
90 minutes; 120 minutes (2 times) – JPY 120,000
Above rates are inclusive of 8% consumption tax and 15% service charge. For further inquiries and special requests, please contact the Spa.