The Four Seasons Bed
Now you can purchase a Four Seasons bed. Explore the options on the Retail page, or check out the Signature Sleep experience.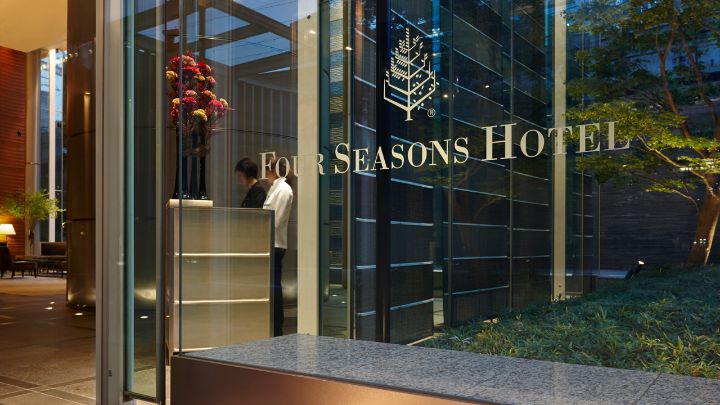 The intimate size and impeccable service of Four Seasons Hotel Tokyo at Marunouchi are unrivaled in Tokyo.
Luxury for Every Occasion
Spanning six floors of Pacific Century Place, our intuitive staff provides the ideal setting for both business and leisure travel.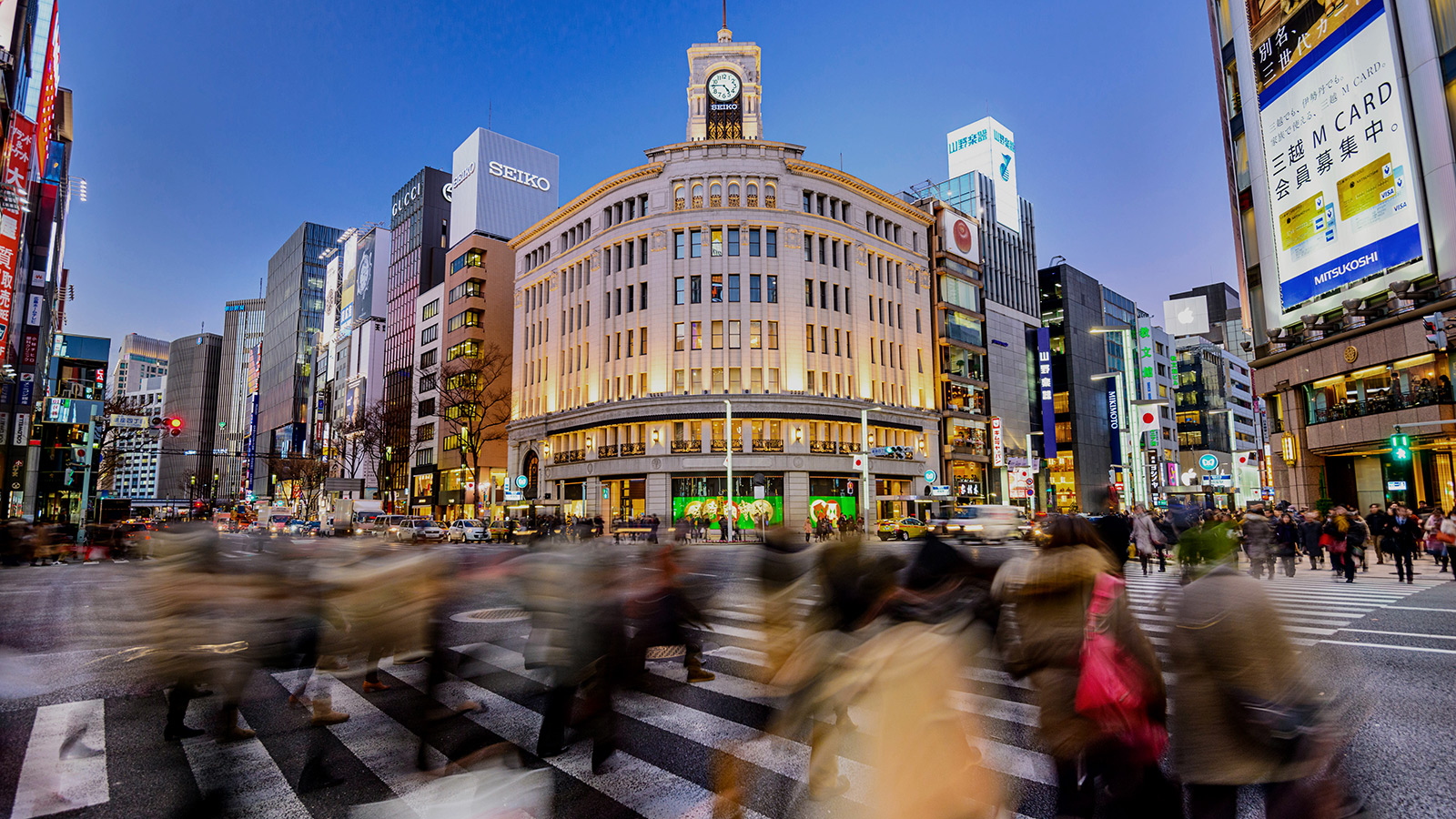 Concierge Recommends
The Chef Concierge at Four Seasons Hotel Tokyo shares travel tips and suggestions to make your stay in Tokyo memorable.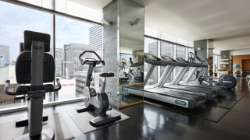 Fitness Facilities
Meet your personal health goals and stay fit any time of day with out state-of-the-art fitness equipment.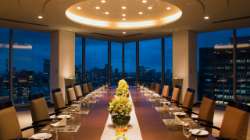 Business Services
Keep up with all your professional needs by taking advantage of around-the-clock business services.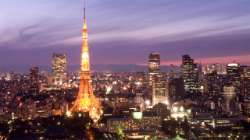 Contact the Concierge
From booking reservations to recommending activities, our attentive Concierge is happy to help you throughout your visit to Tokyo.
Japan's capital has long been featured at the top of cities most visited around the world. And for good reason – it's a foodie's paradise, with a vibrant urban scene seamlessly blending tradition and modernity. Tokyo by Four Seasons was created and developed to cater to the many interests of new and well-acquainted visitors to the city. With Tokyo's ever-changing calendar of events and established seasonal favourites from city dwellers, the team behind Tokyo by Four Seasons aims to keep the experiences on offer fresh and on rotation. They are also available to personally curate experiences based on guests' desires.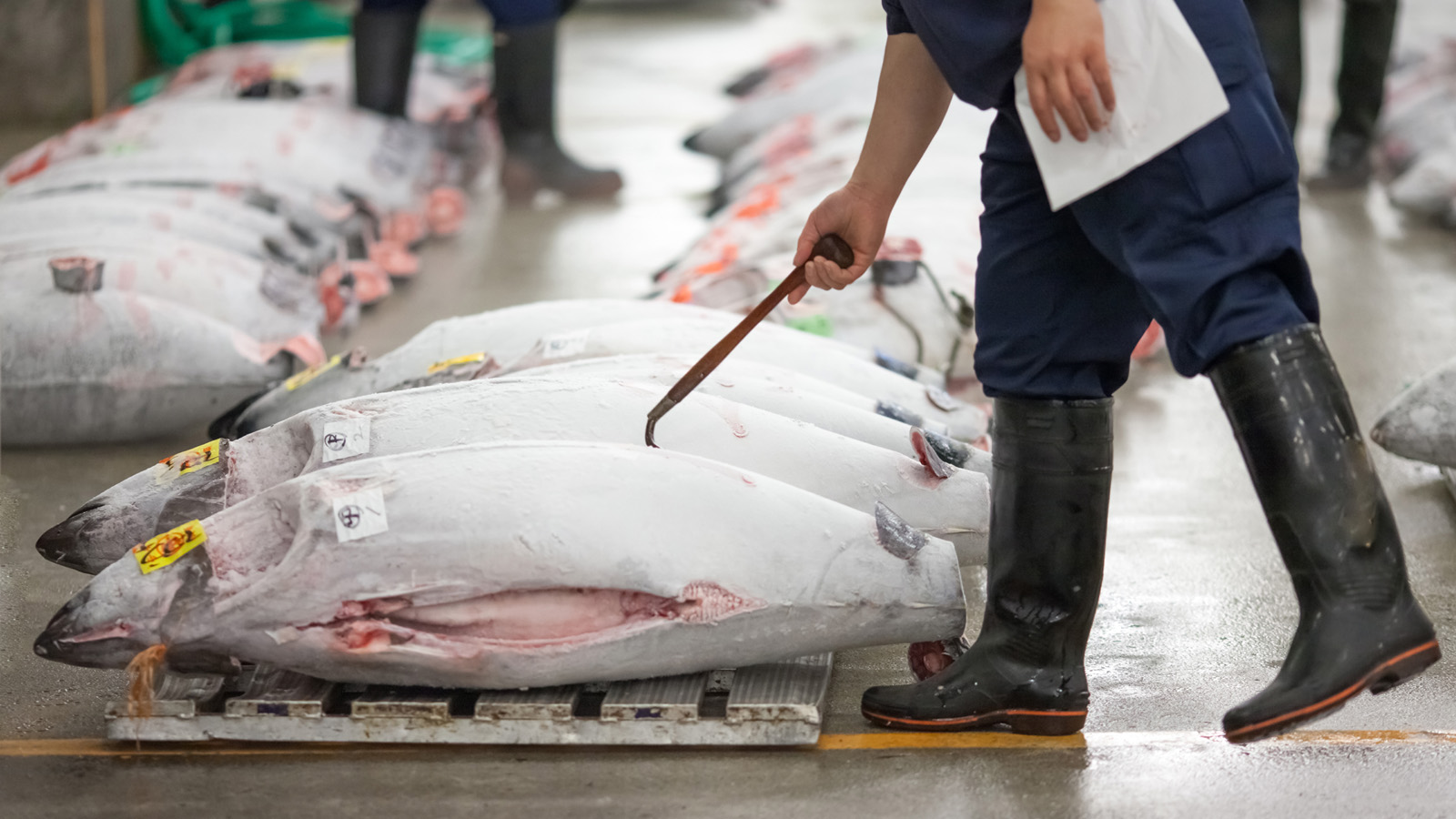 Unique and Authentic –
Tsukiji Fish Market
Immerse yourself in Tsukiji market, accompanied by a fourth-generation sushi master, and follow your tour with a private meal.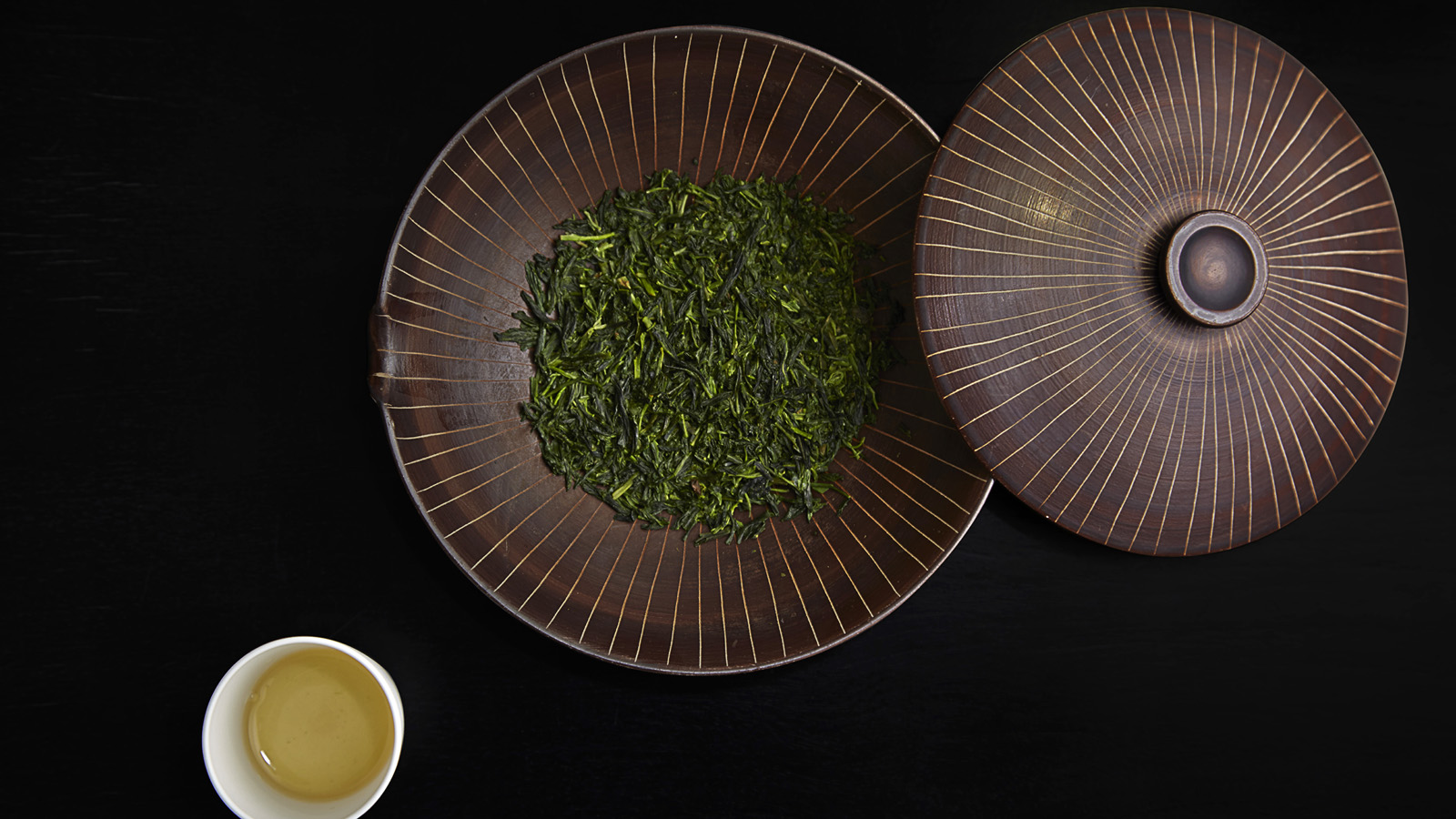 Unique and Authentic –
Tea Ceremony
Participate in a tea ceremony at the intersection of tradition and modernity.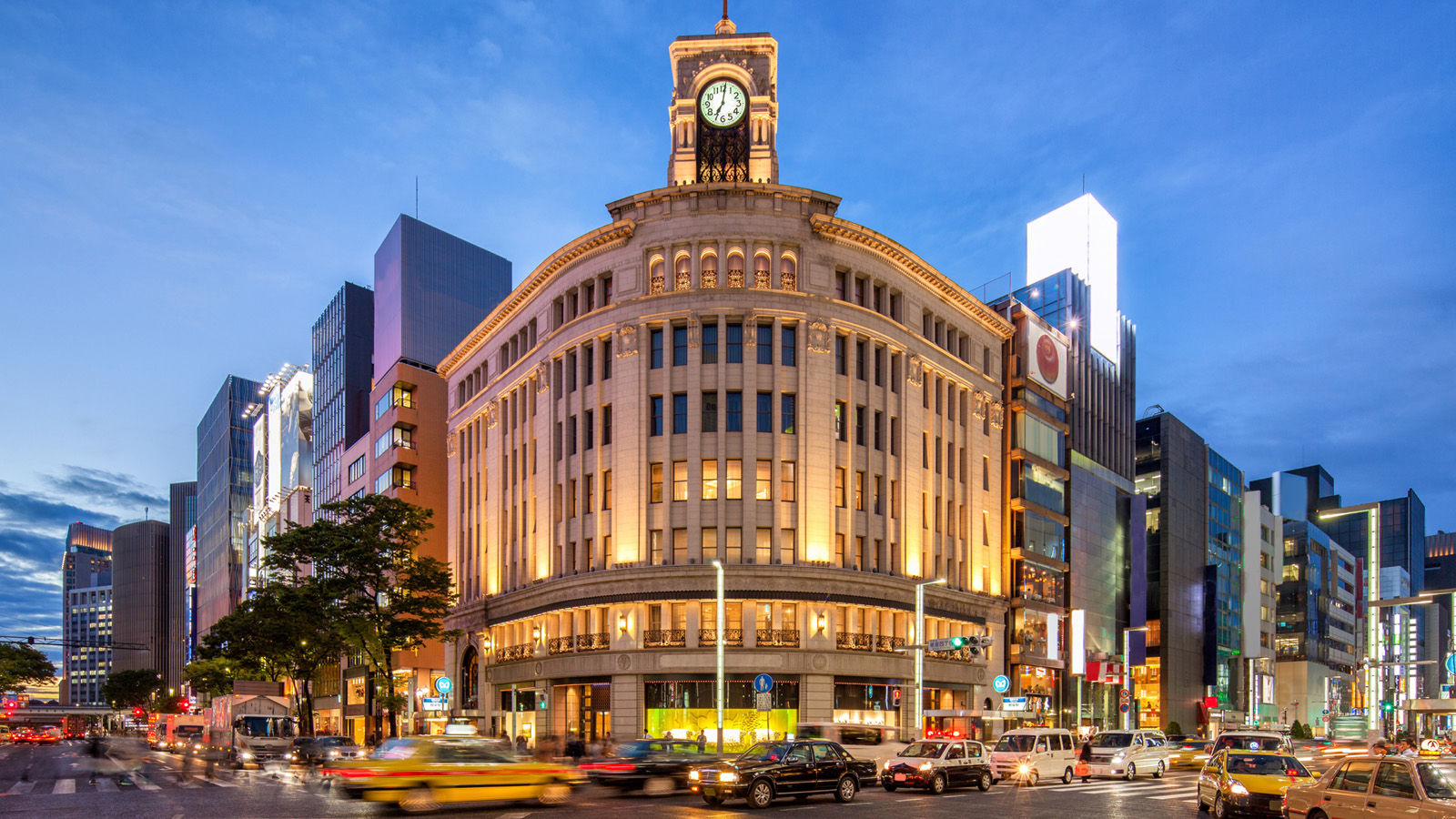 Cool & Fun Things to Do in Tokyo
Shopping with your personal consultant? Deep dive into Japanese modern culture? Create your own itinerary in Tokyo.