The world's best-known wildlife sanctuary and a UNESCO World Heritage Site, Tanzania's Serengeti National Park measures close to 14,763 square kilometres (5,700 square miles). And Four Seasons Safari Lodge Serengeti, Tanzania, is nestled in the heart of it all.
In addition to the magnificent surrounding wildlife, Four Seasons delivers memorable ways to experience the Serengeti, with unique activities that include hot-air balloon rides across the plains, picnics in the bush, and safari photography classes. Our Discovery Centre is a great place to learn about African culture and history. You can get to know the local Maasai people and become involved in socially responsible programs, such as those that help local schools and support wildlife conservation.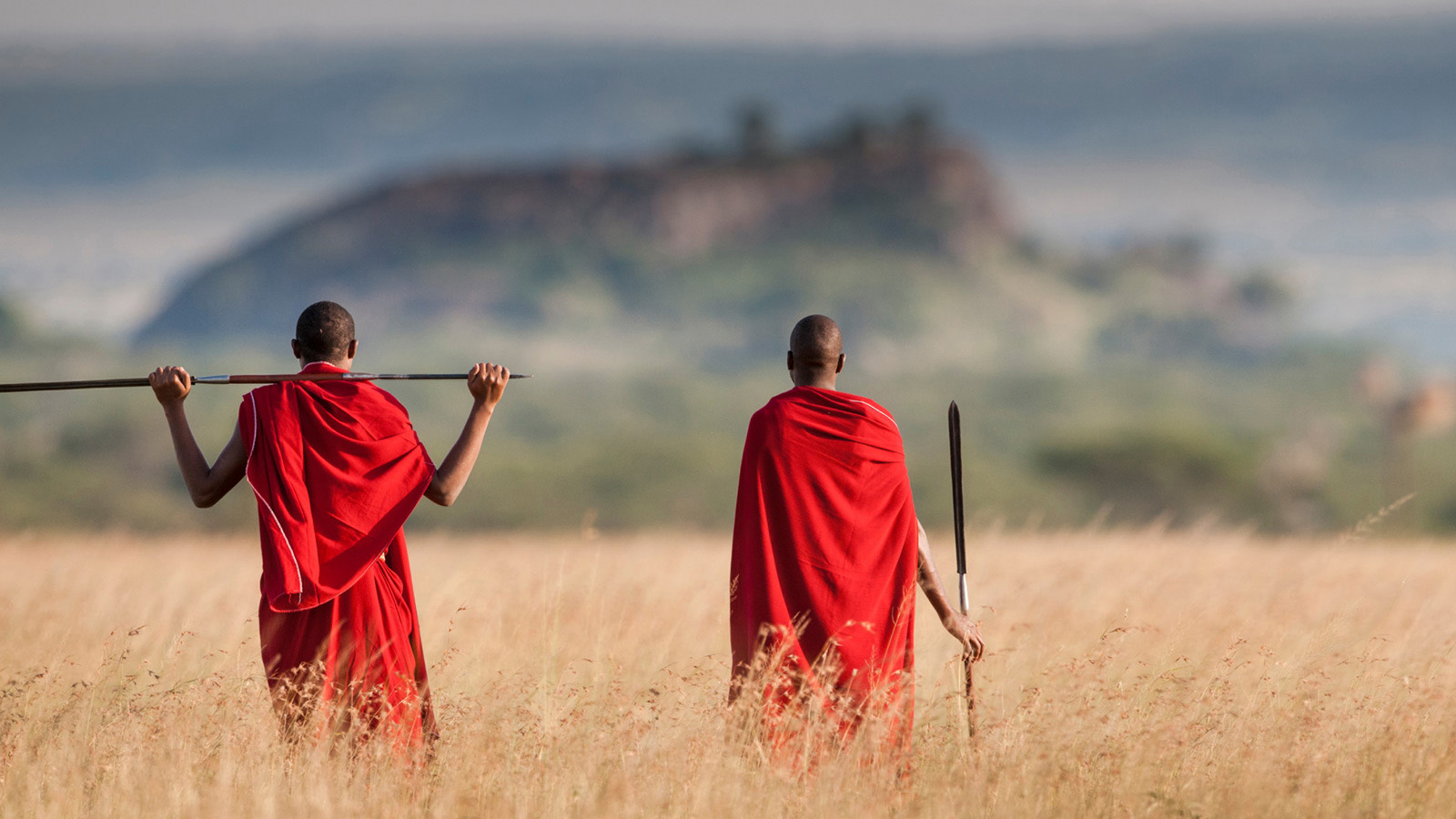 Concierge Recommends
The Discovery Centre Manager at Four Seasons Safari Lodge Serengeti shares travel recommendations to make your stay memorable.
About the Property
The Safari Lodge is designed with a versatility that's ideal for all kinds of travellers. We welcome children two years old and over, and offer them special amenities, menus and fun activities to suit kids and teens.