Discover Bali's cultural heartland at Four Seasons Resort Bali at Sayan. The area around the town of Ubud – just 15 minutes from the Resort – is filled with activities for couples and families. The temperature here in the highlands is slightly cooler than on the coast, making it more comfortable to explore.

Visit the art-focused villages and shop the various boutiques, galleries and markets. Ubud offers a relaxed, bohemian atmosphere with international dining and a cool music scene. Visit the Hindu temples, yoga and meditation centres that helped inspire the book and movie Eat, Pray, Love.

Get in touch with nature with river rafting or volcano climbing, or visit wildlife at special parks devoted to birds, butterflies, monkeys and elephants. Kids will have a fabulous time!
Experience a tropical paradise alongside the mystical Ayung River – so close to all of Bali's cultural attractions.
Things to Do in Bali at Sayan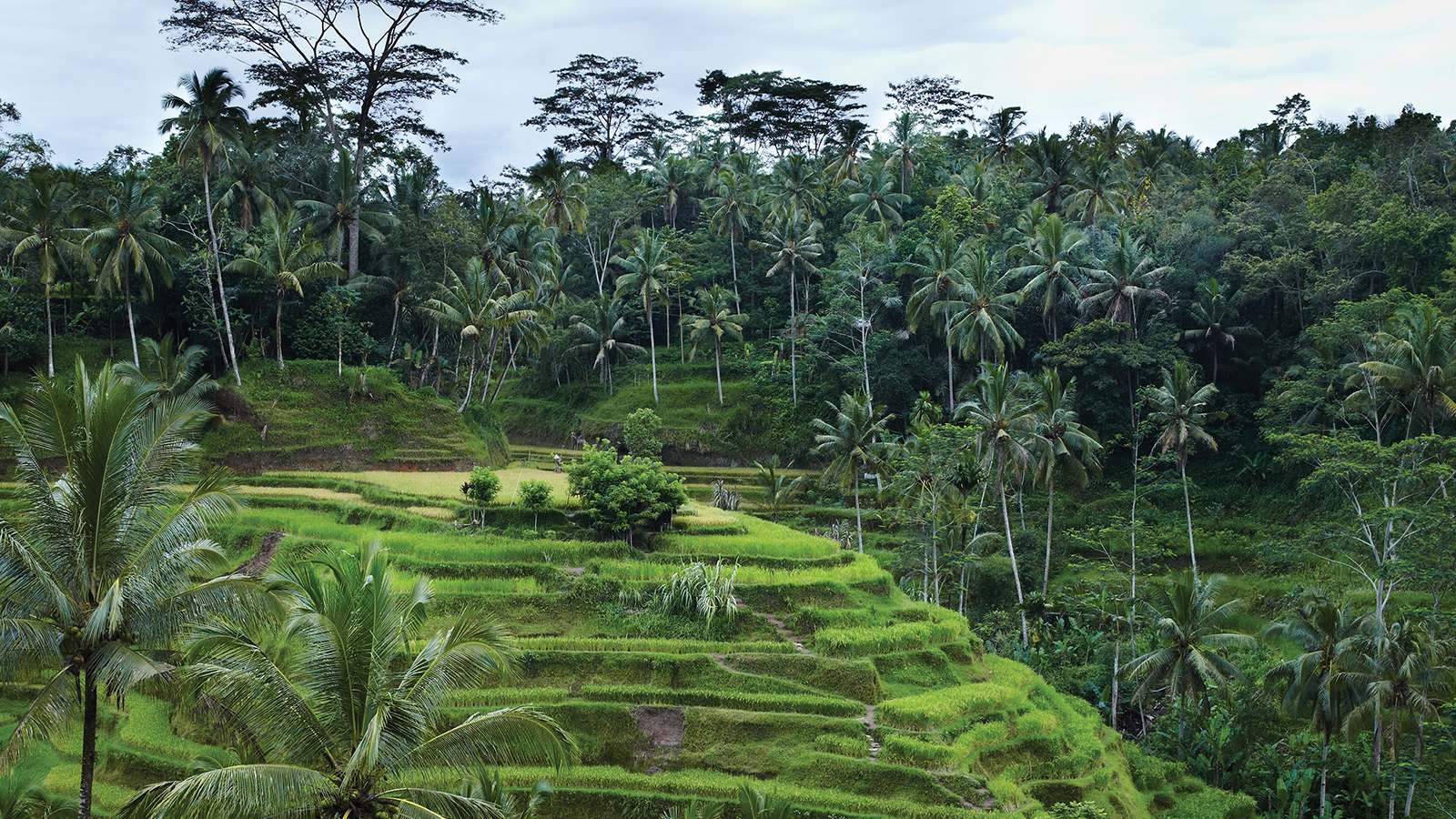 Concierge Recommends: Bali at Sayan
The Concierge at Four Seasons Resort Bali at Sayan shares travel recommendations, including where to eat and how to experience Balinese tradition.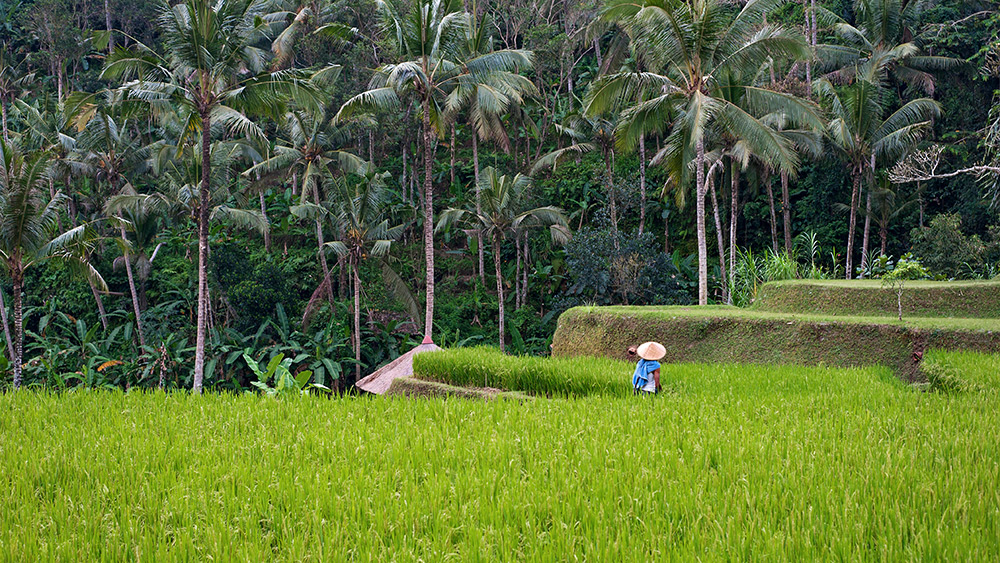 8 Reasons to Visit Bali
Explore markets, tour ancient temples and commune with wildlife during a visit to Ubud.
SHOPPING IN UBUD

Ubud is the artistic heart of Bali and the town is filled with traditional arts and crafts. We can guide you to the premier shops for fashion, batik fabrics, leather goods, silver jewellery, stone carvings and wood furniture.
BATIK PAINTING

Batik is a traditional Indonesian art form in which a pattern is hand-drawn onto fabric in hot wax and then dyed in brilliant colours. Visit a nearby teacher for a lesson in designing your own fabric.
TENGANAN VILLAGE

Visit this ancient village – the only place in Indonesia to produce geringsing, a traditional textile. Most Balinese believe this intricately woven fabric has the power to drive away the devil or black magic. Watch it being made and then buy some to bring home.
CULTURAL TEMPLE TOUR

For more than 1,000 years, Balinese worshippers have been drawn to Tirta Empul Temple (also known as Pura Tirta Empul), where the sacred spring is said to have curative properties. Experience the tradition.
CIVET COFFEE

Visit the Bali Pulina coffee plantation and witness the traditional process of making coffee. You may also wish to try the world-famous Kopi Luwak coffee, which is made from the beans of coffee berries that have been eaten by a civet cat, then passed through its digestive tract.