Located in the pristine French Alps, Four Seasons Megève Collection is as chic and enchanting as the area itself, and makes the ideal home base to plan your excursions. To get you started, we asked our team – who have an insider's view of what not to miss when visiting – for some of their favourite things to do around the hotels.
A LAKESIDE PICNIC FROM OUR SALES AND MARKETING DIRECTOR
– Emilie Pignol, Sales and Marketing Director
"Grab an electric fat-tire bike at the Hotel and ride to the Lac de Javen. Experience the poetry of a lakeside picnic with the Aravis massif and the peaks of the Aiguille de Varan and Aiguille Croche as a backdrop. I like to go at sunset to admire the splendour of the twilight glow gently settling on the lake."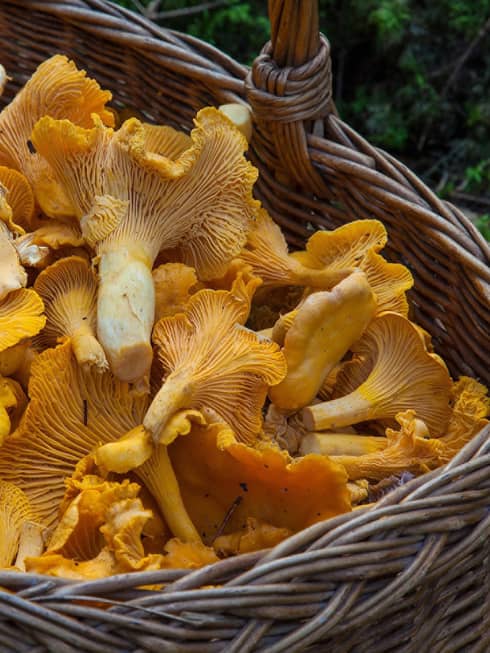 Autumn Foraging From Our Front Office MANAGER
– Cécile Naegel, Front Office Manager
"In autumn, I find the mountains so captivating and comforting. Nature reveals all the treasures it has while waiting for winter. My favourite activity during this season is to explore the surrounding mountains in search of mushrooms and other gourmet edibles that nature offers us. Once at home, I have a wonderful time cooking my finds and savouring them with my family.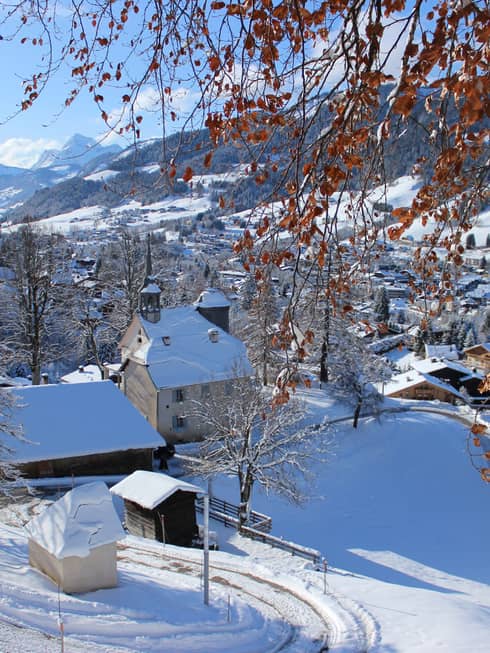 A Cultural Climb From Our General Manager
– Joachim Jacob, General Manager
"The Megève Calvary just above the village is a must-do trail between the village centre and the Mont d'Arbois plateau – and the only French location listed as a European Sacred Mount and Historic Monument. Along the route, you'll see 15 chapels and oratories recounting the Way of the Cross from Jerusalem to Golgotha. I recommend stopping to see the former home of architect Henry Jacques Le Même, who designed the Chalet Noémie at Les Chalets du Mont d'Arbois, Megève, A Four Seasons Hotel."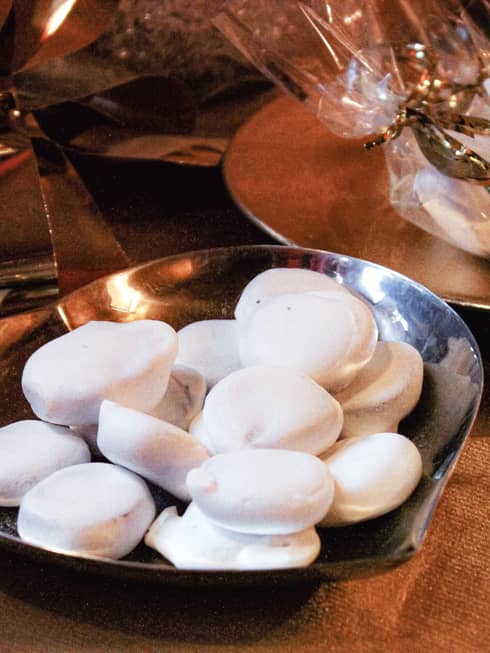 How Our Pastry Chef Satisfies His Sweet Tooth
– Jonathan Chapuy, Pastry Chef
"Le glaçon de Megève is a delicate praline coated with a fine meringue, and it's perfect for teatime by the fire after a day on the slopes. For over 107 years, the Vigliengo family has manufactured those little gems. Find this inimitable taste in the village at Glaçons de Megève boutique."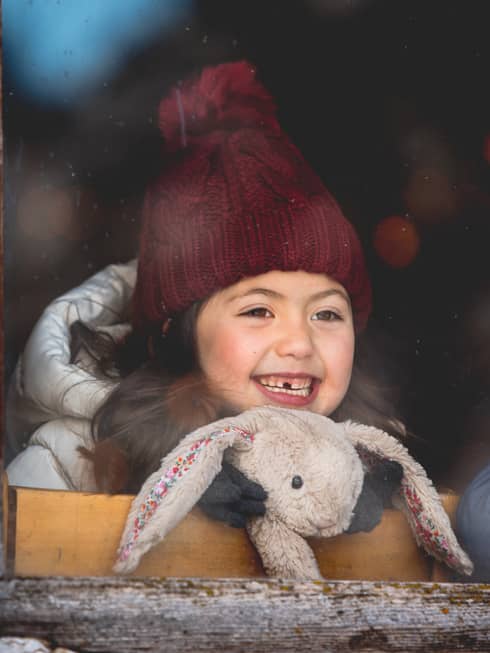 Where Our Sales Manager Goes for a Family Outing
– Michèle Andre, Sales Manager
"Surrounded by a herd of reindeer, with a breathtaking view of our mountains, live a magical moment with family or friends at Le Domaine du Coulairon. After a visit of the reindeer farm and a walk around the snowy meadows, meet the lambs inside the farm or enjoy some homemade snacks inside the traditional Finnish kota hut. Your kids will love that place!"