Destination
Recreational Activities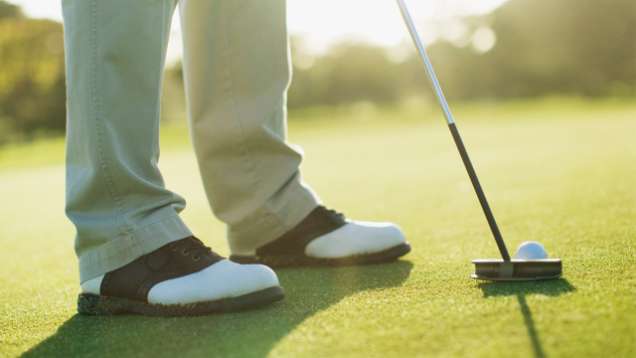 A short walk, drive, or boat trip from your Four Seasons Istanbul at the Bosphorus guest room or suite are multiple other options for having fun and staying active, including golf or tennis. If you need additional ideas or details, our Concierge will be happy to assist you.
Kemer Golf and Country Club

Kemer Golf and Country Club is Istanbul's most impressive golf club. The championship 18-hole, par 73 golf course is located in Belgrade Forest, just 40 minutes' drive from the Hotel. Designed by internationally renowned course designer Joan Dudok van Heel, it is the headquarters of the Turkish PGA and the training centre for the Turkish National Team.
Details
Estimated travel time
40 minutes drive
Estimated distance from Hotel


35 kilometres

22 miles
Details
Estimated travel time
1 hours drive
Estimated distance from Hotel


60 kilometres

37 miles
Details
Estimated travel time
10 minutes drive
Estimated distance from Hotel


2 kilometres

1.3 miles
Hours