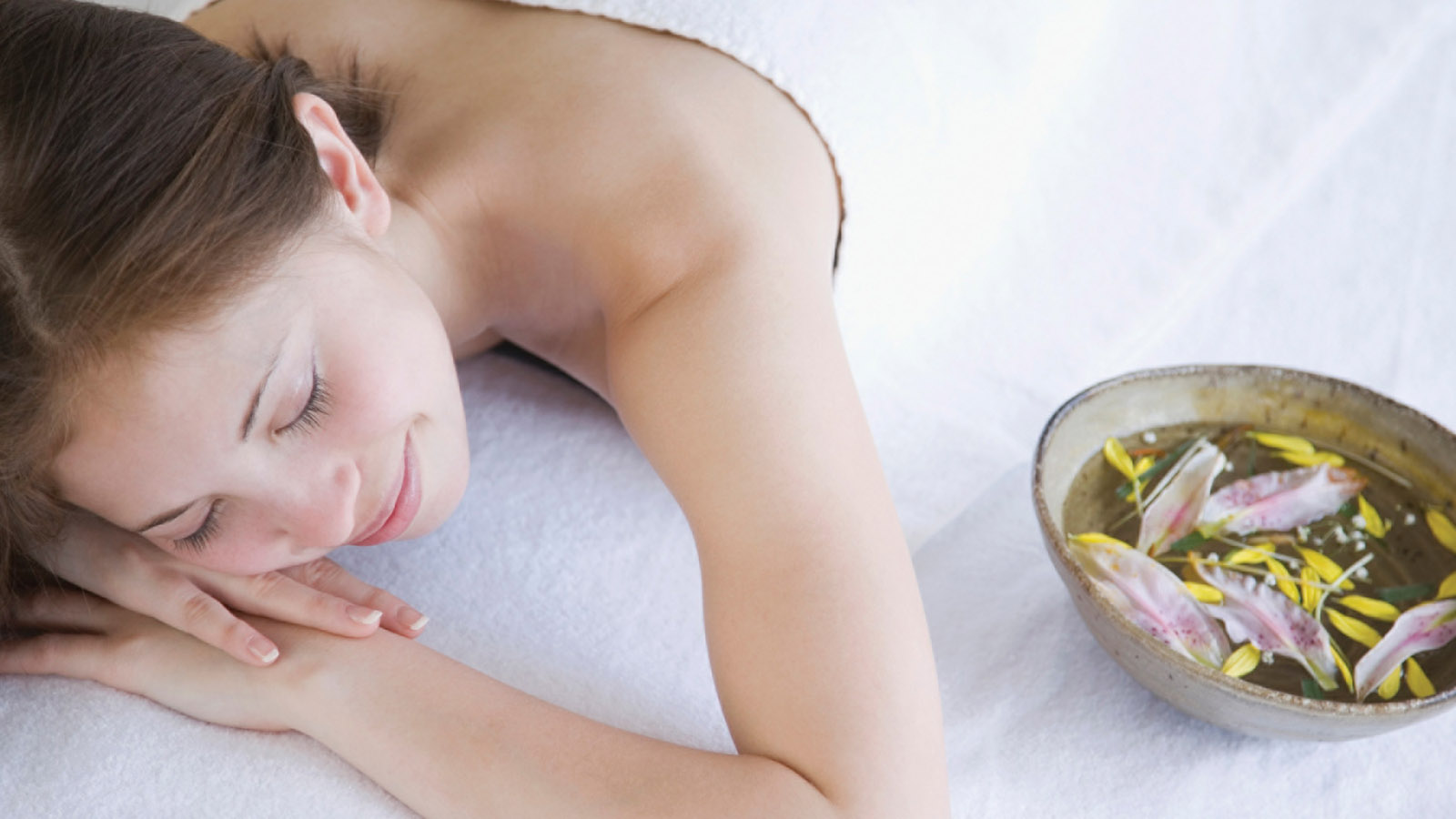 Pumpkin Spice Facial
This facial is the perfect treatment to address acne, hyperpigmentation, fine lines, and wrinkles. First, a peel composed of malic acid and pumpkin, a rich source of vitamin A, will promote smoother, younger looking skin, by increasing the rate of cellular turnover and renewal. Then, a peptide infused, super emollient and hydrating mineral mask will be applied to lock in moisture and leave the skin nourished and glowing.
Available September 30 - December 20
50 Minutes
Sunday - Thursday 165 USD
Friday & Saturday 175 USD
Cinnamon & Spice Body Treatment
Indulge in this luxurious full-body treatment, beginning with a decadent Cinnamon Vanilla Brown Sugar Scrub to exfoliate and soften the skin, while a Pumpkin Apple Spice Foot Peel gently removes dry skin. After a warm shower, a rich moisturizer, infused with the scents of vanilla and cinnamon, will seal in hydration, while heated booties leave your feet silky smooth.
Available September 30 – December 20
50 Minutes
Sunday - Thursday 170 USD
Friday & Saturday 180 USD