Visit our exclusive culinary destinations for a luxurious gastronomic experience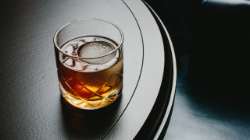 Bar Margot
Bar Margot is a "cool hotel bar with high-service standards, big-flavour food, and zero pretension," according to Chef Fry.
Exclusive Dining Experiences
Join us for a variety of unique dining experiences, from specialty burger nights to exclusive meals with the chef.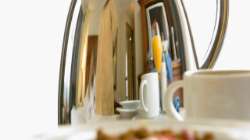 In-Room Dining
An extensive menu – available day or night – is ideal for both time-zone-hopping travellers and quiet, private dining.