Atlanta is known for its lively mix of hospitality and its role as an important business centre. The city offers historic and cultural sites along with plenty of fun activities for those with a passion for sports. To help perfect your next getaway, we asked Ernest Zenarosa, Head Concierge at Four Seasons Hotel Atlanta, to share his top sight-seeing suggestions – from where to find the best Southern cuisine and brunch spots to family-friendly attractions.
Where to eat in Atlanta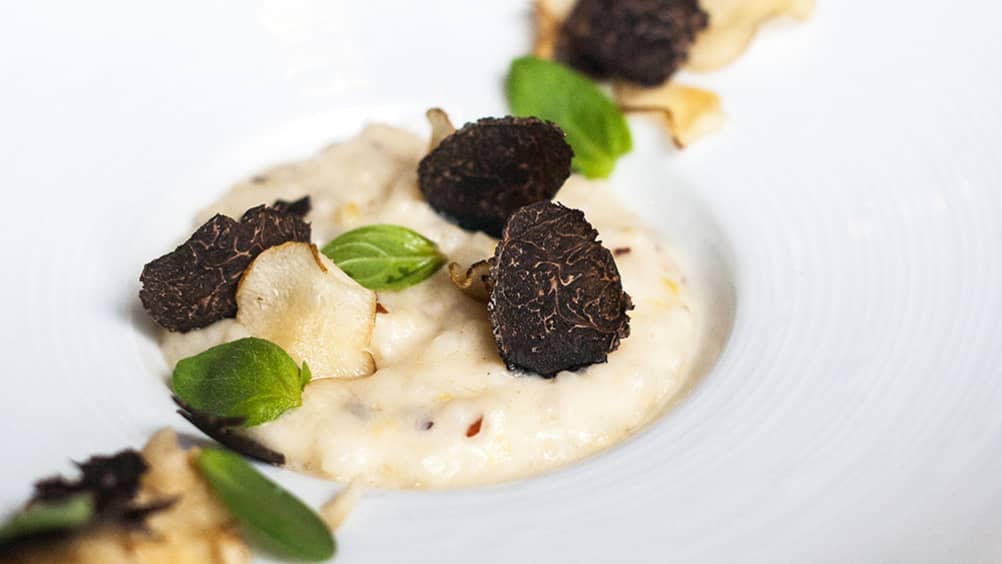 This city of neighbourhoods offers a lively mix of American eats that include Miller Union, The Spence and Abattoir. In the chic Buckhead area, try Restaurant Eugene, owned and operated by James Beard Award–winning chef Linton Hopkins, who emphasises regional ingredients and Southern-inspired dishes. In Midtown, the homey South City Kitchen serves buttermilk fried chicken in a renovated house. And downtown, check out the sleek Rathbun's in the stylish Stove Works, a century-old refurbished factory building where modern American cuisine is prepared by its celebrated Iron Chef, Kevin Rathbun.
Atlanta's live music scene
When locals want the blues, they head to Blind Willie's on Highland Avenue, Atlanta's best blues hangout, with a stew of blues from Chicago, Memphis and New Orleans. For a wider mix of live music with an equally gritty feel, Smith's Olde Bar hosts everything from jazz to country to Southern rock, and a combination of local up-and-comers and national acts. True jazz connoisseurs will appreciate the upscale classic sounds of the Churchill Grounds jazz club, featuring both well-known and local talent.
Atlanta theatre
The Fox Theatre on Peachtree Road is a glamorous 1929 movie palace with Moorish-Egyptian styling on the National Register of Historic Places—the design itself is reason enough to stop by. But this also is the place to see the Atlanta Ballet and everything from Broadway productions to hot-ticket concerts. Locals can also make an evening of it at the Tony Award–winning Alliance Theatre or Delta Classic Chastain Park Amphitheater, where concerts combine with al fresco dining and guests can picnic with table linens, flowers and candles.
Family-friendly Atlanta attractions
You can't miss one of the city's top attractions, the Georgia Aquarium, where whale sharks and beluga whales join a wildly diverse collection of marine life, and a petting tank lures kids. For drier fun, take the kids to the innovative Center for Puppetry Arts, three decades old and the first of its kind, where the whole family can enjoy performances and a chance to operate some of the centre's treasure trove of puppets. The World of Coca-Cola, Stone Mountain Park, and Legoland are great places to keep everyone entertained. Of course, families may prefer the simple pleasures of skating and biking, fishing and picnics, or sliding and swinging at Piedmont Park. And nine innings of fun can be found watching the Atlanta Braves.
Experience the history of Atlanta
The Atlanta History Center provides a window into the history and culture of Atlanta and the southern U.S. On 33 lush acres (13 hectares) in Buckhead, visitors can explore historic gardens and two historical houses, including the Tullie Smith farm and the Swan House. The campus also has a special gallery containing the private art collection of Philip Trammell Shutze, the architect of Swan House. The Martin Luther King, Jr. National Historic Site offers a chance to visit this American visionary's birthplace, Ebenezer Baptist Church, and Dr. and Mrs. King's final resting place.
Atlanta nightlife
If you are a beer lover, a trip to SweetWater Brewing Company for a tour and a tasting of the micro-brewed local favourite could be the start of a perfect evening. Then again, fashion-minded night owls may head straight to Vanquish Lounge, Compound, Aurum Lounge or the popular Opera, a theatre-style nightclub renovated from a 1920s-era opera house with 100-foot (30-metre) ceilings, a hot dance floor and private VIP areas.
Bennett Street: Atlanta's best kept secret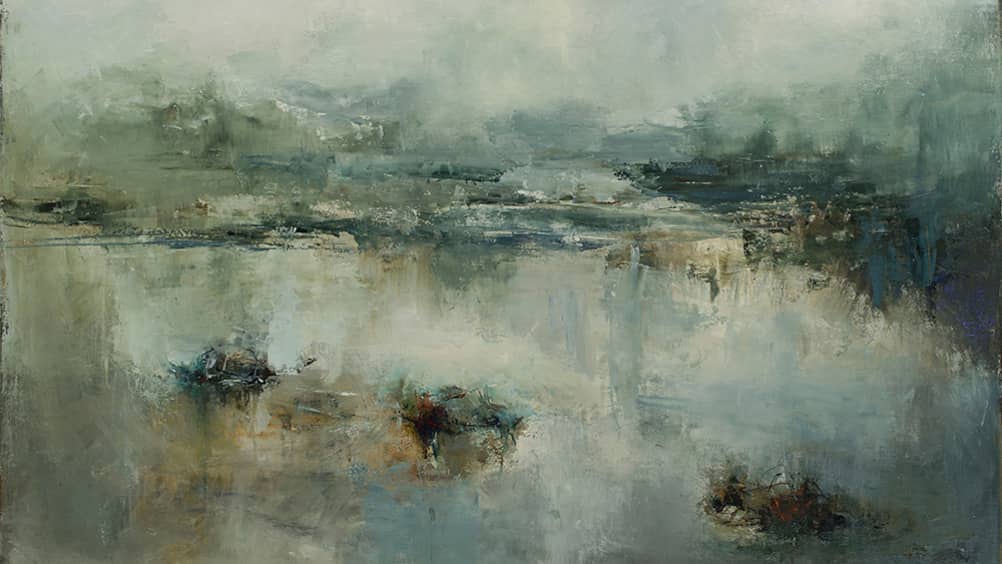 Photography Photography courtesy Pryor Fine Art
Tucked away on a low-key stretch just off Peachtree Road in Buckhead is the Bennett Street Design District. Here you will find dozens of art galleries, antiques shops and cafés, including the fine Matre Fine Art and Pryor Fine Art. Art lovers can also savour the latest exhibitions at the Museum of Contemporary Art of Georgia, and strolls on Miami Circle and Paris on Ponce offer shoppers a chance to bring home some of Atlanta's finest artworks, unique treasures and antiques.
A perfect Sunday in Atlanta
Start the day with a run in historic Piedmont Park, a 189-acre green space designed by the Olmsted Brothers, sons of the famed landscape architect who designed New York's Central Park. After Sunday brunch at Park 75, Murphy's or 4th and Swift, head out for shopping in Virginia-Highland, then lunch at Moe's & Joe's Tavern, an old Atlanta favourite in this bungalow-style neighbourhood. End the afternoon with a stroll through the lush Atlanta Botanical Garden or the masterly High Museum of Art Atlanta, and then take in a unique dinner experience with the Chef's Tasting Dinner at Park 75.
Four Seasons Hotel Atlanta