"The strangest things happen to people while on vacation," says Mark Emerson with a smile. "For instance, most people would never think doing exciting but hazardous things at home. But once on vacation, zip-lining sounds like the greatest idea ever! The next day they can't turn their head or sit up straight, so it's off to the Spa to see me."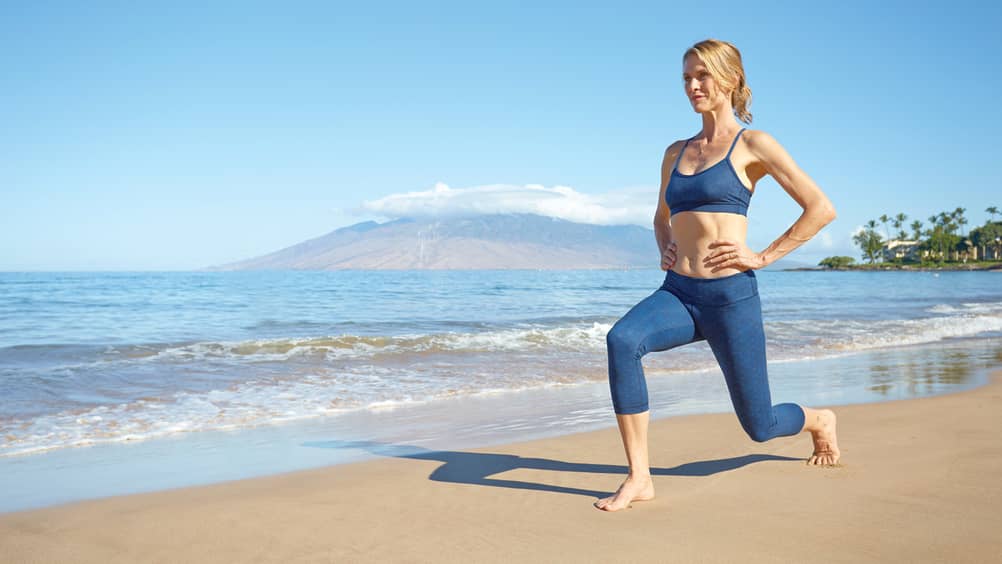 Mark, the Wellness Expert at Four Seasons Resort Maui, has practiced chiropractic sports medicine and nutritional medicine since 1991. While Mark has saved the vacation of many a thrill-seeker with his practice, what he enjoys best about his job is helping guests make lasting improvements to their health through a pursuit of wellness.
"So many people are afflicted with chronic health issues that are preventable and reversible," he says. "Knowing how to fix things is the key, so providing patients with the education and know-how to address specific health issues is very rewarding to me."
Mark's guidance forms an important part of our health-oriented program, "Wellness Your Way," which is designed to meet the individual needs of each of our guests, whether they want to dabble in a wellness program or already lead a full-on wellness lifestyle.
Whatever the objective, Mark is an ideal guide. His vast experience spans clinical nutrition and natural treatment methods –chiropractic care, nutritional consultations and body fat reduction treatments. Over his career, he has served as a health and wellness consultant to people of all ages and backgrounds, including professional athletes, business executives and entertainment celebrities.
Mark forms part of a four-expert "Wellness Your Way" team along with Senior Spa Director Pat Makozak, Mind-Body Medicine Specialist Debra Greene and Executive Chef Craig Dryhurst. This wellness brain trust works together to develop many of our customized wellness offerings, which include energy-focused spa treatments and special wellness menus at each of our restaurants. They also create unique fitness activities like stand-up paddleboard (SUP) yoga classes in the crystal clear waters of Wailea Bay or personal training sessions on Wailea Beach.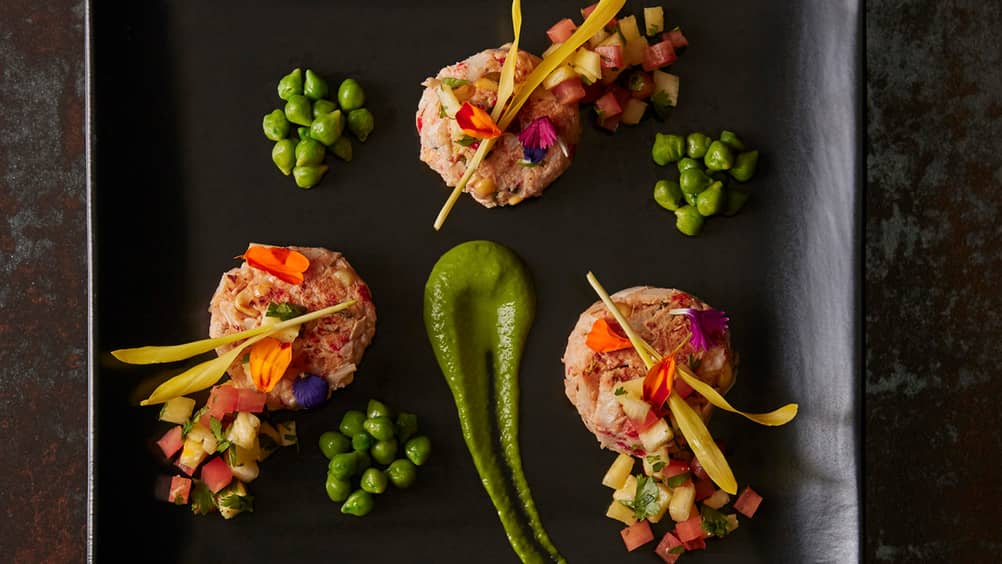 When it comes to health and wellness, Mark and the team work to make whatever you desire happen. Some guests opt to try a single spa treatment or sample a new healthy menu item, while others seek a comprehensive wellness program that addresses all areas of health. Regardless of your goals and desires, Mark's long-term, three-dimensional view toward the pursuit of optimal health enables him to make a lasting impact.
"Being away from work and the stresses of day-to-day life allows our guests to focus on their own health," says Mark. "The guests and I can discuss their health issues, goals and objectives, and I can create a plan for them to implement while here on vacation as well as once they get home. My goal is to give our guests the knowledge and tools to improve their lives now and in the future."
Four Seasons Resort Maui at Wailea

Four Seasons Resort Maui's reputation as a leading resort is defined by its employees and their innate commitment to service. Some have unusual skills, some occupy unusual positions, but together they deliver the innovative, extraordinary guest experiences that are a hallmark of Four Seasons Resort Maui. Profiles in Luxury chronicles their stories.