Another gorgeous sunset is moments away at Four Seasons Resort Maui, and you're reaching for your camera or desperately looking for someone to take your photo. Who would come striding down the beach but a friendly man with a nametag that reads "SMiles"? With a smile (of course), he offers to use your phone so he can take a few photos of you and your family.
You've just met Four Seasons Resort Maui's talented Photo Ambassador, Scott Miles, who – like a photographic superhero – always seems to be in the right place at the right time.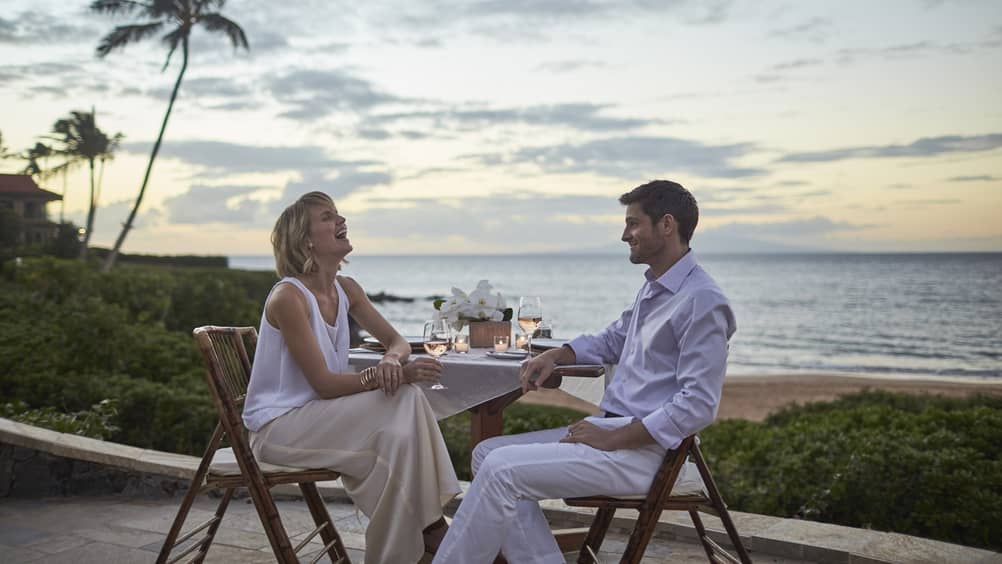 Scott is a self-taught photographer with a gifted eye, a lot of patience and in-depth knowledge of the best photo spots at the Resort. The resulting shots are Instagram-worthy, and they often lead guests to ask Scott if he can conduct a scheduled photoshoot later on. With his trademark smile and easygoing air, Scott is happy to oblige, and he suggests the best times and places to capture customized, unforgettable portraits that are unmistakably Maui – all for free. The service is a unique part of the all-inclusive Four Seasons Resort Maui experience.
Perhaps the ultimate testaments to Scott's talent are his photoshoots of dozens of engagements, along with many other occasions, including reunions, honeymoons, babymoons, anniversaries and vow renewals since his start at the Resort in 2010.
Believe it or not, Scott began his Four Seasons career as a security officer, but because of his outgoing personality and his devotion to being an ambassador for the Resort, he did what came naturally to him – he continually went above and beyond to create unforgettable experiences for guests.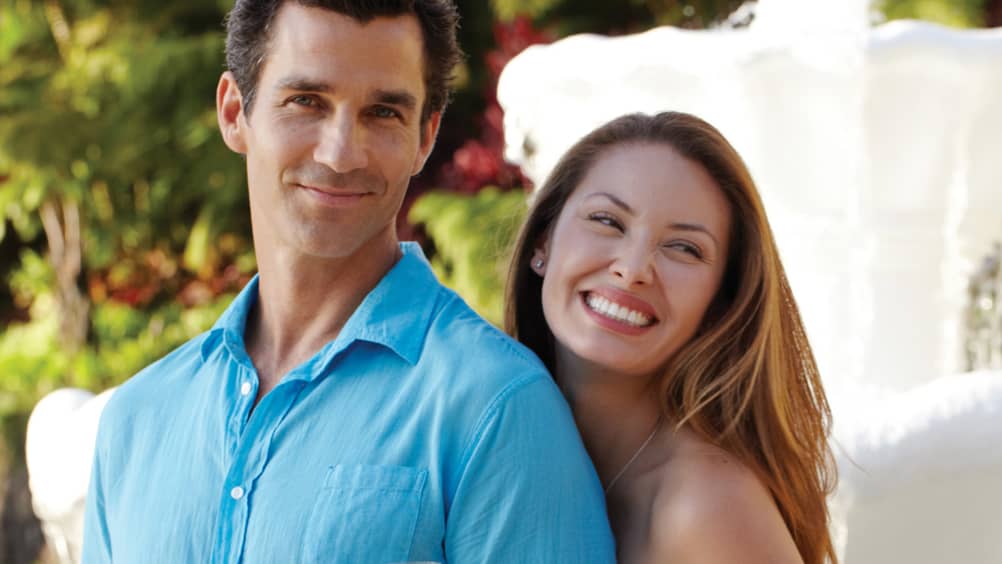 "During my first shift as a security officer, I noticed guests gathering on the lawn to watch the sunset," Scott says. "Many of them were taking pictures of each other, and I thought of [Four Seasons founder and chairman] Isadore Sharp, who built Four Seasons on the Golden Rule. Mr. Sharp's goal – of treating our guests as we would want to be treated – helped give me the idea of offering to take photos for our guests... and the idea behind Photo Ambassador was born."
During his tenure, Scott has brought innumerable smiles to people's faces. Always in a good mood and brimming with Midwestern charm, he's eager to make every interaction memorable and meaningful. In fact, guests have written hundreds of positive comments over the years that showcase Scott's ability to go above and beyond – from giving out his personal cell phone number to coming in on his day off to make sure guests get that cherished family photo.
"Photos are among our most meaningful keepsakes, and I'm very thankful to be a part of something so positive and personal," says Scott. "My dad used to say, 'Capture as many happy moments and memories as you can,' and this job allows me to do just that."
Scott is available most evenings at sunset to help you capture happy moments on your camera or phone. To schedule your complimentary photo session with SMiles, contact the Concierge.
Four Seasons Resort Maui at Wailea

Four Seasons Resort Maui's reputation as a leading resort is defined by its employees and their innate commitment to service. Some have unusual skills, some occupy unusual positions, but together they deliver the innovative, extraordinary guest experiences that are a hallmark of Four Seasons Resort Maui. Profiles in Luxury chronicles their stories.