At Four Seasons Resort Maui, many of our guests have high-powered lifestyles that are rewarding, fulfilling and engaging…and sometimes demanding and stressful. As these guests well know, when the stress levels ramp up, the best antidote is a relaxed holiday at our Resort in beautiful, sunny Maui.
Despite Maui's amazing healing powers, sometimes assistance is needed to let go of worries and put the mind at ease. This is where Debra comes in. Using individually structured holistic techniques – including guided meditation, integrative inner clarity sessions (which are akin to "rebooting the hard drive of your mind") and the tapping of acupressure points to relieve stress – Debra uses her extensive background in the integrative healing arts to help our guests find inner peace.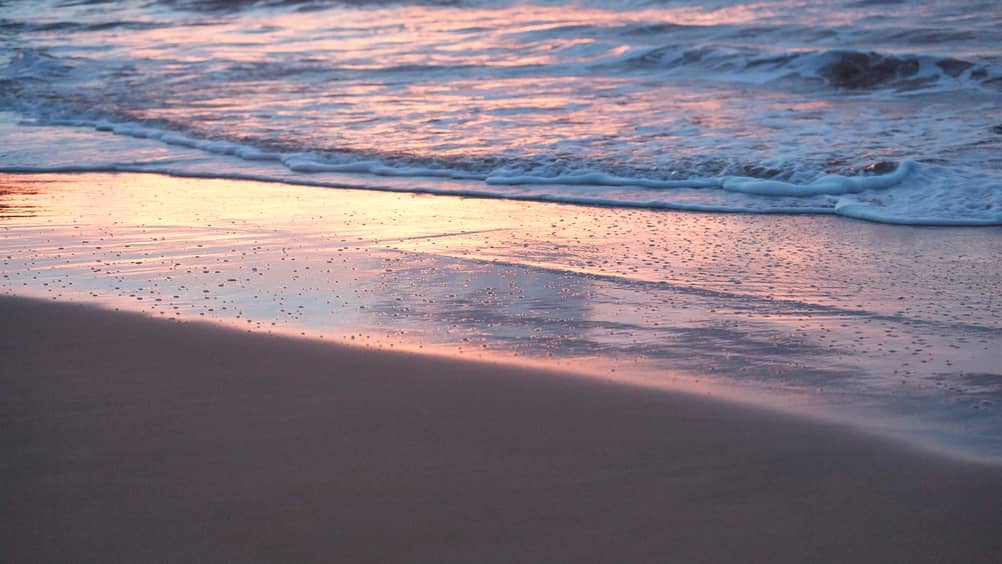 Debra holds a PhD from Ohio State University and has practiced mind-body medicine and energy medicine since 1994. She combines the best of ancient wisdom with modern science in her writings, international lectures, workshops and offerings at Four Seasons Resort Maui. Author of the acclaimed book, Endless Energy: The Essential Guide to Energy Health, she has co-presented with bestselling author Dr. Bruce Lipton, among others.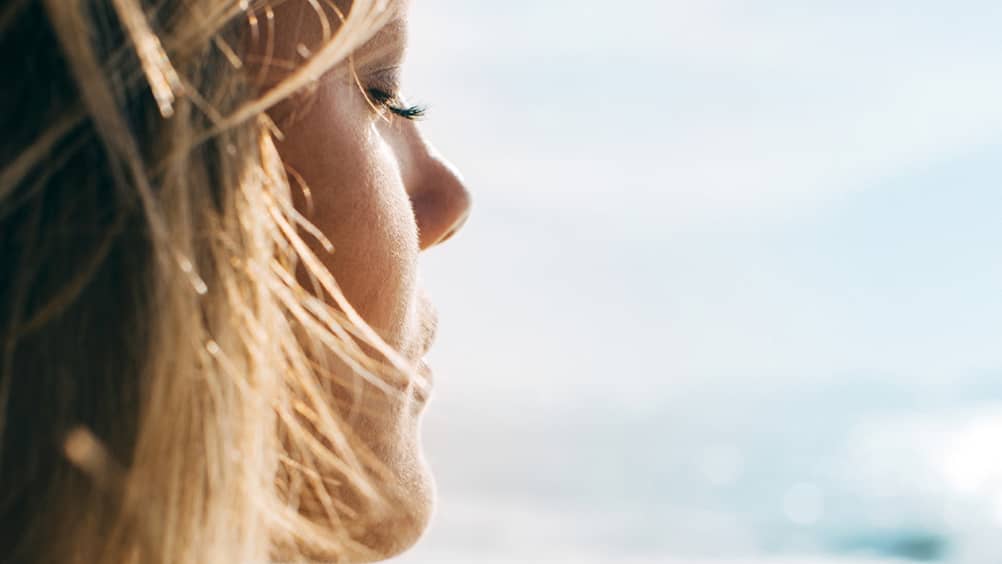 "The role of the mind in health and wellness cannot be overestimated," she says. "The new biology tells us that, ultimately, our thoughts control our bodies and control our lives. Yet many people struggle to get a grip on what goes on inside their heads, so providing guests with proven tools, tips and techniques that can help them clear their mind is very empowering. You can either learn to control your mind, or your mind is going to control you."
"Many people vacation in order to relax and get away from it all, but find that they take their stresses with them," she says. "By focusing on the mental and emotional levels, my sessions can provide inner peace and help give the mind a much needed break."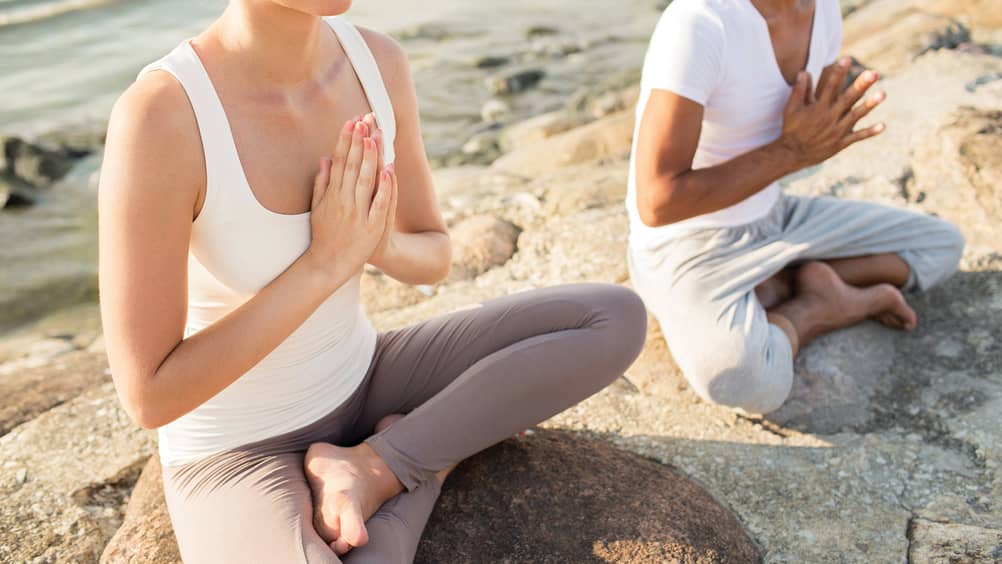 Debra forms part of a four-expert "Wellness Your Way" team along with Senior Spa Director Pat Makozak, Wellness Expert Mark Emerson and Executive Chef Craig Dryhurst. This wellness brain trust works together to develop many of our customized wellness offerings, which include private meditation sessions, energy-focused spa treatments and special wellness menus at each of our restaurants. They also create unique fitness activities like stand-up paddleboard (SUP) yoga classes in the crystal clear waters of Wailea Bay or personal training sessions on Wailea Beach.
Four Seasons Resort Maui at Wailea

Four Seasons Resort Maui's reputation as a leading resort is defined by its employees and their innate commitment to service. Some have unusual skills, some occupy unusual positions, but together they deliver the innovative, extraordinary guest experiences that are a hallmark of Four Seasons Resort Maui. Profiles in Luxury chronicles their stories.