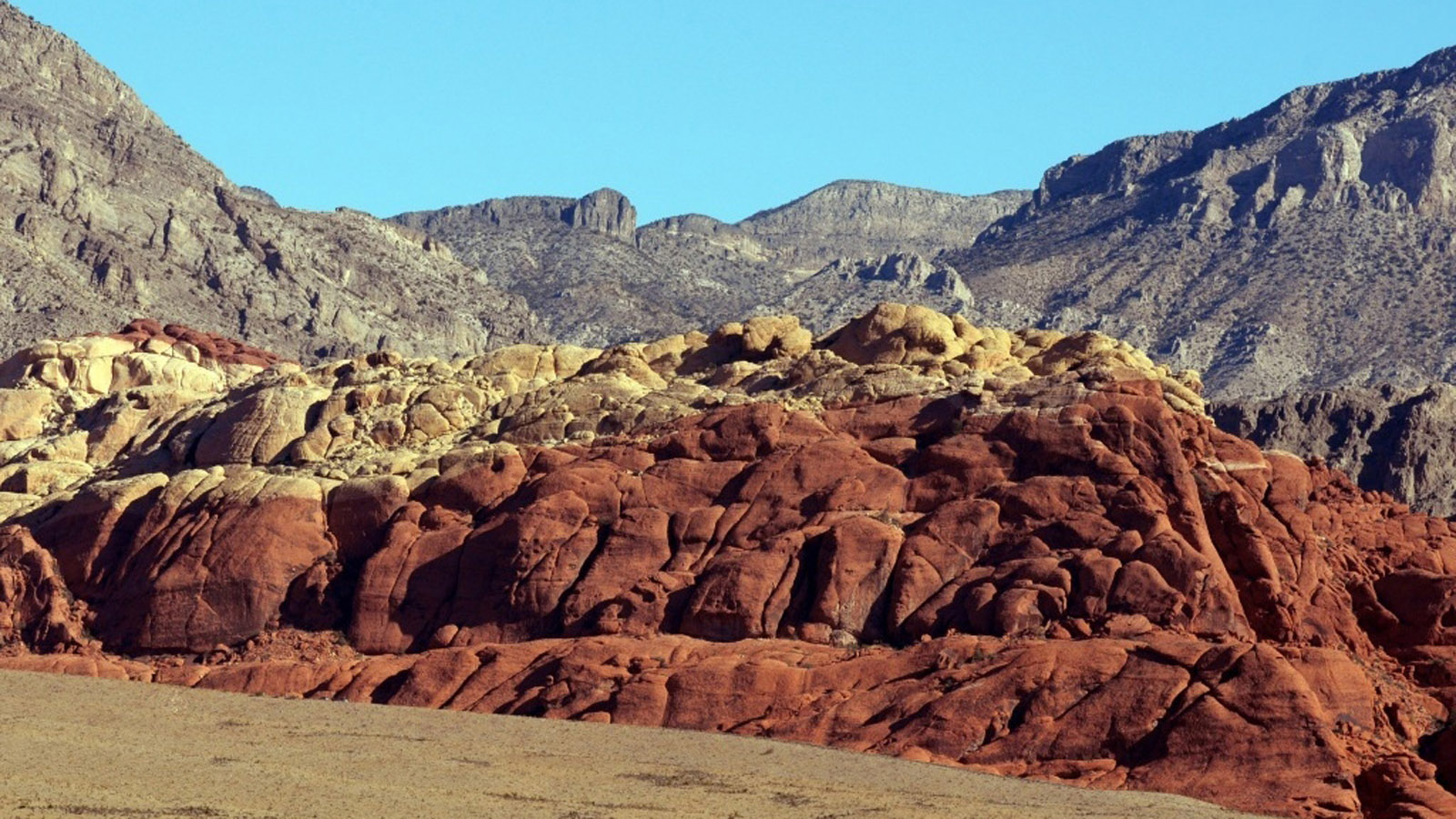 Our Concierge would be pleased to suggest and help you arrange suitable activities for your family's ages and interests.
Mandalay Beach

Discover a beach in the desert! Located on 11 acres at Mandalay Bay, Mandalay Bay Beach offers a wave pool, a lazy river, three swimming pools, a jogging track, and 2,700 tons (2,449 tonnes) of real sand. Guests of Four Seasons Hotel Las Vegas enjoy full access to Mandalay Beach and its facilities.

Madame Tussaud's Las Vegas

The legendary Madame Tussaud's Las Vegas location at the Venetian Resort & Casino is a favorite among adults and children alike with lifelike wax figures including pop icons such as Michael Jackson, sports figures like Andre Agassi and Hollywood legends such as Marilyn Monroe. Young visitors will revel in the museum's one-of-a-kind Marvel Superheroes 4D Experience, which features superhero wax figures paired with an animated 4D cinema attraction.
M&M World

Experience four floors of chocolate heaven! Adjacent to the MGM Grand, M&M World offers a variety of charms, mugs, personalized key chains and souvenirs. The first-ever "My M&M's" allows you to personalize the candies with your own custom message, and a timeline offers a look at how the M&M's characters have evolved over the years.

Discovery Children's Museum

The Discovery Children's Museum is the newest addition to vibrant downtown Las Vegas. With more than 200 hands-on exhibits, it's one of the country's largest children's museums with three storeys and nine themed, interactive exhibit halls.
Wet'n'Wild

Located in Southwest Las Vegas, Wet'n'Wild is Nevada's largest water park, with more than 25 slides and attractions. Park highlights include a wave pool, a lazy river and Splash Island, an interactive children's area with kid-friendly slides and a giant dumping bucket.
The Shark Reef

Located at the Mandalay Bay Resort and Casino, the Shark Reef Aquarium offers 14 thrilling exhibits devoted to dangerous aquatic predators. More than 2,000 animals are displayed, including 15 species of shark. At the Shipwreck, the aquarium's largest exhibit, visitors can experience a nearly 360-degree view of the 1.3-million-gallon tank, teeming with sharks and fish, through an acrylic tunnel. At the Touch Pool, guests are invited to touch an ever-changing collection of animals, including sharks, rays and horseshoe crabs.