OMESH LANGMANN
Astrology and Palmistry
Omesh Langmann, who has over 25 years of experience in astrology and palmistry, helps uncover the challenges and understand opportunities in the months ahead. Make the most of 'reading between the lines' of your palms.
"The birth chart is an image of the energy constellation and vibrations. It is unique to each person. Discover what's written in your hands and make the most of this knowledge. It may be the right time to invest in a business, embark on a new adventure or even fall in love!"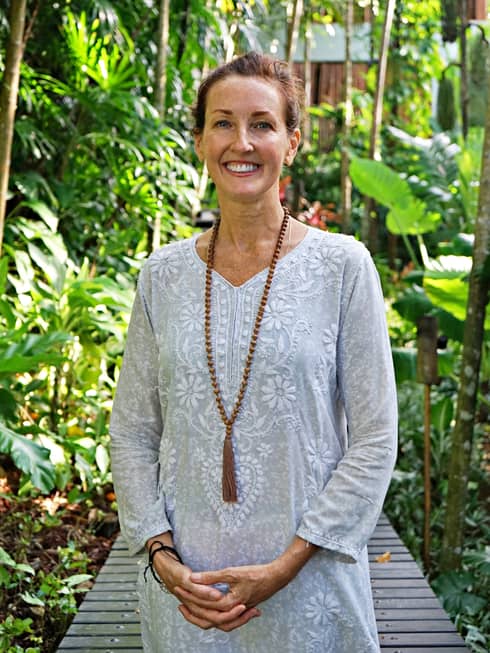 Carol Kandell
Balance
Carol Kandell, a certified Holistic Health Practitioner, master in body work and teacher of mindfulness practices with over 20 years of experience, uses light touch therapy to "listens through the hands" to the body's rhythms. Craniosacral Balancing is used to release patterns through subtle movements of the cranium and sacrum. Carol is also an expert in Vibrational Healing Massage Therapy – a synergistic and quantum fusion of the world's most ancient and trusted healing therapies and modern energetic healing sciences.
David Stojanovic
Metta Healing
David Stojanovic discovered the power of Metta meditation in the purity of silence during Vipassana meditation retreats. Metta is a Pali word meaning "loving kindness, friendliness, amity, goodwill and active interest in others." By creating a safe space and establishing a deep connection, David enters the information field, starting with full body scan to discover blockages. He is then able to gently send Metta to those areas, offering mental and physical relief and deep relaxation.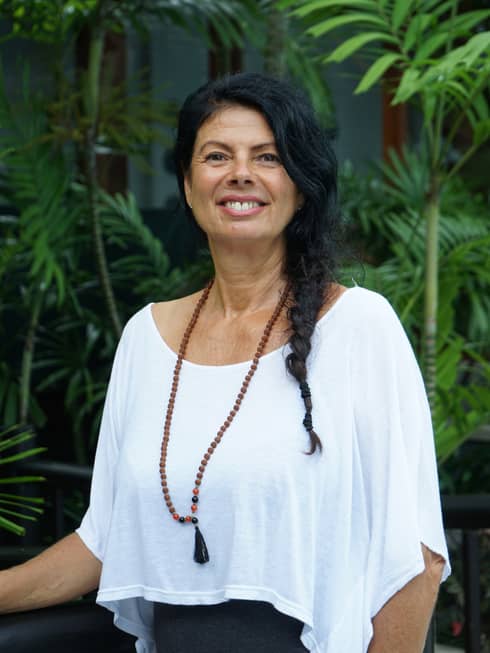 Uschi Hermann
Aqua Healing & Aqua Yoga
Uschi's affinity for water was apparent since she was a child. Having learned yoga at Sattva Yoga Academy in Rishikesh, India, she dreamed of combining her passion for yoga and the water, and trained in Healing Dance (an offshoot of Watsu) in Bali to become an aquatic body worker. For Uschi, bringing yoga into the water creates a safe, supportive, nurturing experience for people who feel unfit. During aqua healing sessions, she combines gentle yoga in the water, followed by floating reiki techniques to balance energies in the body, remove blockages and relieve stress. The session ends with a beautiful healing dance, which encourages deep relaxation.
Astrology and Palmistry with Omesh Langmann

60 Minutes
THB 6000
Craniosacral Balancing or Vibrational Healing Massage with Carol Kandell

75 Minutes
THB 7000
Metta Healing with David Stojanovic

90 Minutes
THB 7000
AQUA HEALING WITH USCHI HERMANN

75 Minutes
THB 6000
AQUA YOGA WITH USCHI HERMANN

60 Minutes
THB 3500 - 6500
Note: Treatments are available at the Secret Garden Spa or in the privacy of your villa with prior appointment. Prices and treatments are subject to change without notice. Prices are subject to 10% service charge and 7% VAT.