Join us on an alpine adventure. Located just minutes from the famed Grand Teton National Park and showcasing an inspiring array of wildlife, Four Seasons Resort and Residences Jackson Hole offers the perfect mix of rustic adventure for guests and team members alike. Ski, hike, bike, raft, fish, camp and more at our premier Resort. Be a part of Five-Diamond excellence by joining our team. Our mountain retreat offers generous compensation and benefits. Currently, we are recruiting exceptional team members for a variety of positions, including – but not limited to – Food & Beverage, Culinary, Recreation and Spa.
At Four Seasons, we believe in recognizing a familiar face, welcoming a new one and treating everyone we meet the way we would want to be treated. Whether you work with us, stay with us, live with us or discover with us, our purpose is to create impressions that will stay with you for a lifetime. This comes from our belief that life is richer when we truly connect to the people and the world around us.

Thank you for your interest in working at Four Seasons Resort and Residences Jackson Hole. We look forward to receiving your application.
Zack Zona
Assistant Housekeeping Manager
"Without a doubt, the people within Four Seasons make it a special company to work for. We really do hire the best people, and that's evident to me now after working at three different properties."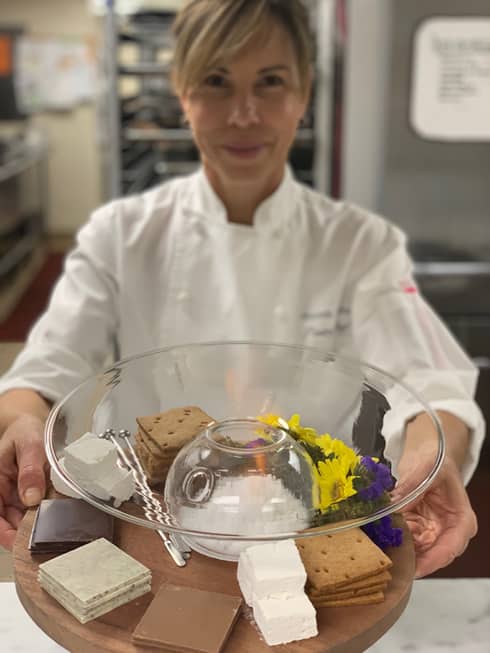 Rhonda Ashton
Executive Pastry Chef
"During my 17 years – and three locations – with Four Seasons, I have felt valued and included, and have had so much fun. The possibilities for growth are endless, whether you want to travel or stay in one place."
Violette Frazuer
Lead Spa Therapist
"I love working for a company known for quality and integrity. It gives me a sense of pride to deliver for our guests, and I have a strong feeling of job security."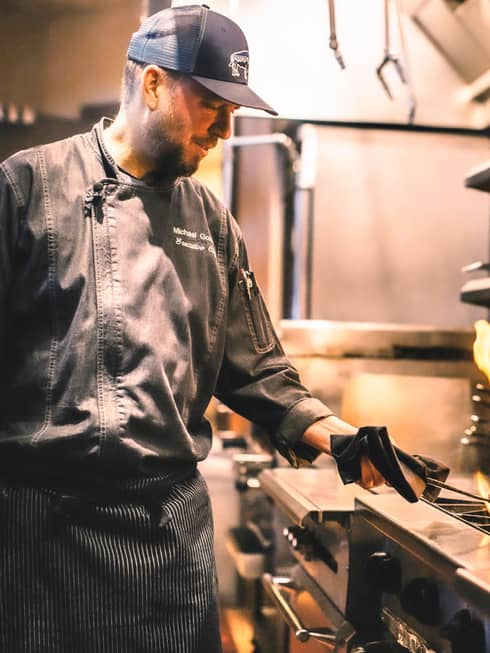 Michael Goralski
Executive Chef
"Smart chefs surround themselves with great talent; the people are the foundation for our success."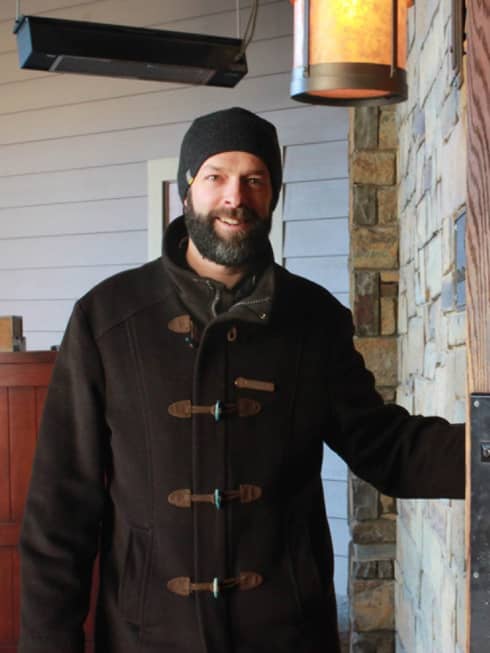 Chris Davit
Bellman
"I love the diversity at our resort and working with dedicated, committed employees from all over the country and all over the world."
Andy Davis
Doorman
"Working at Four Seasons Resort Jackson Hole is more than a job; it's a lifestyle."