You might not put Houston at the top of the list of romantic destinations; but the Lone Star State's biggest city is a destination for fine dining and culture. Add in romantic views and intimate adventures, and you're in for a couples' getaway to remember.
Brewery tour
Plan a day tour to Saint Arnold Brewing Company, just minutes away from the Hotel, where you can not only taste local beers, but also learn how they're brewed. Don't forget to sample the root beer.
Horse country
Release your inner cowboy with a journey to Cypress Trails , where you can enjoy a romantic horseback riding session in the lush forests of North Houston. If riding on horseback doesn't suit you, take a horse and carriage ride through downtown and visit all the historic spots. Then end the night with dessert for two at Quattro .
Cooking class for two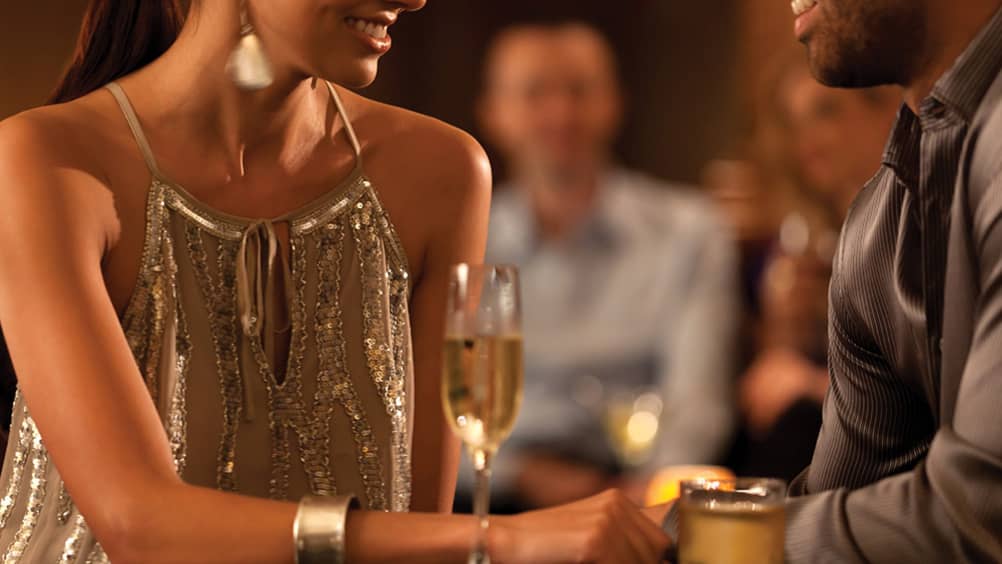 Photography courtesy Four Seasons Hotels and Resorts
Take the romance to the kitchen, and learn how to prepare a five-course dinner filled with aphrodisiacs, from oysters to chocolate.
Gorgeous sunsets
Ask the Concierge to arrange a private cruise from Galveston, where the view is ever-changing. Enjoy a bottle of Champagne while you watch the romantic Gulf Coast sunset.
Spa retreat
Photography courtesy Four Seasons Hotels and Resorts
Reconnect and relax with a couples massage at the Hotel Spa . Have your therapist teach you how to give the perfect massage, so you and your significant other can practice the techniques at home.
Cultural performances
Get carry-out from Quattro and enjoy a picnic at Discovery Green or Miller Outdoor Theatre. Both outdoor theatres offer free concerts and performances.
Attend a production in Houston's Theater District, where you can enjoy the ballet, the opera, a Broadway-style musical or a romantic comedy at the Sundance Cinemas. Houston's Theater District spans a 17-block area and features nine performing arts organizations, the 130,000-square-foot Bayou Place entertainment complex, restaurants, movies, plazas and parks.
Music lovers can see bands at the House of Blues; be sure to book VIP access to the Foundation Room. House of Blues is just steps away from the Hotel and offers three different stages, as well as Southern-inspired cuisine.
Four Seasons Hotel Houston