Your dream wedding in Houston awaits. At Four Seasons, we specialize in one-of-a-kind weddings. Each detail is brought to life with expert care and coordination, coupled with unparalleled Four Seasons service. We invite you to celebrate one of life's most beautiful moments with us.
Four Seasons Ballroom
Style, elegance and a hint of Texas charm: experience the allure of Houston's most romantic wedding venue.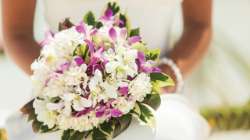 Wedding Packages
At Four Seasons Houston, we specialize in unforgettable weddings, witch each detail crafted to exceed your expectations.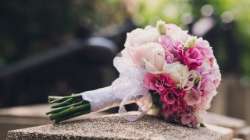 Friday & Sunday Celebrations
A perfect Four Seasons wedding can be held any day of the week. Four Seasons eases the worry of wedding planning with our specially conceived Houston wedding packages.