Located in an iconic landmark building downtown, Four Seasons Hotel Houston is perfectly positioned to explore this sophisticated city with a heart of Texan hospitality. Who better to draw up a local guide than the Hotel's in-the-know staff? Tailor your itinerary with their picks – then explore, retreat and repeat.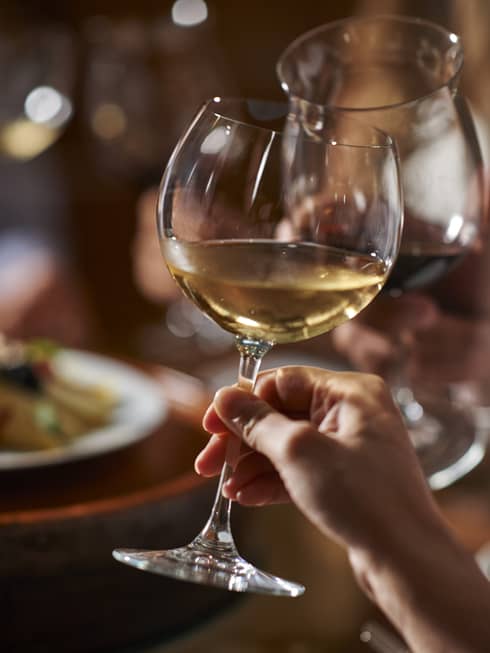 WHERE OUR CHEF DINES ON HIS DAY OFF
– Executive Chef Rafael Gonzalez, Four Seasons Hotel Houston
"Nancy's Hustle is a great little place over in the EaDo neighbourhood. The menu is crafted with unusual pairings. Make sure that you order the Nancy Cakes – those fluffy, honey-drizzled pancakes get a savoury twist from cultured butter and smoked trout roe. They are so good!"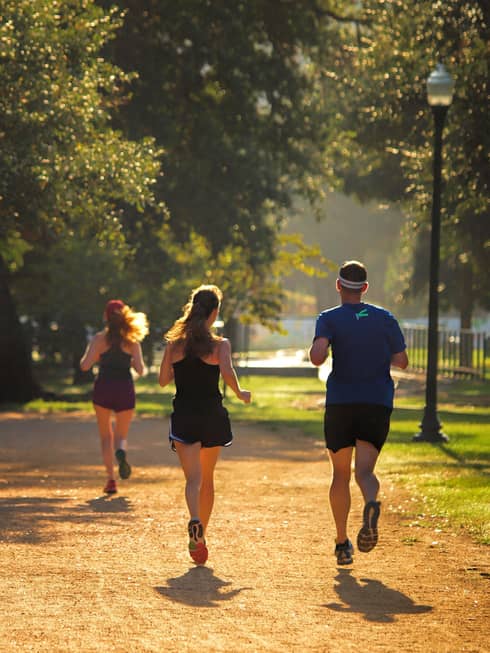 OUR DIRECTOR OF PURCHASING'S RECOMMENDED RUNNING TRAIL
– Director of Purchasing, Susanah Coleman
"Going out for a run through Buffalo Bayou Park is my absolute favourite. Seeing the edge of the bayou with the beautiful skyline as the backdrop always inspires me to keep going. Be sure to stop by the Waugh Bridge just before sunset. If you time it right, you will see the Mexican free-tailed bats emerge to stretch their wings! It's an incredible sight."
OUR LOUNGE MANAGER'S FAVOURITE OFF-THE-CLOCK SPOT
– General Manager of Bayou & Bottle, Judith Piotrowski
"Better Luck Tomorrow is one of my favourite places to go for a drink in The Heights neighbourhood. The atmosphere is laid-back, but their inventive cocktails are delightful and the bar food follows suit. The bartenders are friendly, so I suggest grabbing a seat right at the bar so you can ask them for recommendations."
TOP SHOPPING FROM OUR BOUTIQUE MANAGER
– Buttonhook Boutique Manager, Carlos Molina
"Kuhl-Linscomb is a shopping destination in the heart of Upper Kirby District that is not to be missed. It's a collection of five houses turned into shops with a curated selection of gifts. Among their books, candles and jewellery are fine linens and European children's toys. It's almost impossible to leave empty-handed. When you go on the weekend, you can even enjoy a complimentary frozen cocktail as you shop!"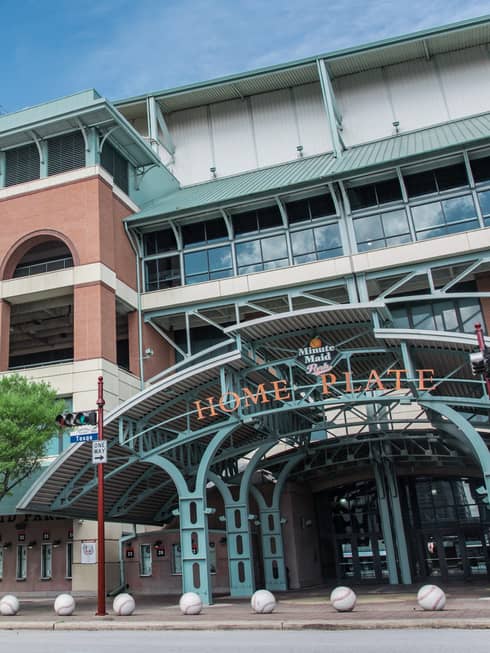 THE BEST SEATS FOR BASEBALL FROM OUR ASSISTANT HOTEL MANAGER
– Assistant Hotel Manager, Senai Petros
"There is nothing better than going to Minute Maid Park for an Astros game. Multiple home runs seem to get hit there every time. I recommend sitting in the Crawford Boxes. It's a 'short porch,' which means those left field seats are close to home plate, so you feel like you're right in the center of the action. Also, ESPN sets up their broadcasters there, so you have the chance to speak with them. The Concierge can help you secure these seats."