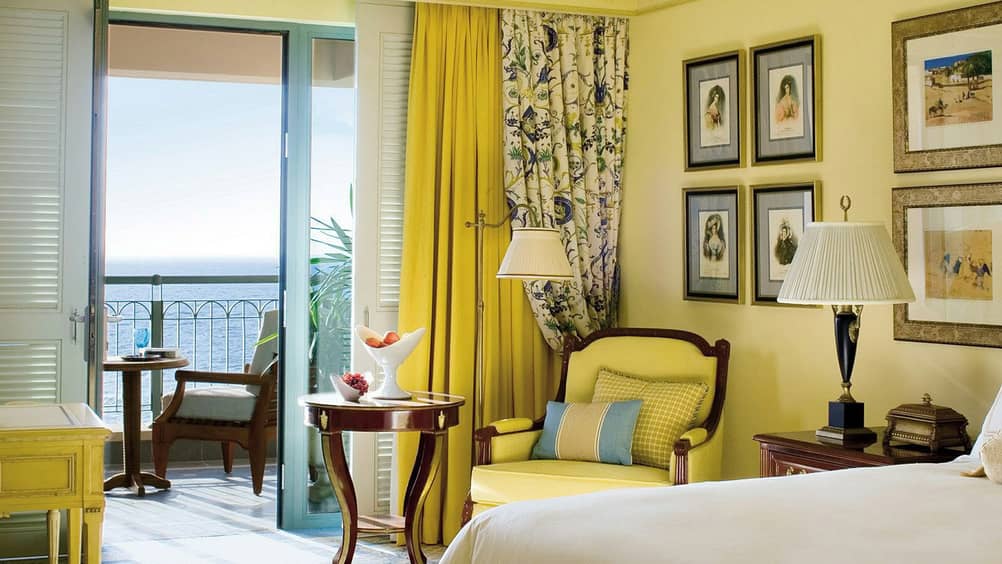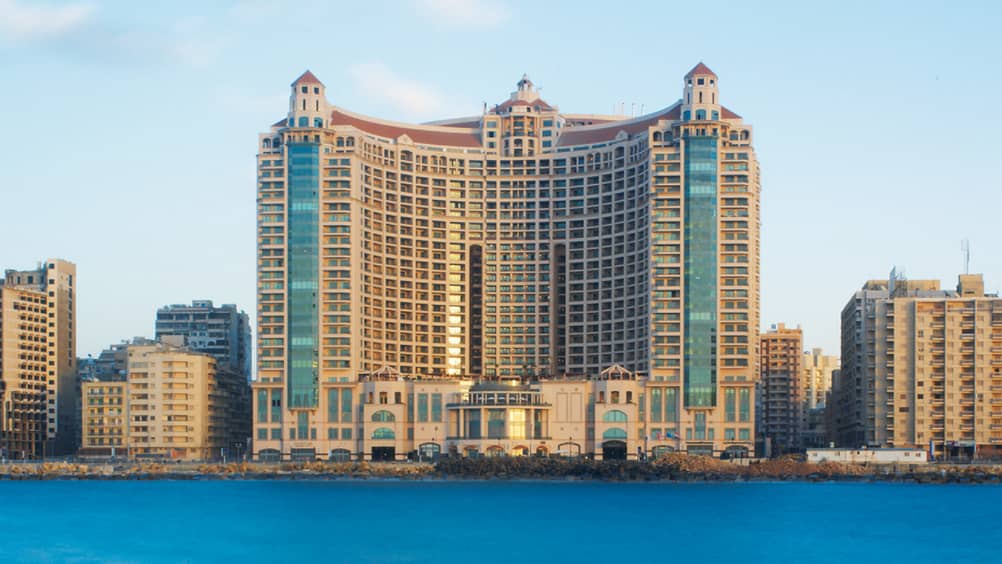 An intimate seaside retreat on the Mediterranean. San Stefano is Egypt with a sophisticated Côte d'Azur flavour. With its sea-view terrace dining, tantalizing spa options and faraway views of the city and blue horizon, the Hotel offers a chic enclave within the stately Grand Plaza shopping and residential complex.
View Our Offers. Best Rates Guaranteed.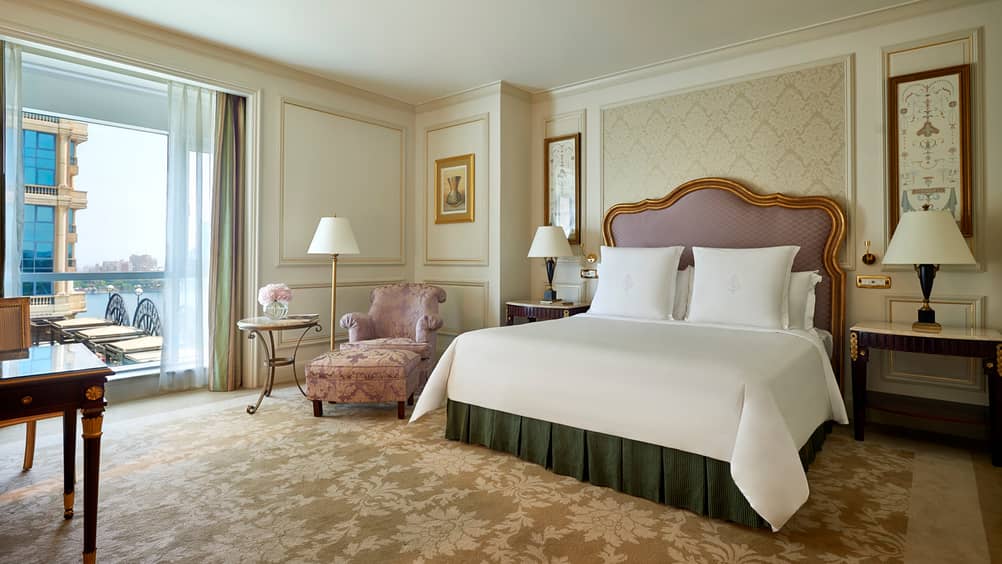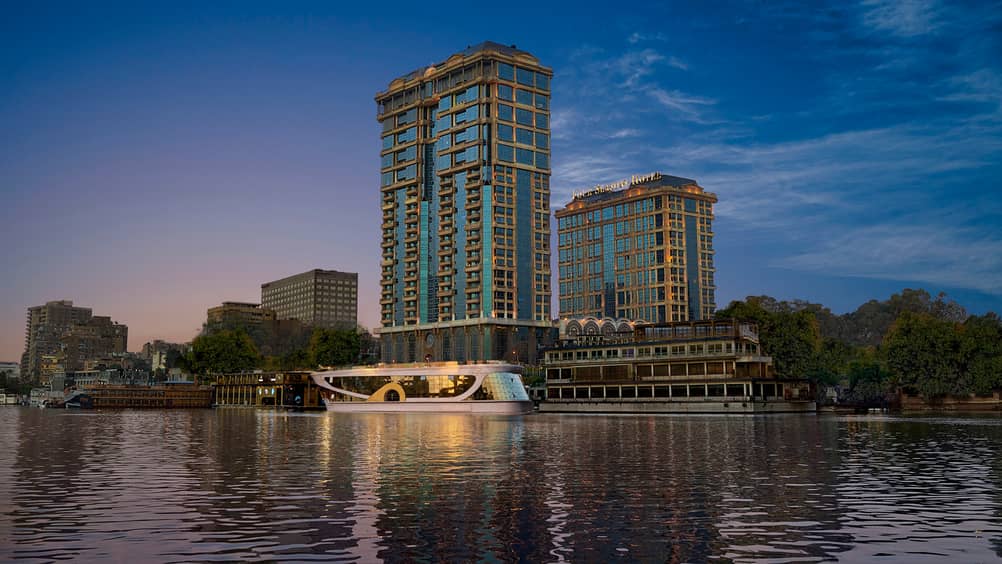 On the Nile's west bank, a gracious sanctuary in the spirit of the Belle Epoque, highlighting views of the Great Pyramids over the tranquil, green canopy of the ancient Zoological and Botanical Gardens. Set apart from the city bustle, the Hotel still puts you close to designer shops, the thrills of the casino and iconic landmarks.
View Our Offers. Best Rates Guaranteed.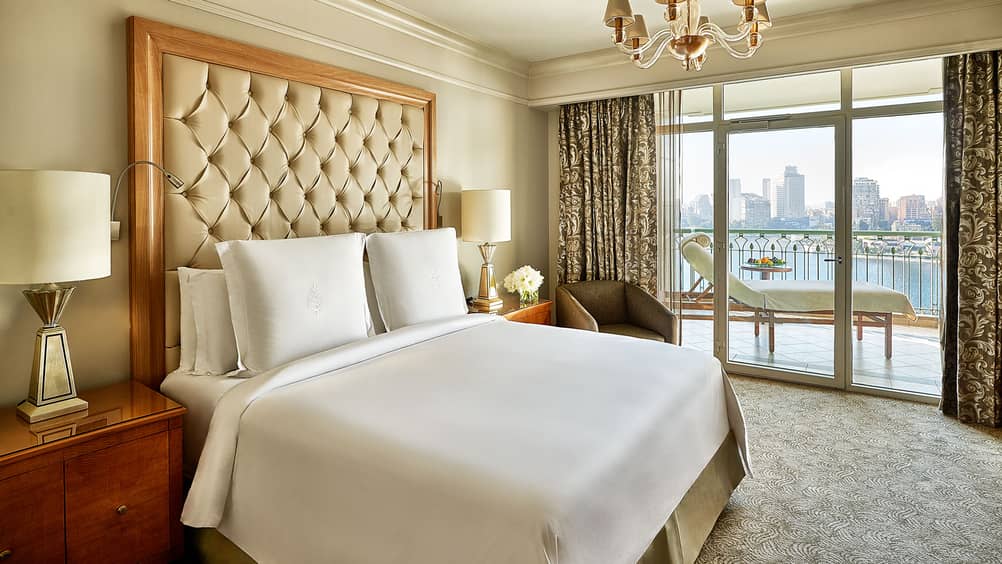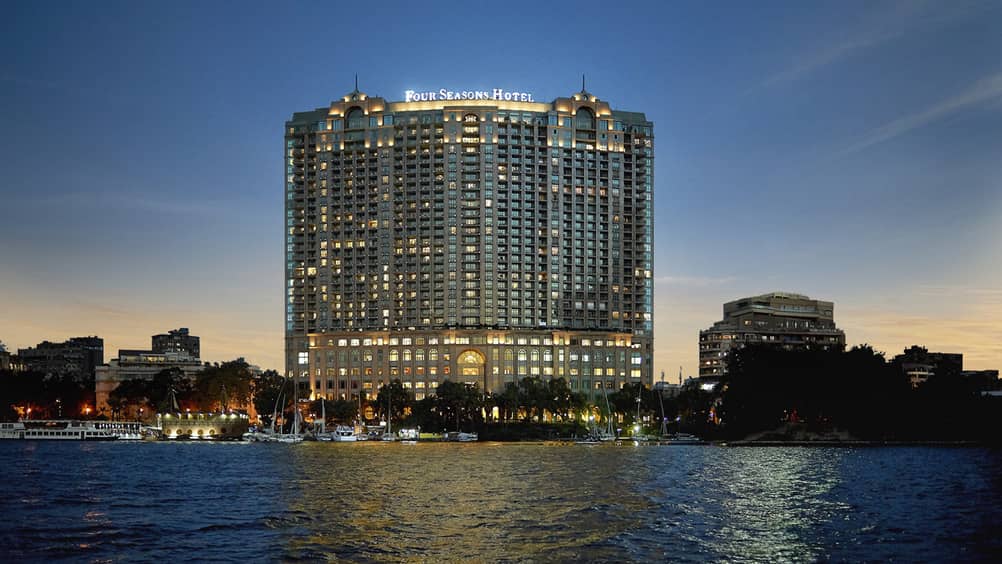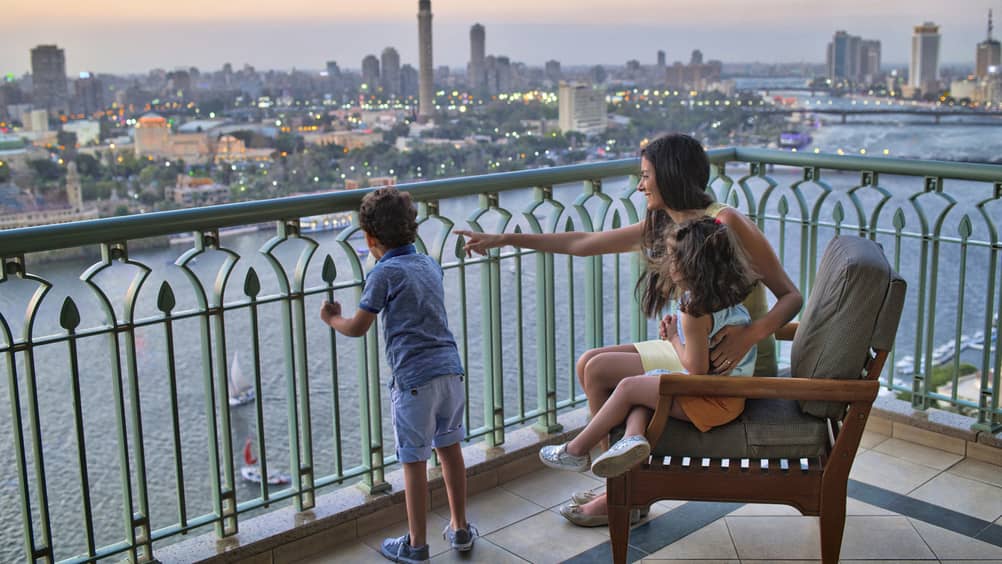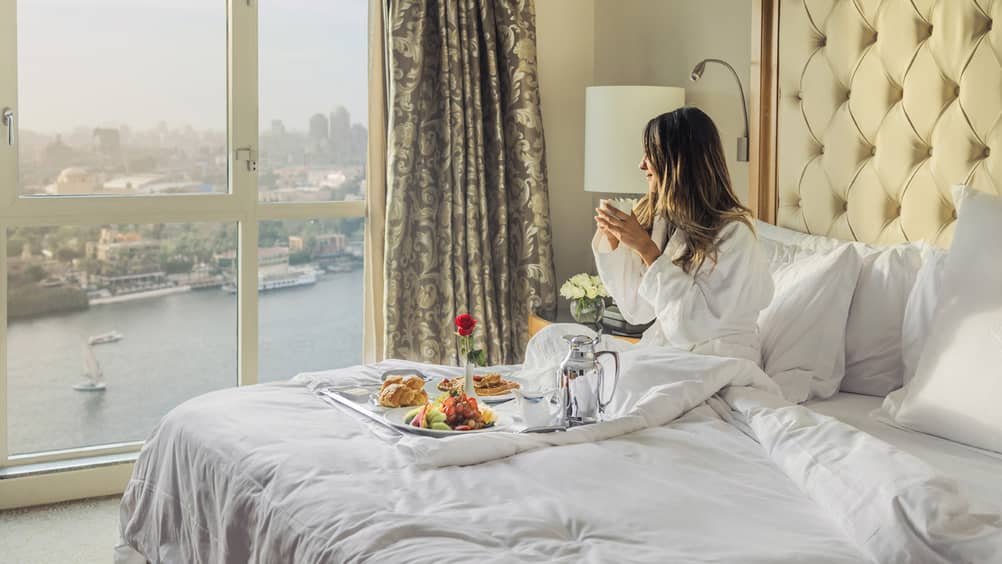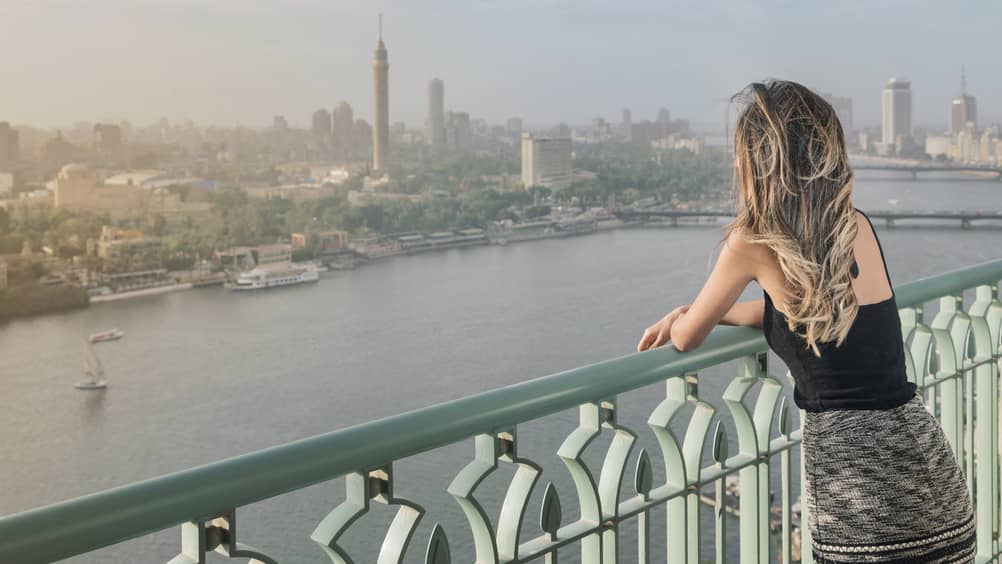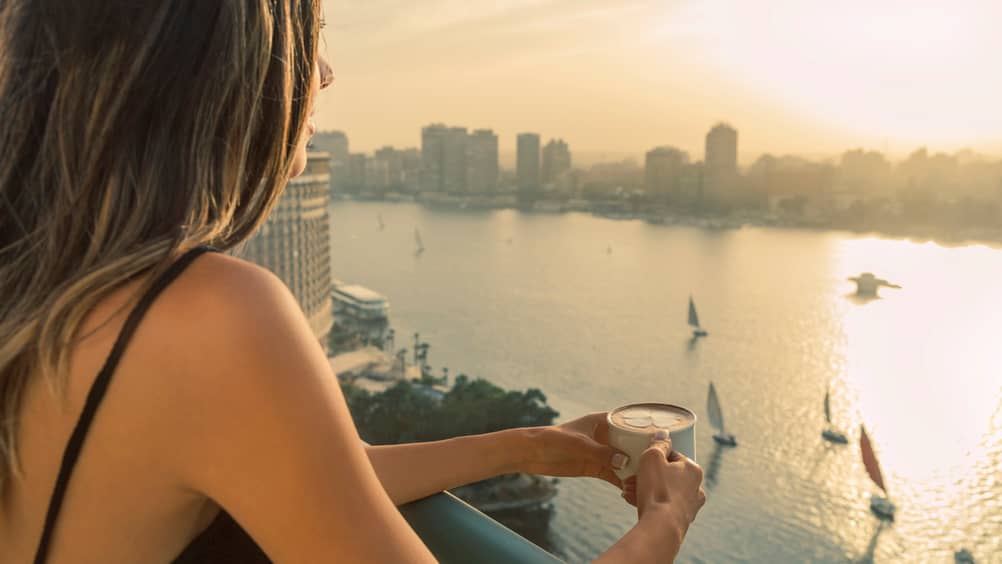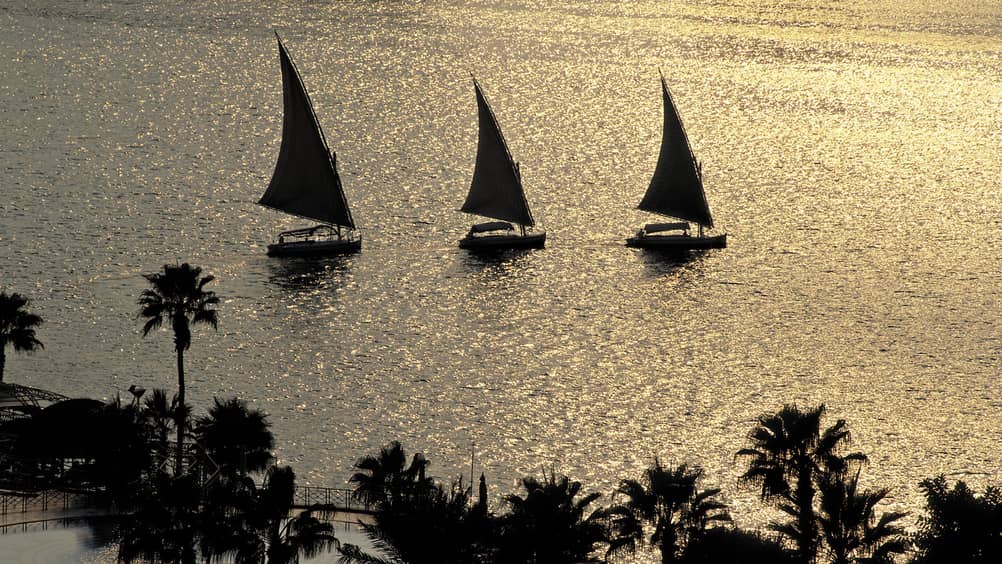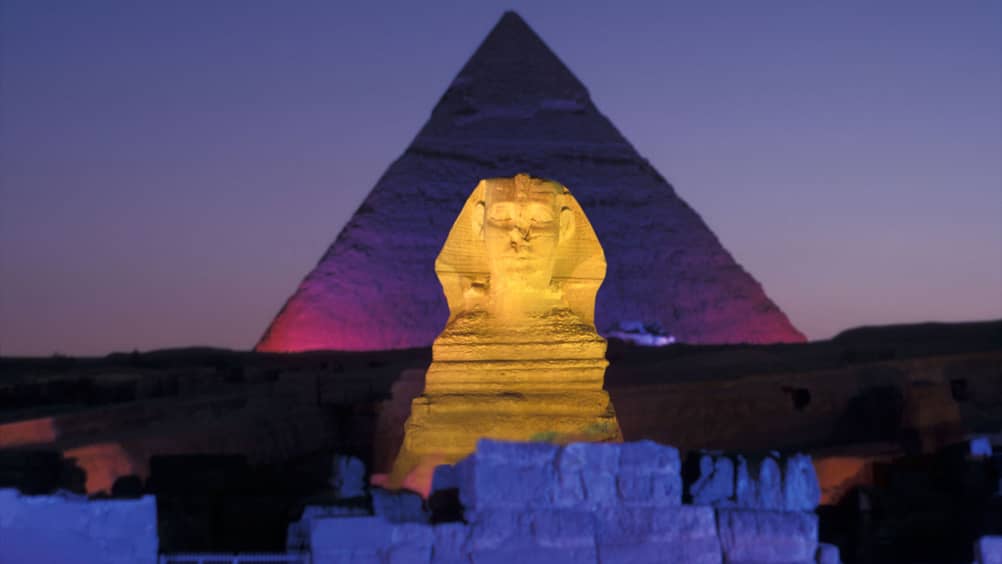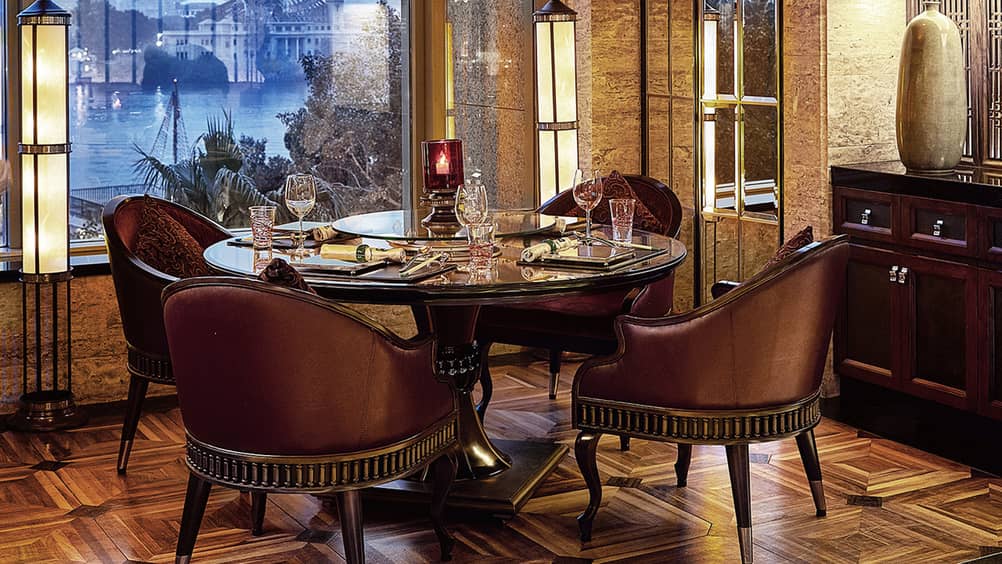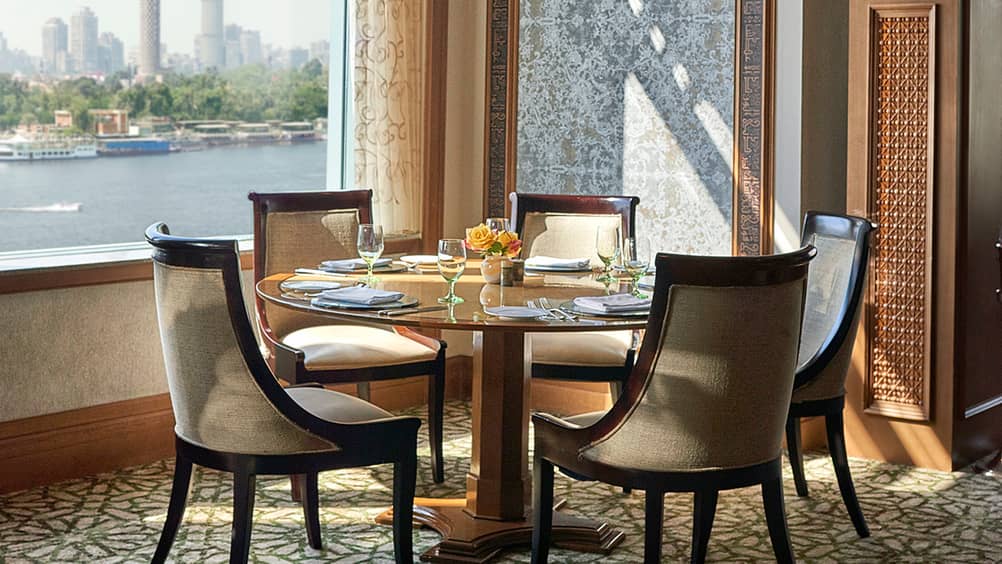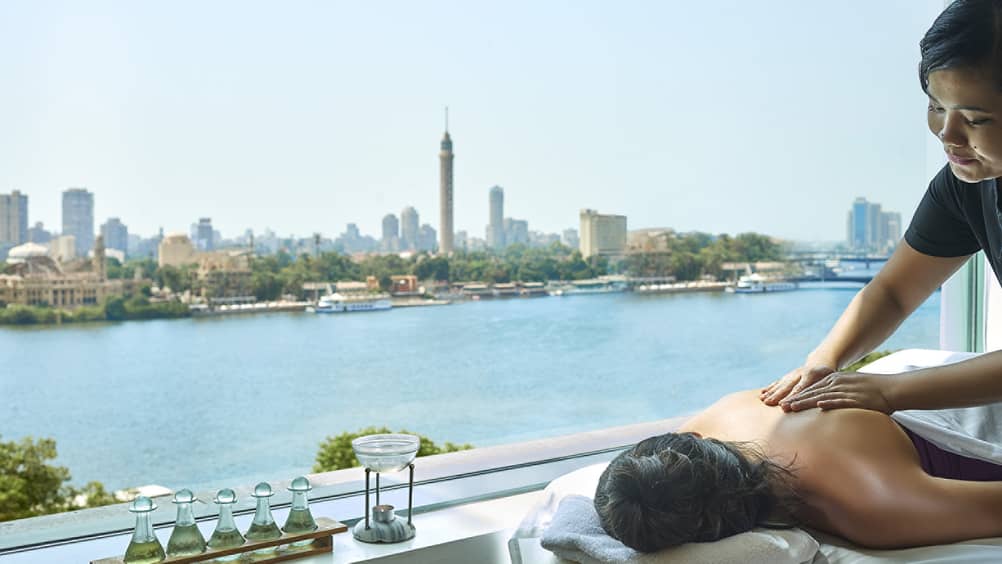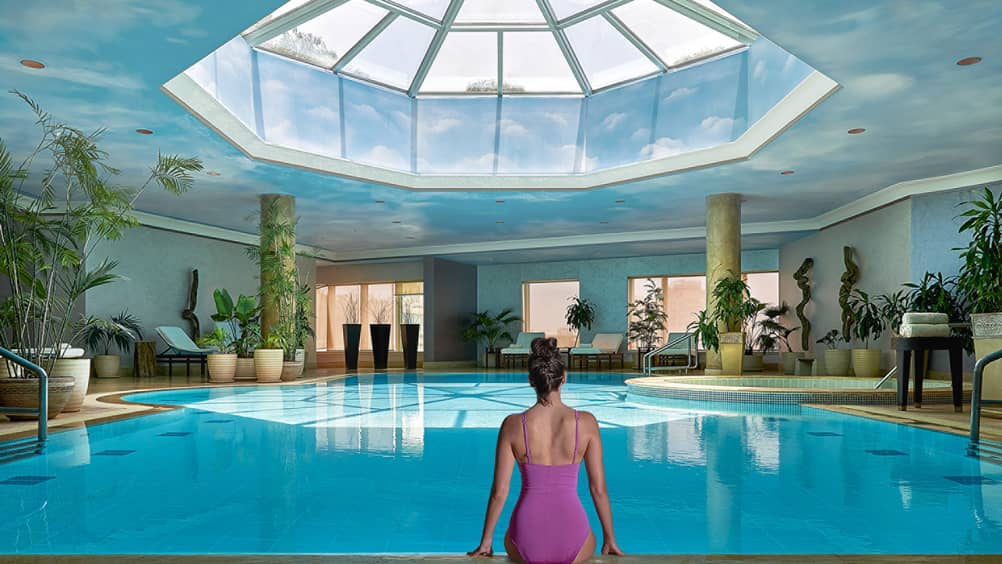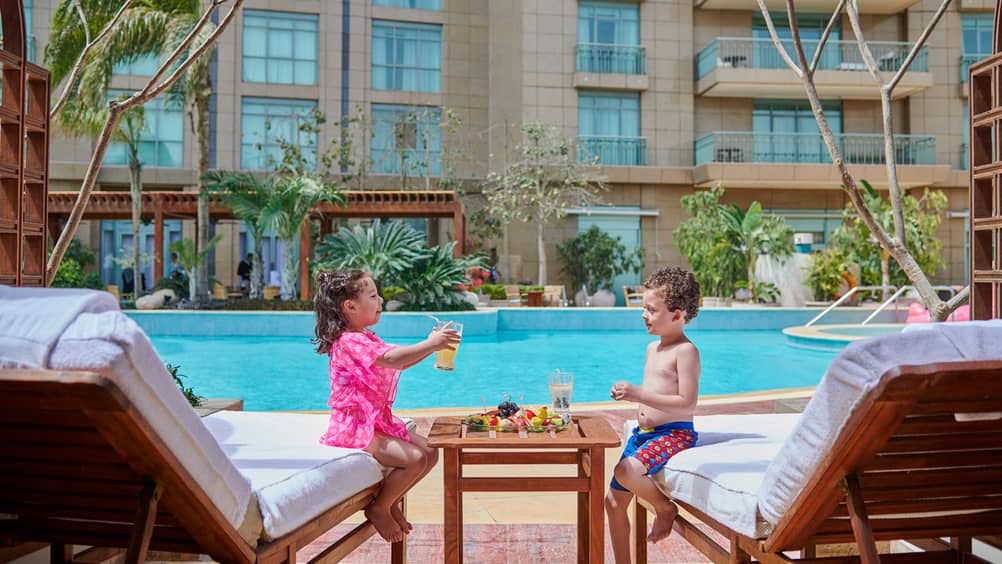 Standing high within the capital's rich history at the heart of Cairo's social and business scene, the Hotel is minutes away from the Egyptian Museum, Cairo Opera House, Cairo Tower and the 1,000-year-old Khan El Khalili market.
Situated on the legendary Corniche along the Nile River, Four Seasons Hotel Cairo at Nile Plaza is a place to treat yourself, break free from routine and explore the best of the city. Enjoy outings with your kids, discover 15 of the best museums in Cairo or glide along the world's longest river.
Discover Egyptian art deco-influenced decor, a true authentic Spa, and nine stellar dining experiences that showcase the world's renowned cuisines with views of Cairo's skyline and the Nile.
View Our Offers. Best Rates Guaranteed.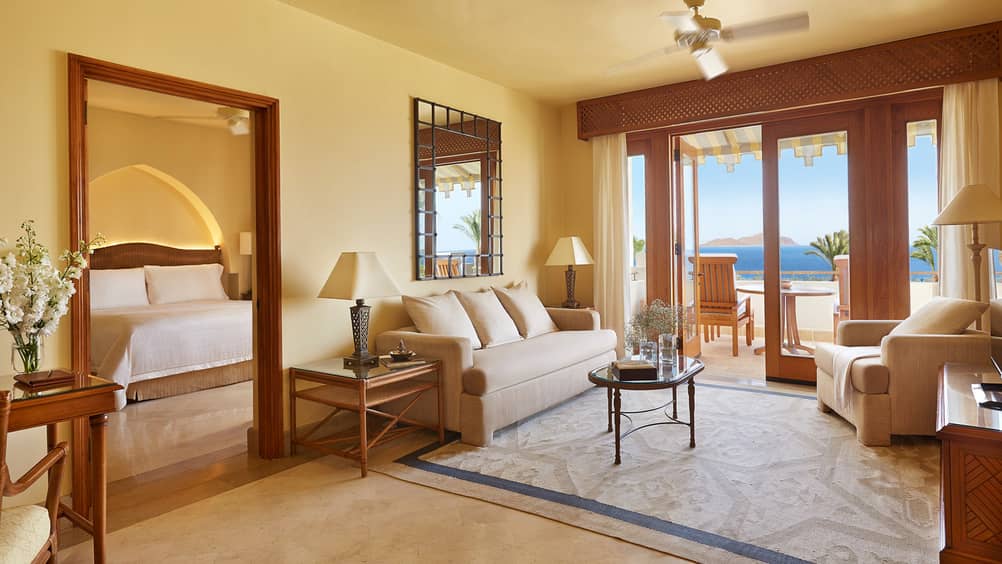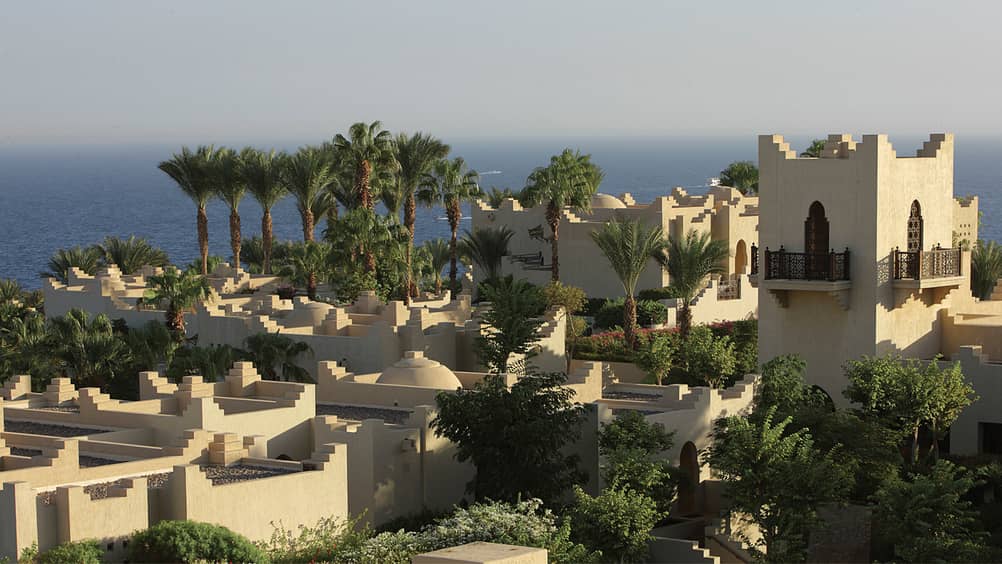 Like a hillside village above the Red Sea. Explore reefs in one of the world's finest diving destinations – or desert adventures on the Sinai. Relax with spa pampering. Celebrate over superb cuisine. Or unwind with the peaceful sea vistas from your balcony or terrace. A self-contained world of relaxation – for families or couples – inspired by the area's authentic natural beauty and serenity.
View Our Offers. Best Rates Guaranteed.
Check rates, availability and reserve by phone: