Feel good with our health-conscious, all-day menu in this refreshing spot after a spa treatment or a workout.
hours
Dining

Daily, 7:00 am – 6:00 pm
For your safety and in line with the precautionary measures, you will be requested to show the Green Health code on Ehteraz App before entering. Temperature check will also be held for guests arriving in our restaurants and lounges.
Daily, 12:00 noon – 6:00 pm

Folia

Indulge your senses with FOLIA, a new plant-based menu at Après Spa Café. Enjoy a garden-inspired palate crafted by Chef Matthew Kenney in collaboration with Prince Khaled bin Alwaleed's KBW Ventures

View Menu
Signature Dishes
Little Gem and Baby Kale Caesar Salad

Croutons flavoured with Vegan Garlic Parmesan, Micro Greens, Pumpkin Seeds Dressing

Kumquat, Radish, Herbs on Sourdough

Orange Pasta Stuffed with Roasted Butternut Squash and topped with Parmesan Cheese

Tuscan Kale, Wild Mushrooms, Cashew Truffle Cream, Lemon Vinaigrette

Chocolate Crust, Orange Cream, Fresh Orange Segments

Macadamia Crust, Coconut Cream, Fresh Banana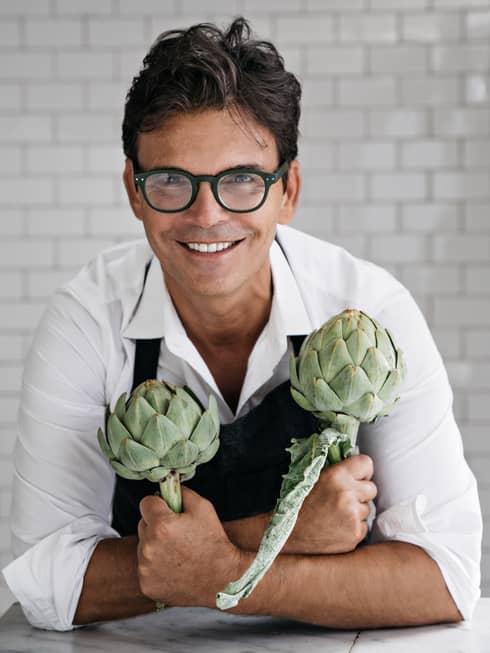 Matthew Kenney
Founder of Matthew Kenney Cuisine
"My mission has always been to empower, inspire and influence others to cultivate a healthy and conscious way of life through plant-based cuisine. Bringing vibrant food that is equal parts delicious, nutritious and sustainable to Four Seasons Doha is the latest milestone in our conquest to change the way the world thinks about food."