Discover our newest Residences to join the Four Season Private Retreats collection, located in a secluded enclave just a short drive from Resort amenities. With panoramic views of Prieta Bay, these spacious, state-of-the-art homes feature lavish living areas, gourmet kitchens and large outdoor terraces with built-in barbecue.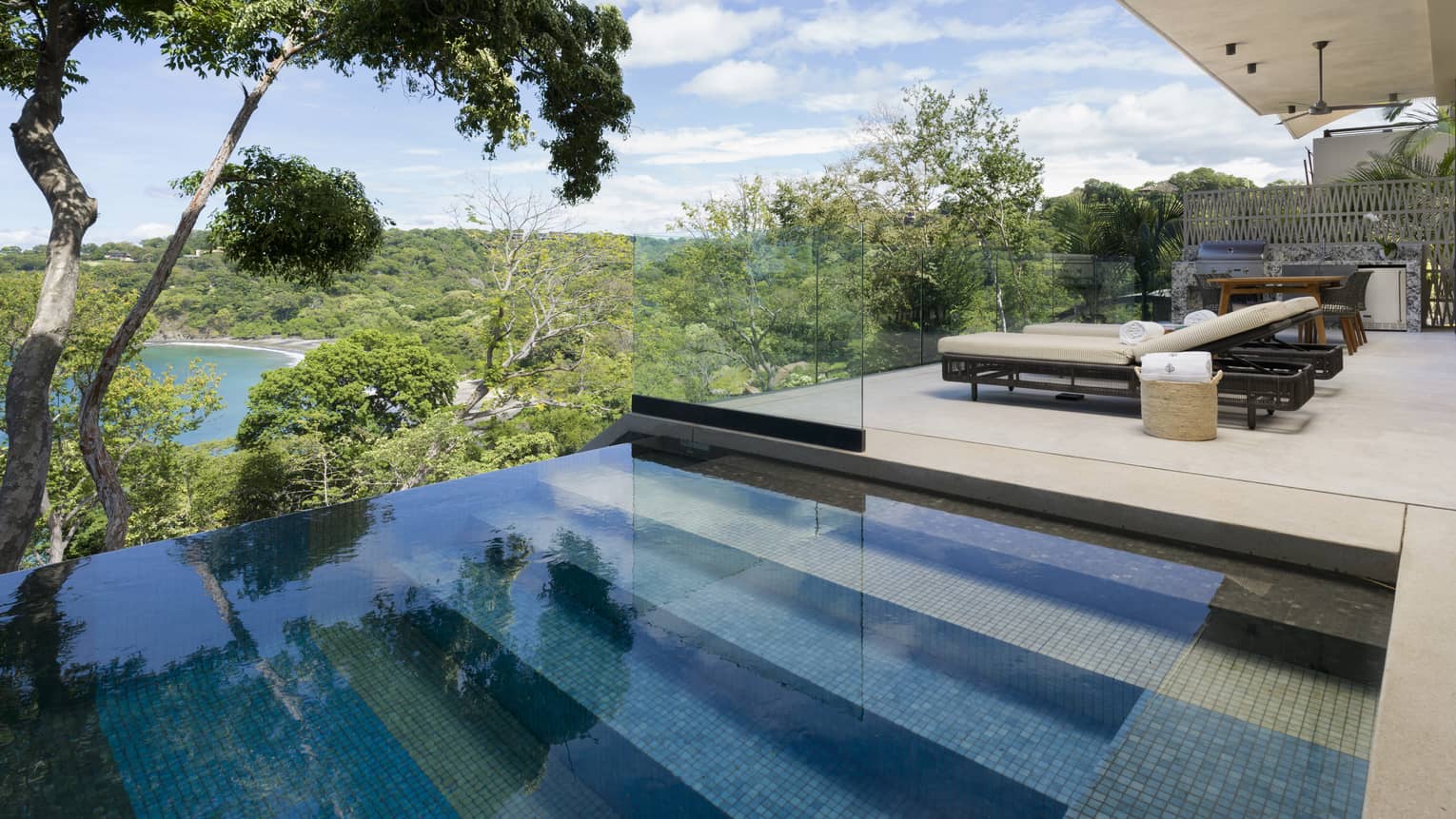 Prieta Bay Residences
Fronting one of the Pacific's most dramatic coastlines, this exclusive offering was designed especially for nature lovers in search of heavenly comfort and effortless resort-style living. Steps from two spectacular uncrowded beaches, where the warm sands and water sports of Playa Prieta and Playa Virador await.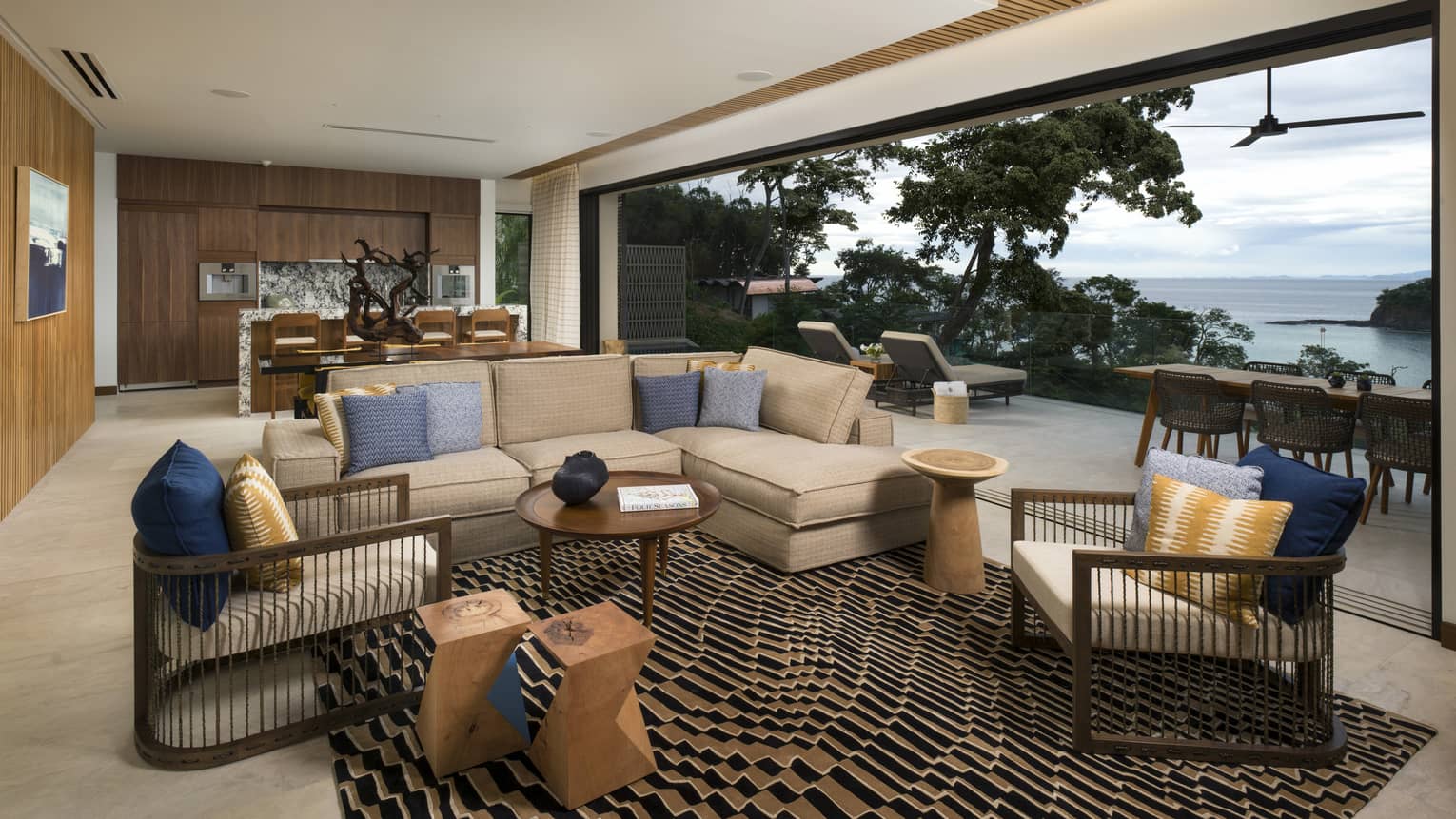 Architecture and Design
Ronald Zürcher's iconic architecture is a signature that's often imitated, but never duplicated. Costa Rica's native son creates a contemporary-organic aesthetic that appears to grow out of the landscape, inviting the outdoors in. Innovative design takes inspiration from repeating patterns in flora, fauna and pre-Columbian seals found on-site.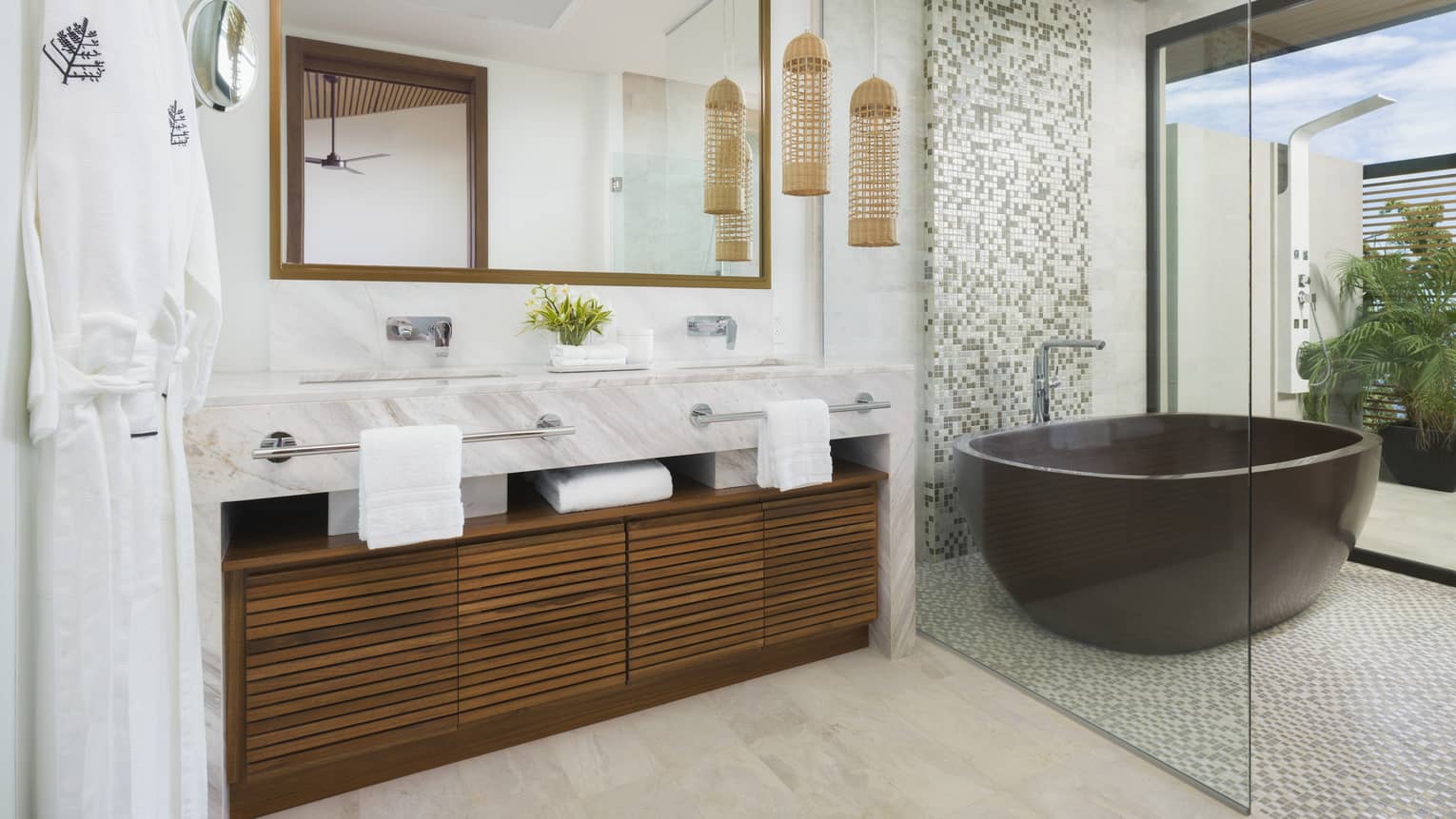 Sustainability
High-energy efficiency and high-quality indoor environments are integral to Zürcher's organic architecture. A performance-based design approach considers the entire lifecycle of each building – saving energy, water and resources. Green roofs and local materials are infused into the architecture with a Costa Rica sensibility.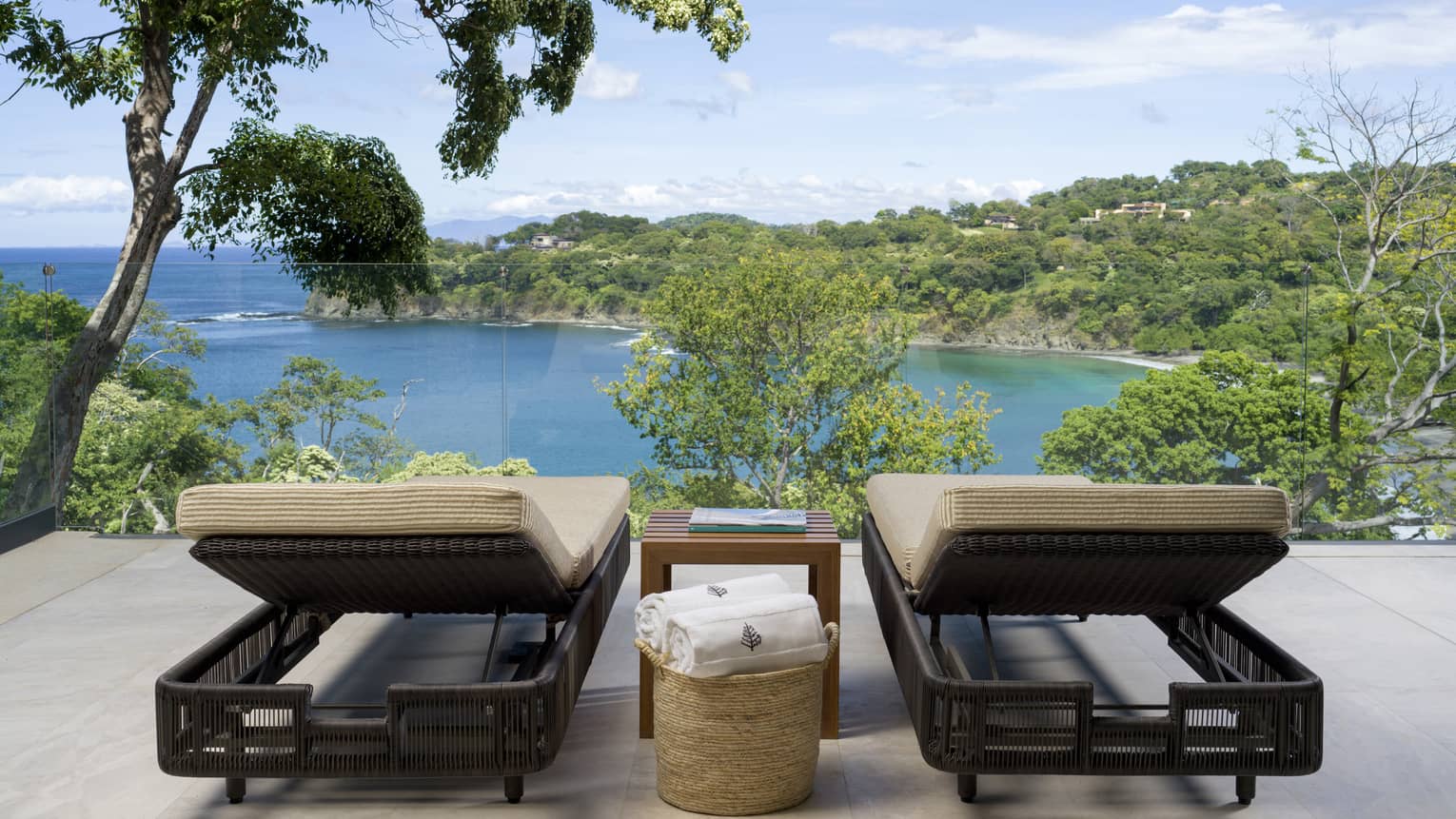 Prieta Bay
Access to the exclusive Prieta Bay members club, granting entry to the superlative beach club plus an array of fitness classes, outdoor activities and community events for members and their families.