Child-friendly outings in the city will keep your little ones entertained all throughout their stay. For more details on any of the destinations, contact the concierge.
On-Site Swimming Pools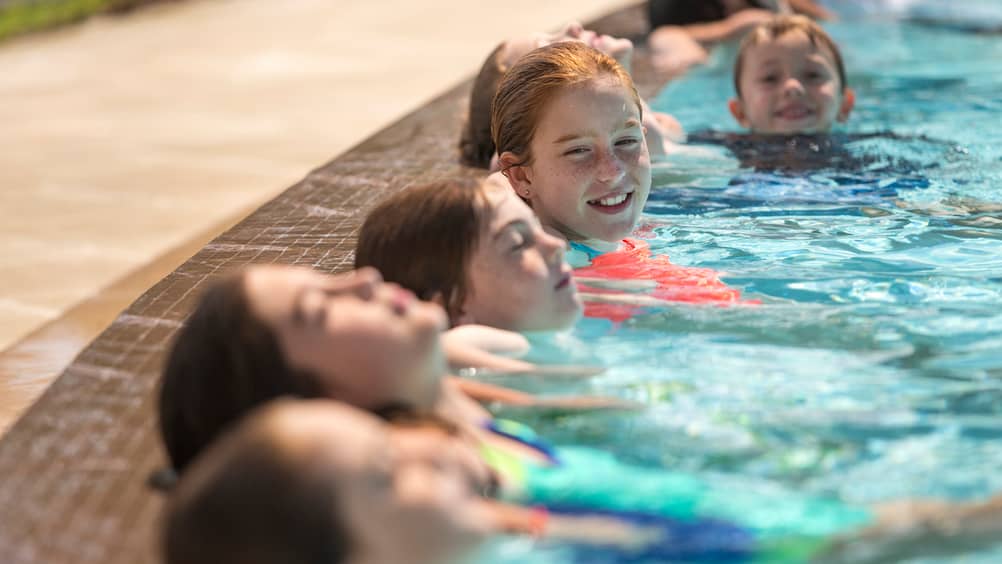 A day of fun in the sun is always a day the kids will enjoy. Unwind by the poolside with a cold summer drink, while the children enjoy a refreshing swim.
Giza Zoo
Originally built by Khedive Ismail as Harem gardens, the Egyptian Giza Zoo first marveled the world in March of 1891, when it opened its doors to showcase a multitude of animal breeds and plants imported from all over the world – some even brought in from the Khedives private bird menagerie. A must-do activity when in Egypt, regardless of whether or not children are involved!
Zoological Museum
Located inside Giza Zoo, Giza's largest park and one of Egypt's largest green areas is the city's latest addition – the first and largest zoological museum in the middle east. Don't forget to take a walk over the suspended bridge, designed by Gustave Eiffel, to get an overview of the entire place from above. With over 1,352 mummified animals exhibited, this will be an entertaining visit for both parents and kids alike!
Ski Egypt
As the first of its kind in the entire continent, Ski Egypt offers an unparalleled snow destination for all ages. From professional ski lessons and snow gliding, to fun-filled penguin interactions and simply lounging in the snow-covered mountain resort, Ski Egypt is definitely an activity for the entire family to enjoy.
Magic Planet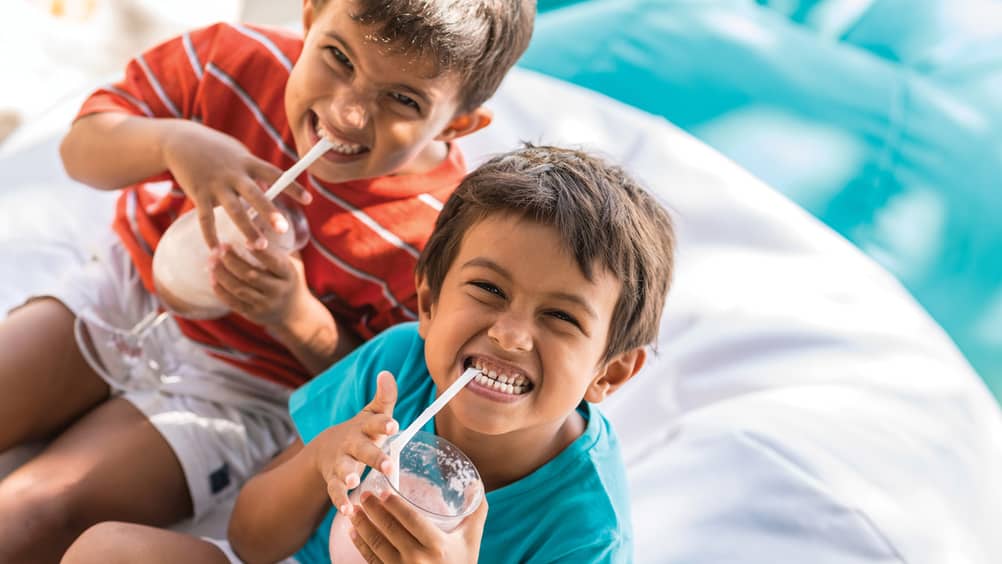 Magic Planet is a world of wild rides, games and attractions for the entire family, located at Cairo Festival City. Jump on an adrenaline-fueled high-speed amusement ride or challenge your kids to a game of pool.
Kidzania at Cairo Festival City
Imagine a world where everything is tailored to your child's imagination. Kidzania at Cairo Festival City is an edutainment city designed to empower kids and give them the option of trying out more than 60 real life role-play activities in any field they have imagined themselves in.
Ice Skating
Take your children for some skating on the ice rink at the Fun Kingdom arcade at Sun City Mall. Be sure to pack your warm gloves!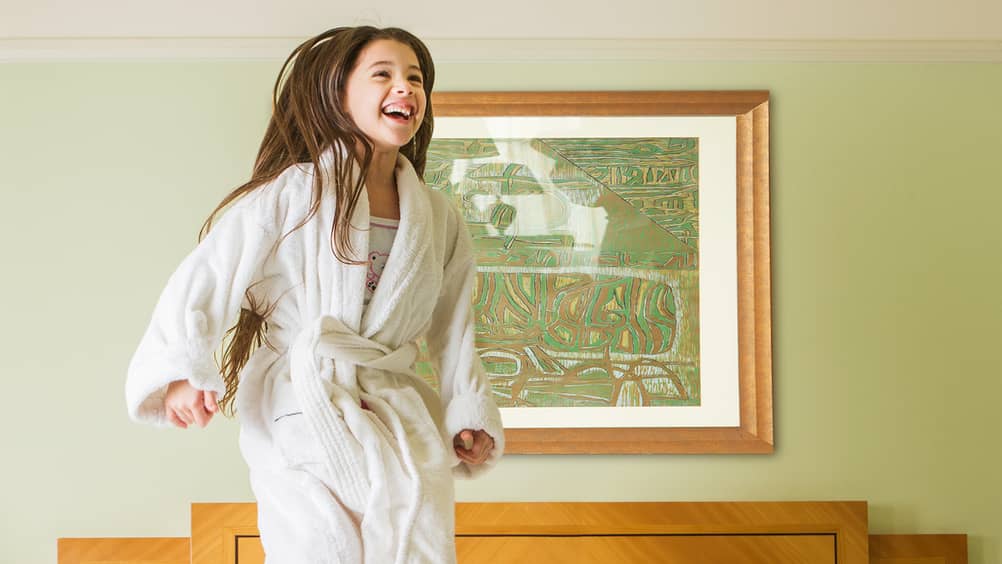 E-Zone
City Stars Mall's newest entertainment venue, E-Zone, is a hotspot for teenagers. E-Zone has bowling allies, billiards tables, PlayStation games and a host of arcade games.
Magic Galaxy
This largest indoor amusement centre in Egypt promises visitors a fully loaded fun galore. Located at City Stars Mall, the centre includes an indoor roller coaster, a cyber café, 90 video games, bumper cars and many more exciting games.
Air Zone
Jump around at Point 90 Mall's trampoline park, a great way to allow the kids to get engaged in a fun workout and let out some energy by bouncing around on a large trampoline. Jumping areas are grouped by age for safety purposes.