Services & Amenities
Family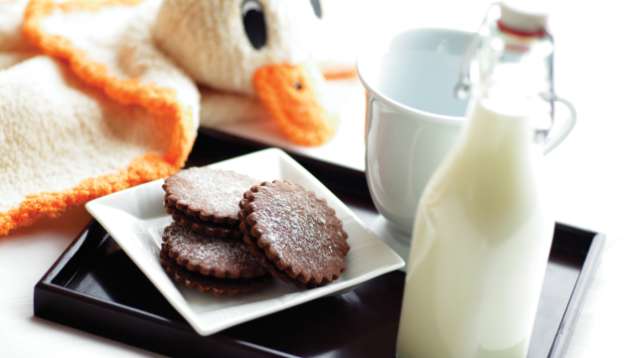 We set the stage for exciting times full of special moments for families of every size and age range. Whether it's bedtime milk and cookies for the kids or planning the perfect family reunion, we'll help make every moment unforgettable.
Have Family Will Travel Blog
There's Always Something to Do
Our multilingual Concierge can help you plan a day's – or even a week's – worth of activities in Istanbul that will suit your family's ages and interests.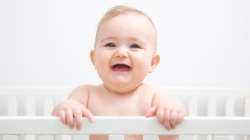 Lighten Your Load
Cribs, rollaway beds, infant toiletries, strollers, high chairs and more are all available to guests with children at no extra charge. We can also help you with childproofing.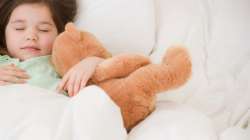 Date Night for Mom and Dad
Reliable and qualified babysitters are available with 24 hours notice (sometimes less) and an hourly fee. Ask our Concierge for details.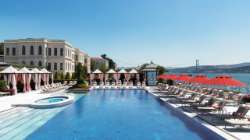 Splash It Up
Open from May to October, our 27.5 metre (90 foot) outdoor pool is a favourite of younger guests. The nearby whirlpool and deck are appreciated by parents.