From cultural exhibitions to nature and cuisine, there is something exciting for every guest at Four Seasons Hotel Bahrain Bay.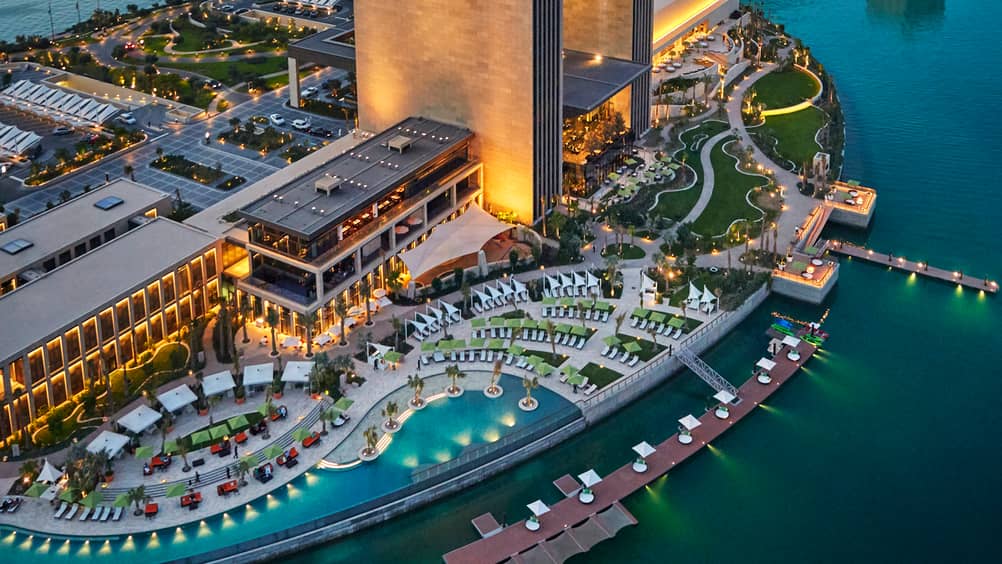 1. Visit the Dilmun burial mounds, the largest prehistoric burial grounds dating back to 3,000 BC.
2. Soak up the history at the ever-changing Bahrain National Museum.
3. Take part in an annual exhibition such as the Formula 1 event, one of Bahrain's most popular events.
4. The Middle East's most distinguished jewellery bazaar, Jewellery Arabia, is at your fingertips with the help of our Concierge.
5. Unique endeavors such as dolphin watching are easily accessible for your enjoyment during your stay in Bahrain.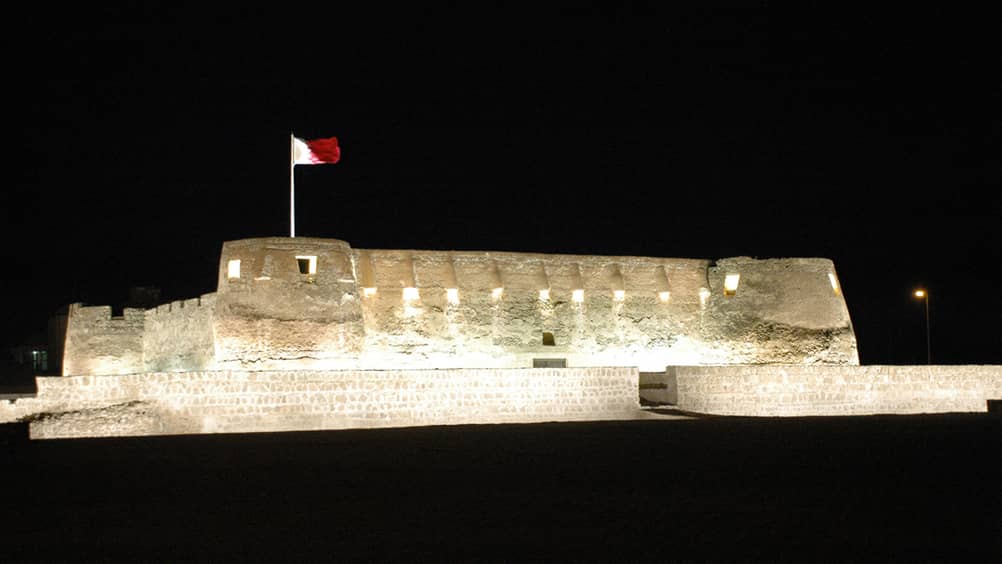 6. Visit Al Fateh Grand Mosque, the largest mosque in Bahrain and one of the largest in the world. Tours are open for Muslims and non-Muslims.
7. Take the day and dive for fresh water pearls in the Arabian Gulf.
8. Bargain at the traditional markets, or souqs, for coffee, gold, apparel and other souvenirs.
9. Visit the annual event "Spring of Culture," a festival celebrating music, theatre, poetry and arts.
10. The Bahrain National Theatre is the perfect venue to enjoy performances by local and international celebrities.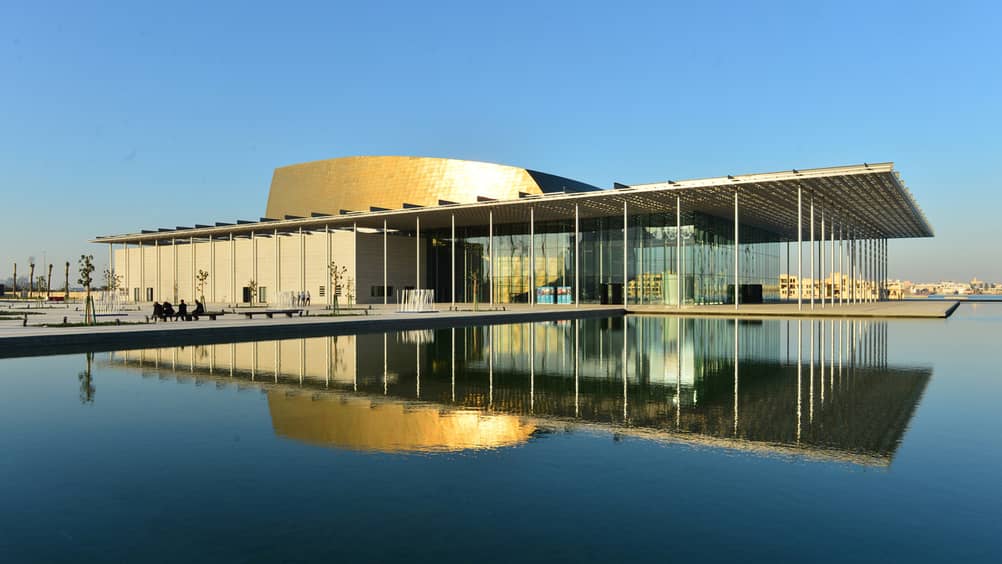 Four Seasons Hotel Bahrain Bay