The most treasured holidays are less about the physical items you pack in your suitcase and more about the connections you feel and the memories you make. Here, our Concierge Team at Four Seasons Hotel Bahrain Bay recommends several spots that are sure to add some adventure to your vacation.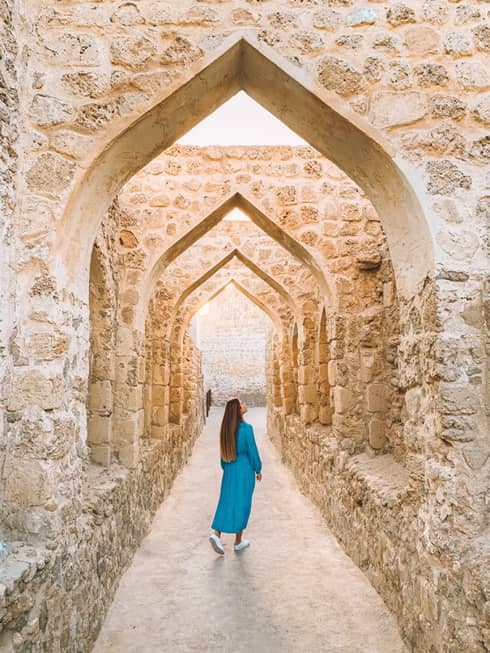 The cacophony of hooves along a cobbled path
Travel to the northern shore of Bahrain Island, and unearth nearly 5,000 years of history. Stroll along the stone pathways and footholds of the previous capitol, the ancient Dilmun civilization, referred to in the Epic of Gilgamesh as, "The Land of Immortality." Or explore on horseback down cobbled roads with the Arabian Gulf breeze at your back.
The gentle touch of a beckoning tide
The Middle East is generally not known for having island escapes as you would find in the Mediterranean or tropical Asian destinations, which makes spots such as Jarada and Al Dar feel truly special. Take a short boat ride off the coast along translucent waters. Pack a picnic to enjoy between swims in the crystalline waters at Bahrain's best-kept secret.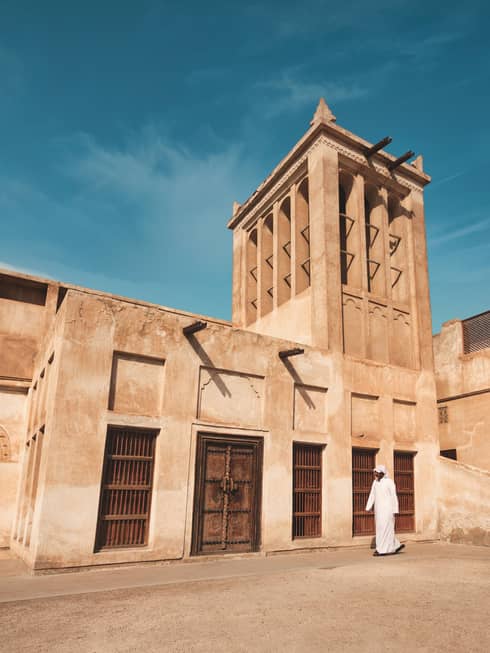 The aroma of coffee and Cardamom at a city market
Set in the heart of historic Muharraq, Bahrain's former capital, 17 beautifully restored buildings make up the 3-kilometre-long (1-mile-long) Pearling Path. Take a journey back in time to the Kingdom's pearling trade era. Start with a morning cup of Arabic coffee and dates at Bu Khalaf, operating since 1937, then work your way through the historical houses. Be sure to visit Raazji House for some local and fusion dishes.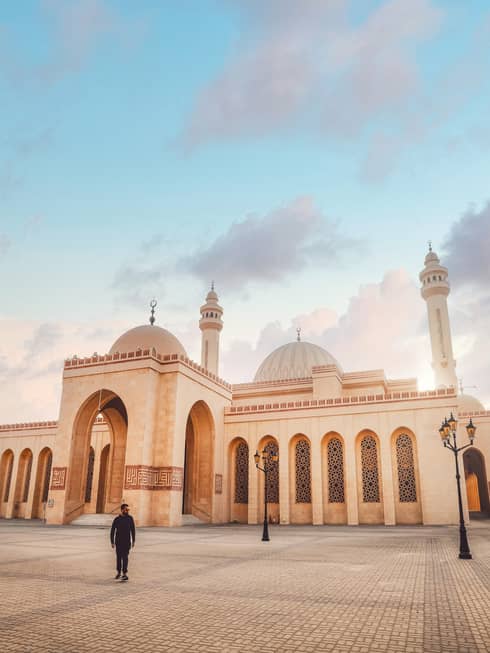 The quiet symphony of praying voices
Just a few minutes' drive from Four Seasons in a district called Juffair, it's hard to miss the Al Fateh Grand Mosque, an architectural masterpiece with the world's largest fiberglass dome. My family and friends come here to pray daily, however, it is also open to tourists, with Arabic- and English-speaking guides available. On your visit, be sure to take a peek into the vast library that contains over 7,000 books, and marvel at the Kufic wall calligraphy that was carved by local Bahraini craftspeople.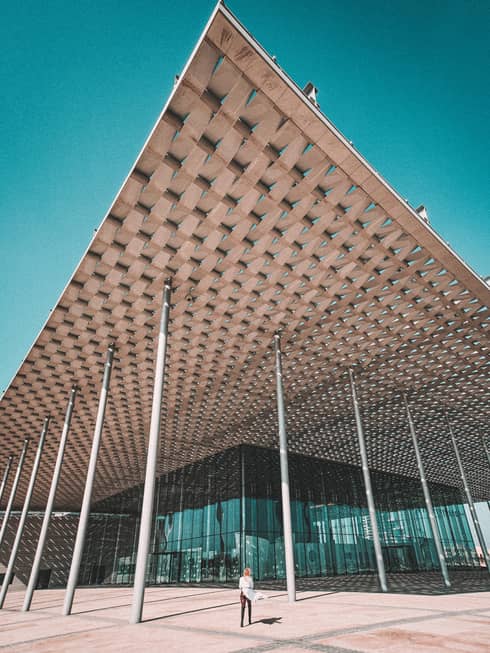 The orchestral musings of renowned artists
If you love jazz, theater or symphony concerts, a visit to the Bahrain National Theater is an absolute must. With 1,001 seats, the overall design and wood-covered interior walls draw inspiration from the tales of "1001 Arabian Nights." The theater has hosted world-famous performances such as Bolshoi and Mariinsky Ballets from Russia, Il Divo and "Swan Lake" Just ask our Concierge to reserve tickets for you.
Learn More About Bahrain Bay from Our Team
Bahrain Bay boasts an immersive artistic culture, and we want you to experience it like a local. To get you started, we asked our team at Four Seasons Hotel Bahrain Bay for their top recommendations to make your visit one to truly remember.

Details