Destination
Recreational Activities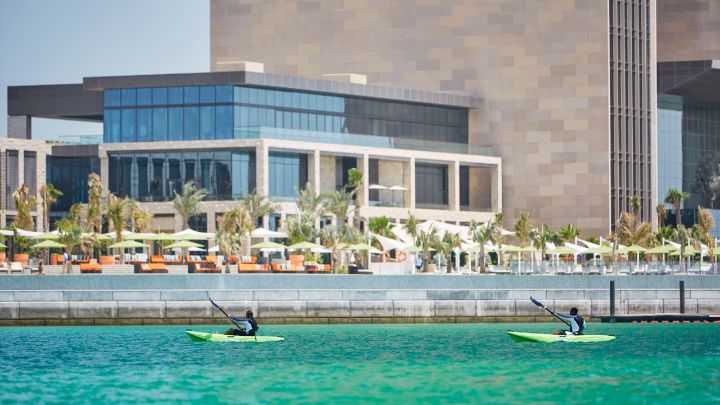 Within easy reach of your Four Seasons guest room or suite are other options for sports or active enjoyment. For further ideas or details, our Concierge is always pleased to advise and assist you.
Jogging

Ask our concierge team for advice on the best nearby jogging routes and sightsee as you get a great workout.
Water Sports

A selection of non-motorized water sports are available for your enjoyment, including stand-up paddleboards, kayaks and pedal boats.