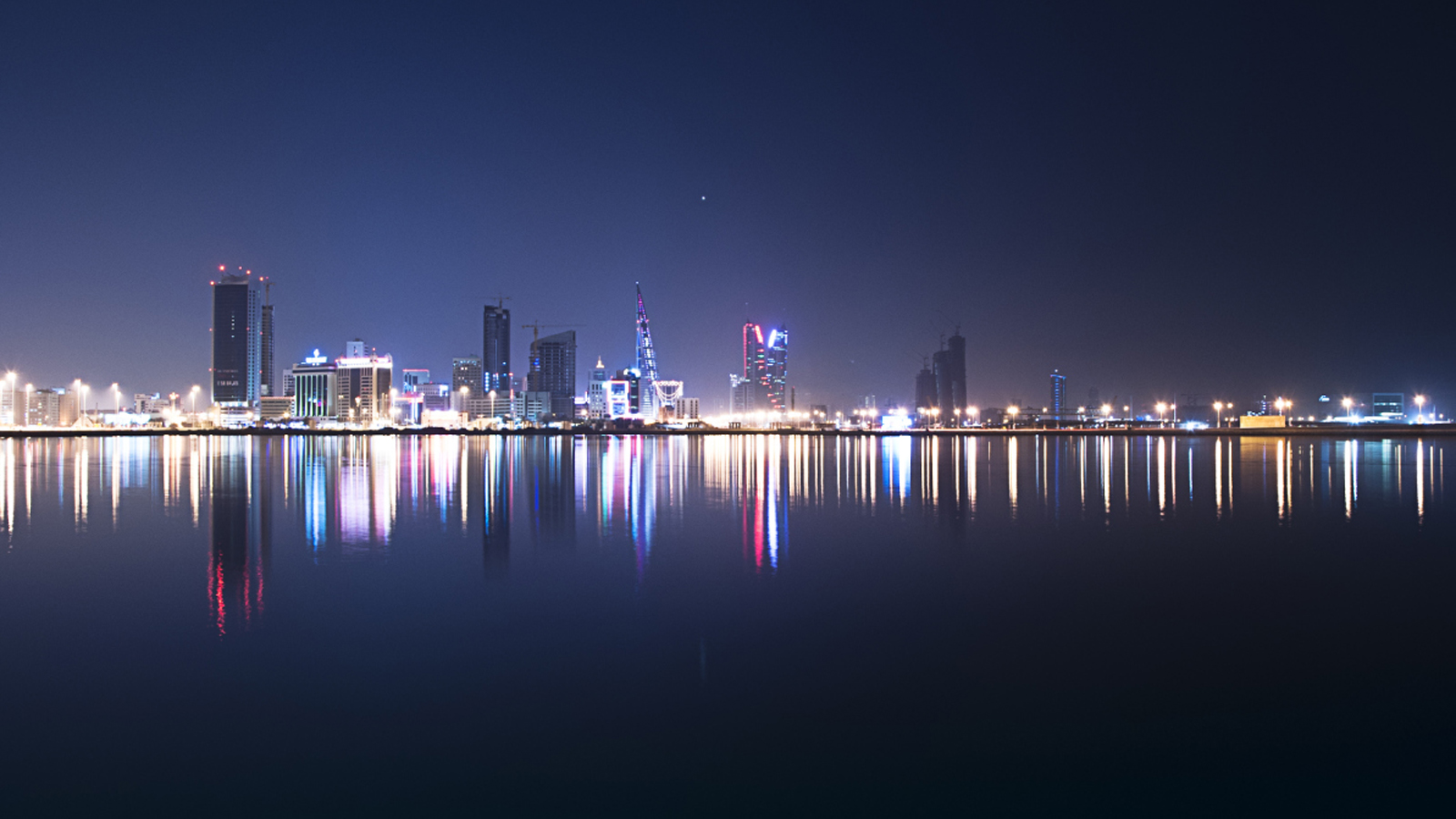 An important economic hub in the Gulf region, the Kingdom of Bahrain offers a modern, open attitude that also makes it a popular vacation destination. The capital city of Manama is a dynamic centre for culture and tourist attractions, providing abundant options for things to do in Bahrain.
Whether you are here for a Bahrain weekend getaway or a longer Bahrain holiday, the concierge team at Four Seasons Hotel Bahrain Bay can custom-design your experience, combining historic sites, museums, theatre and Formula One racing.


Quick Reference
Time zone
UTC + 3 hours

Language(s) spoken
Arabic and English

Electrical system
Local voltage is 230 volts AC. Adapters are available; please request through the Concierge.
Shopping hours
Saturday – Thursday:
9:00 am – 10:00 pm
Friday:
10:00 am – 10:00 pm

Working hours
Banks:
Sunday – Thursday
7:30 am – 3:00 pm
Government offices:
Sunday – Thursday
7:00 am - 2:00 pm
Seasonal highlights
Winter
Bahrain Annual Fine Arts Exhibition: This annual event is a favourite among art lovers. Organized by the Ministry of Culture, it is a true celebration of Bahrain's rich cultural heritage.
Heritage Festival: A must-visit if you are in Bahrain at the time. Here you will have a chance to see some of Bahrain's finest craftsmen at work. Take in basket-weaving, pottery, handicrafts, and the sounds of traditional Bahraini music.


Spring
Bahrain International Book Fair: Organized by the Ministry of Culture, the Book Fair showcases the latest publications in all fields of knowledge and features many cultural events.
Formula 1 Grand Prix: The pinnacle of motorsport, this event also features other top international racing categories and world-class entertainment.
Spring of Culture: This two-month festival offers spectacular entertainment with star-studded acts from around the world.

Summer
Ta'a Al Shabab: Aimed at getting youth involved in culture, this event includes activities such as workshops, debates, lectures, art exhibitions and musical and theatrical shows.
Bahrain Summer Festival: Open-air shows and elaborate displays of performing arts are presented at some of the island's best sites during this month-long event each year. The festival educates the public about the kingdom's rich tradition of music and dance.

Autumn
Bahrain International Music Festival: Over the course of its history, the Bahrain International Music Festival has transformed into a key channel of expression for musical talents from home and abroad.