ROYAL RETREAT
With bold design, luxurious amenities and highly personalized care, Four Seasons is redefining Bahrain as an international resort destination.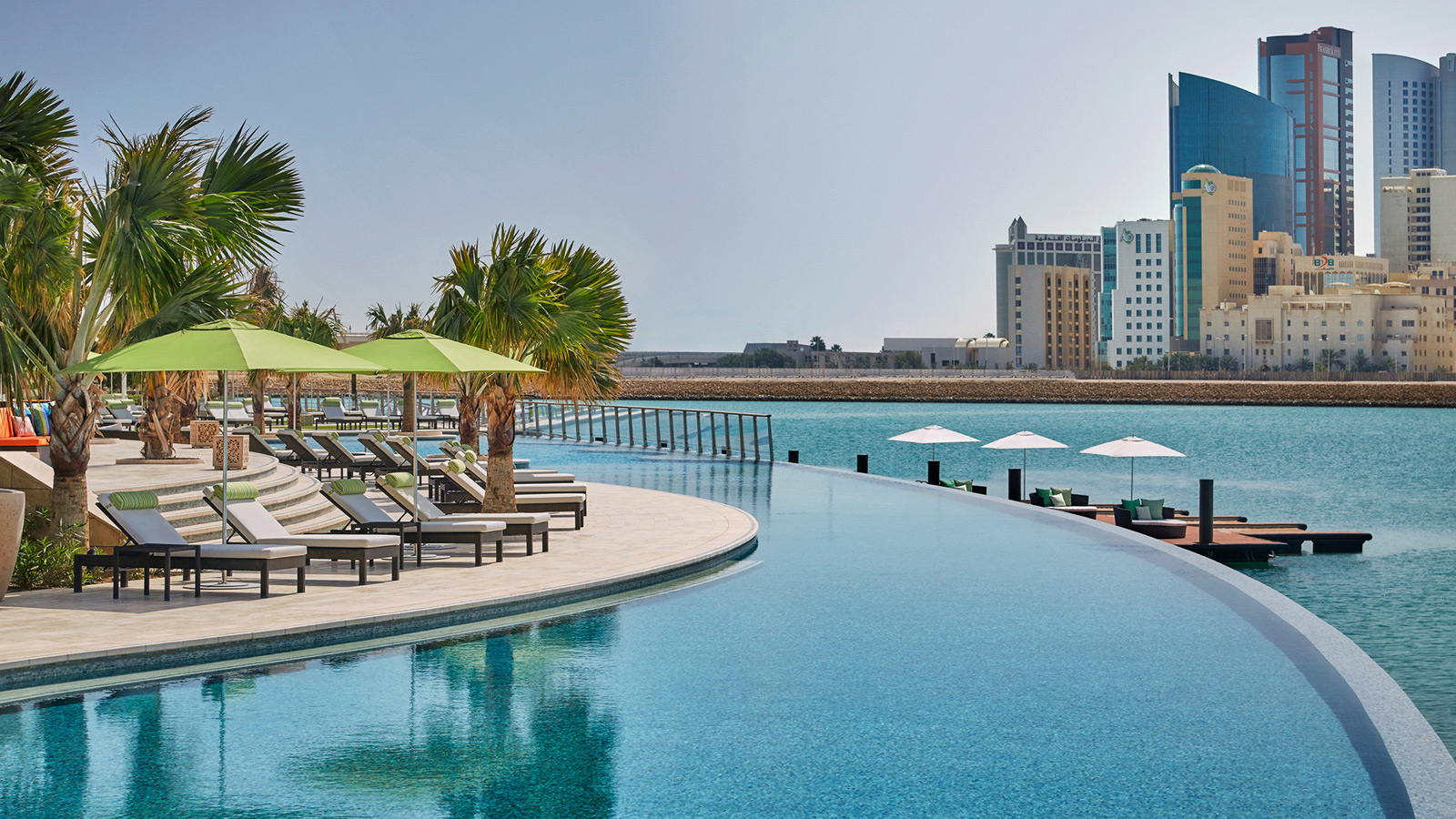 A Perfect Day in Bahrain
Escape to the Kingdom of Bahrain for a holiday filled with fine dining, cultural excursions and seaside adventures.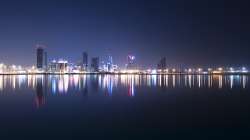 Destination Highlights
The capital city of Manama is a dynamic centre for culture and tourist attractions, providing abundant options for things to do in Bahrain.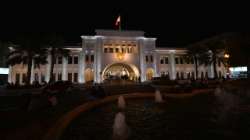 BAB AL BAHRAIN SOUQ
The old Manama Souq, Bab Al Bahrain is a vibrant traditional market with a large number of shops selling textiles, spices, incense and handicrafts. Be sure to stop by one of the old-school coffee shops.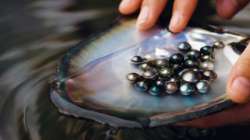 SOUQ AL QAISARIYA
Located within Muharraq Souq, Souq al Qaisariya is a market specializing in natural pearls, reflecting Bahrain's long reputation for high-quality pearls with distinctive colour and lustre.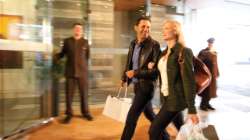 MANAMA SHOPPING
For international and Arabian specialties, plan an outing to Bahrain shopping malls, including The Avenues Bahrain right opposite the hotel, City Centre and the Seef Mall. For high-end boutiques, head to Moda Mall at the Bahrain World Trade Center.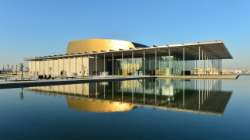 BAHRAIN NATIONAL THEATRE
One of the Kingdom's cultural icons, this impressive theatre seems to float on water. The 1,001 seats pay tribute to the tales of the 1,001 Arabian Nights. It's the best place for international concerts and theatre.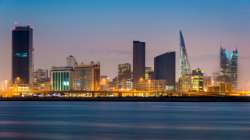 BAHRAIN NIGHTLIFE
A popular bohemian neighbourhood in Manama, Adliya is a busy, multicultural destination for dining and nightlife. Many of the old townhouses have been turned into art galleries, cafés and chic restaurants.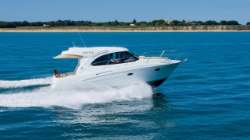 Water Taxi
Take a three minute water taxi ride from the Hotel to the Avenues - Bahrain, Bahrain Bay's premiere waterfront shopping destination. Operating hours of the Water Taxi to and from The Avenues:
10:30 am until mall closing time
Mall timing (weekdays): 10:00 am until 10:00 pm

Mall timing (weekends): 10:00 am until 12:00 midnight