My Four Seasons
Discover Our Austin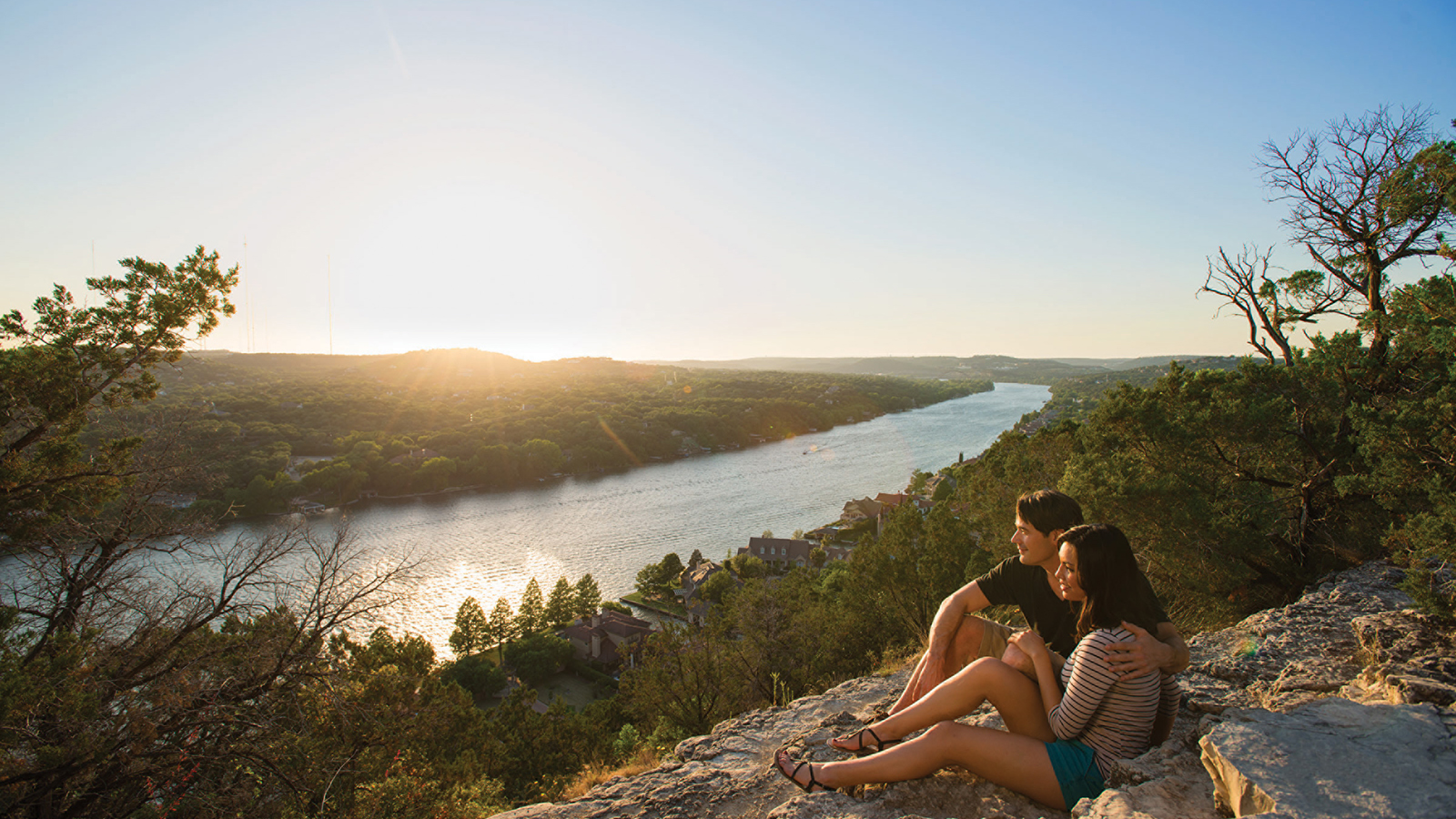 Whether you're here for a weekend getaway or an extended Texas vacation, make the most of your visit with our handy "Our Austin" itineraries.
Featuring personal recommendations from our staff – locals who are in-the-know about their selected topics – the itineraries range from great places to listen to live music in Austin to the best barbecue spots to Texas activities that are perfect for families, ensuring something for every type of traveller. Explore below the many things to do in "Our Austin."
Active Austin

As laundry manager, Patrick is frequently up and on his feet throughout the day, but he still makes time to exercise after work and on weekends. In his "Our Austin" itinerary, he shares how he stays active, including four Austin activities that helped him lose 65 pounds on his journey to get fit.
CRAFT BEER

One of the newest ways to experience Austin is through its burgeoning beer scene, complete with a day trip to the breweries in the Texas Hill Country. But there are also many restaurants and bars closer to downtown Austin where craft beer is king, including these five spots recommended by Richard, a long-time TRIO server.
DOG-FRIENDLY FUN

Exploring Austin is more fun when you have a four-legged friend in tow, or so contends Public Relations Director Kerri in her guide to pet-friendly Austin. From an off-leash dog park to the best places to enjoy "yappy" hour, this itinerary will appeal to both local pet owners as well as travellers with Fido in tow.