Head Concierge Raphaël Lelaure of Four Seasons Hotel London at Ten Trinity Square takes you through the experiences he cherishes most in London. Here, he recommends five sensory "souvenirs" to take away from your visit.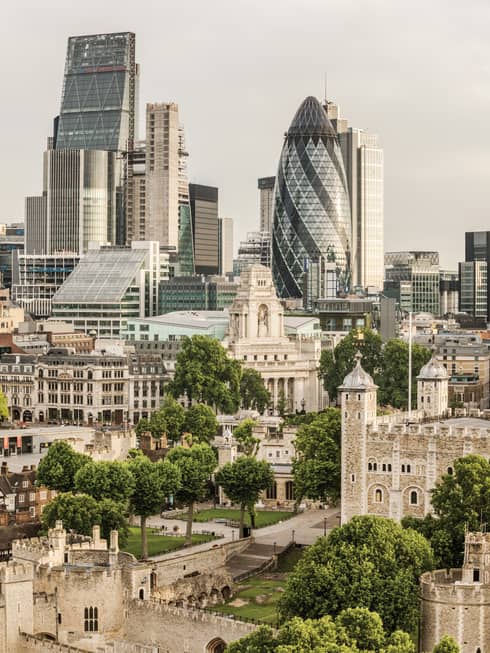 A Glimmer of Royal Gems
I love visiting the Tower of London in the capital's most historic neighbourhood. Just a two-minute walk from the Hotel, the historic castle is a must-see. I recommend going first thing in the morning on a weekday to avoid the crowds. Start your visit with a tour led by the famed Yeomen Warders – guardians of the Tower – then explore the collection of Crown Jewels, some of which are still in use.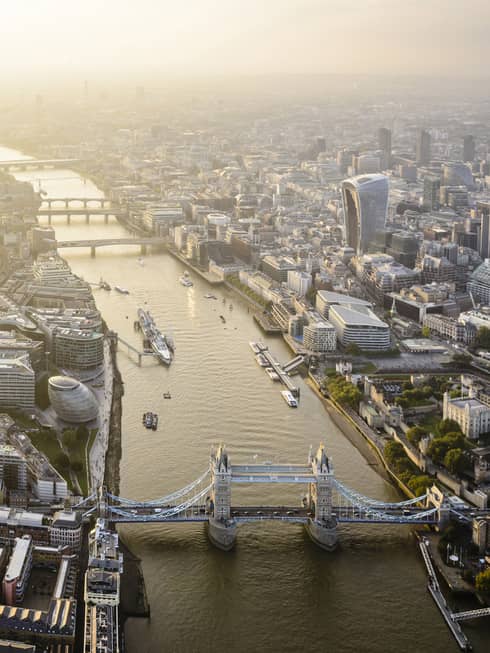 The Calm of the River
There's nothing like sitting back and enjoying the view of the city from the River Thames. I recommend taking a private boat tour or getting a window seat on a Thames Clipper, and travelling south towards Westminster. I love listening to the calming sound of the water lapping against the boat whilst the familiar hustle and bustle of the city slips away.
The Inspiration of Modern Art
I like to explore international and modern art at Tate Modern. With works from renowned 20th-century artists like Pablo Picasso and Andy Warhol, as well as more recent artists like Cildo Meireles, the gallery is the perfect place to indulge your artistic curiosity. Once I finish exploring the ever-changing exhibits, I make my way to the top floor of the Blavatnik Building to enjoy expansive views of the London skyline.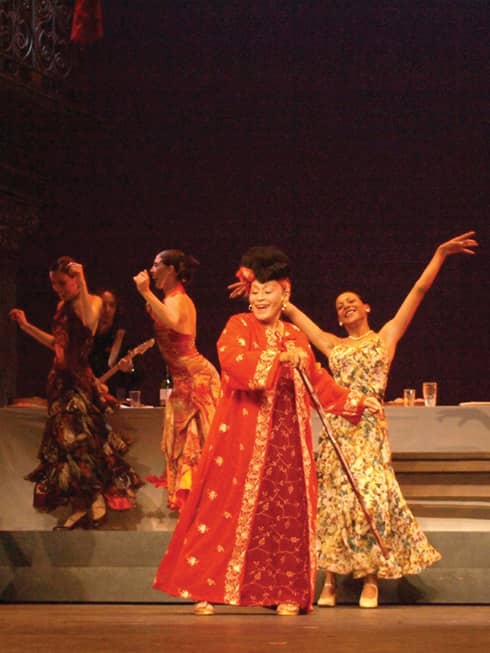 The Drama of the Theatre
The Bridge Theatre, one of London's newest attractions, is a great place to take in an immersive contemporary show or classic film. I like to grab a quick pre-theatre dinner at our two-Michelin-starred restaurant La Dame de Pic London, or Asian restaurant Mei Ume, before finding a seat in the front, sitting back and watching the drama unfold.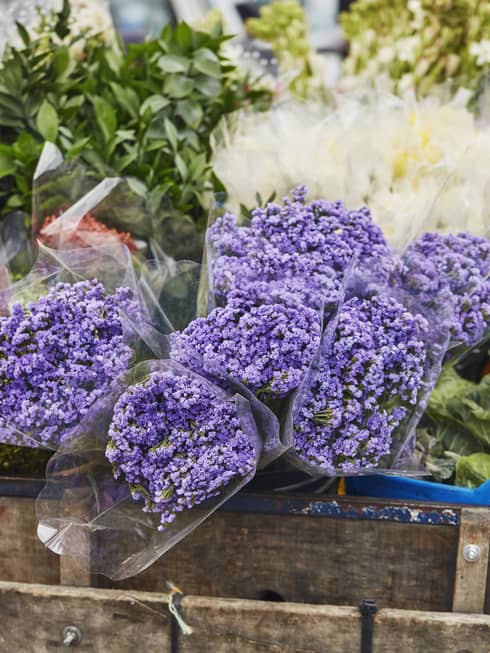 The Charm of Local Boutiques
I love spending an afternoon exploring the winding streets of London's East End. I recommend visiting interior lifestyle brand House of Hackney for intricately designed fabrics and prints and other modern home goods. I like to head over to Columbia Road to explore the charming Sunday flower market or simply soak up the atmosphere at Old Spitalfields Market for an array of vintage, handmade and curated goods.