Futuristic gardens, savoury hawker fare, a non-stop nightlife – Singapore is a destination for every globetrotter's bucket list. This thriving city is as modern as it is traditional, offering endless cultural experiences and things to do at every turn. We asked Ali Alsagoff, Chef Concierge at Four Seasons Hotel Singapore, to help us uncover the best of the city – from a trip to Chinatown to a stroll through the vibrant Gardens by the Bay.
Jewellery shopping
For locally designed jewellery, visit Loang & Noi, an upscale shop on Orchard Road. From pearls to polished cabochons to cut gems, almost all the designs are one-off pieces, often inspired by nature. Also on Orchard Road, All Dressed Up is a local fashion label known for its eclectic, contemporary appeal.
Singapore nightlife
If you're looking for colourful nightlife, head to Zouk, a complex of four clubs that features dancing, guest DJs and live acts. The vast main dance floor caters to a younger crowd while Zouk's Velvet Underground Lounge offers a more laid-back, sophisticated vibe.
Cé La Vi, located on the 57th floor of Marina Bay Sands, is the city's most exclusive spot. And an exciting night of clubbing awaits party-goers at Avalon in the see-through floating crystal pavilion at Marina Bay.
Chinatown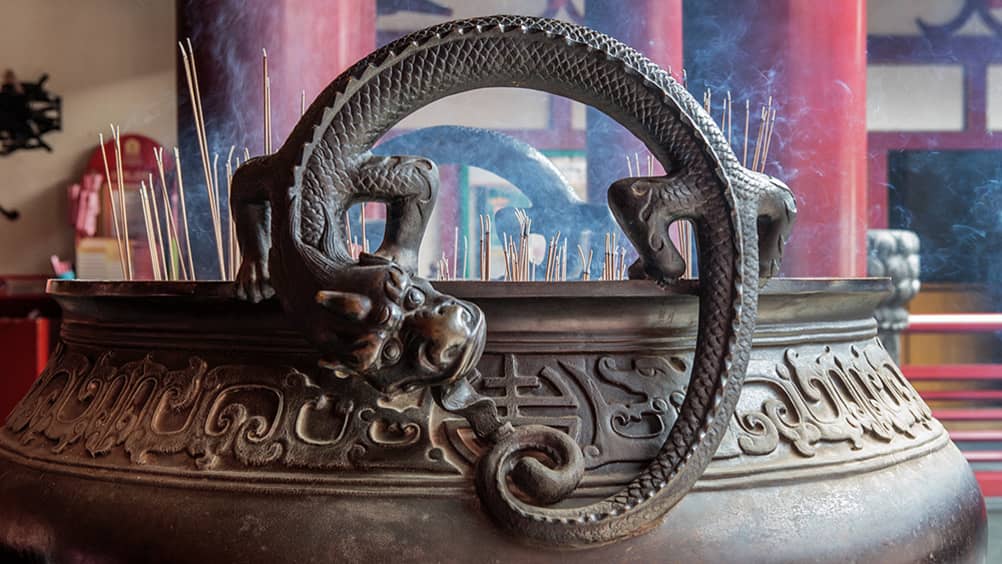 Photography Jens Lambert Photography / Thinkstock
It doesn't get any more authentic than Singapore's Chinatown, a spirited enclave along Keong Saik Road. A mix of the old and the new, the area is home to a handful of recently opened, stylish bars and restaurants. But it's the old-school scene that makes the neighbourhood so memorable. Wander past colourful shop fronts offering everything from Chinese medicines to homewares and kitschy souvenirs. Against a soundtrack of clinking mah-jong tiles and laughing children, Chinatown pulses with vitality.
Parks and gardens in Singapore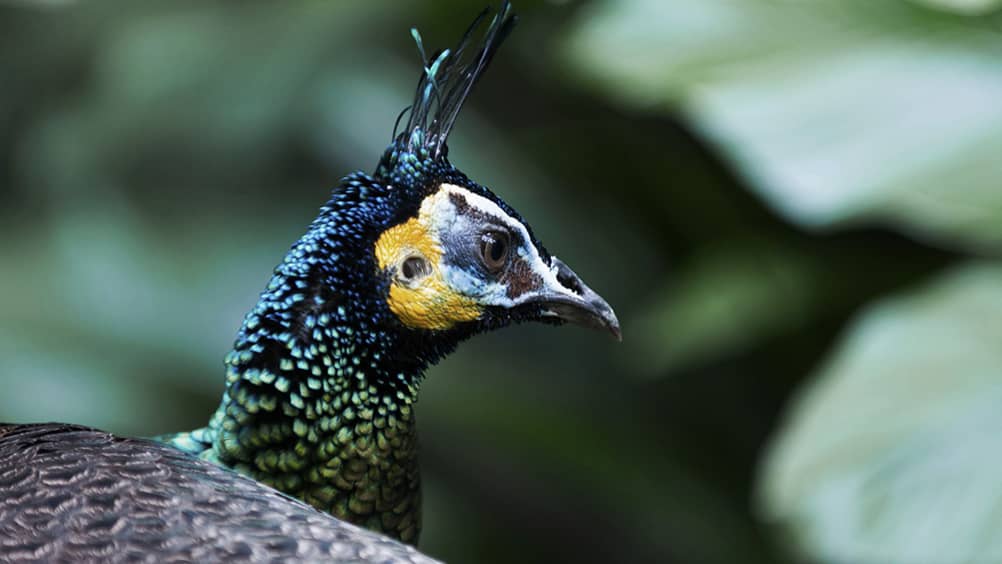 Photography Vincent St Thomas / Thinkstock
There are plenty of beautiful parks for outdoor activities. Go for a run in a UNESCO World Heritage Site at the nearby Singapore Botanic Gardens, trek through the Bukit Timah Nature Reserve or do some power walking through the Southern Ridges. For colourful wildlife, take your walk through the Jurong Bird Park, a tropical 20-hectare (50-acre) oasis of lush greenery that is home to some 5,000 birds from 400 species.
Head to Singapore's vibrant downtown Marina Bay and stroll through the Gardens by the Bay, featuring giant Supertree sculptures with an aerial walkway and two conservatory complexes: Flower Dome and Cloud Forest.
Singapore's top restaurants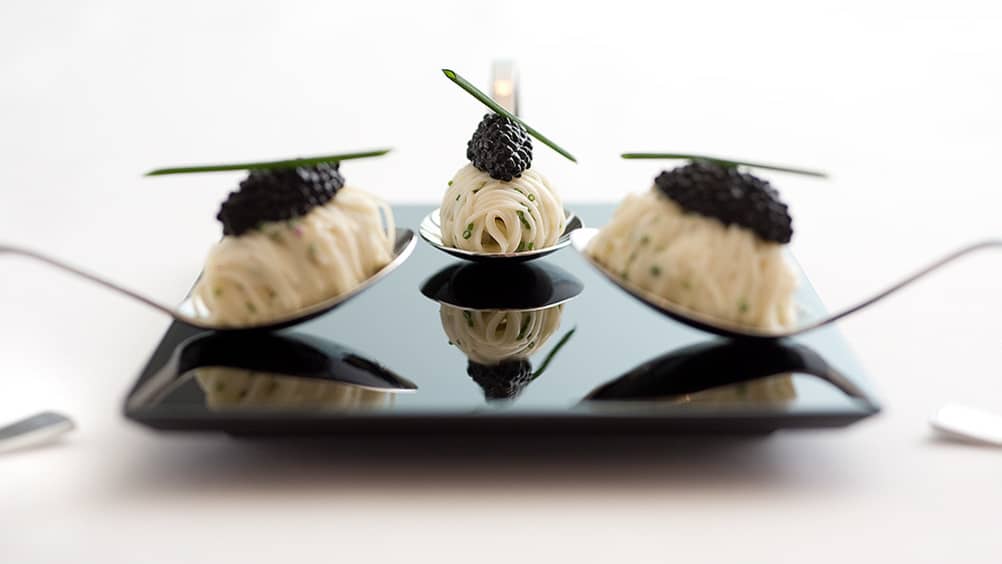 Photography John Heng for Iggy's
Just a five-minute walk from the Hotel, the Orchard Road area is the ultimate dining destination for discriminating foodies. Try Newton Circus, Singapore's open-air food market, known for its fresh seafood and tropical juices. Nearby, named one of the S. Pellegrino World's 50 Best Restaurants, Iggy's is a cosy eatery with an excellent wine list.
Take a cooking class
For a hands-on cooking course, try Coriander Leaf, which runs highly popular cooking classes covering more than 15 different cuisines. The adjoining restaurant's Pan-Asian menu features flavourful dishes from Lebanon, Iran, Pakistan, India, Myanmar, Thailand and Vietnam. If you want an encounter with traditional home cooking, Cookery Magic offers an authentic culinary experience in a local home.
The Singapore Sling
While Singapore is known for many things, from its colonial past to its deep-water port, the country is also famous for inspiring a wonderful drink. During your visit, sip on a Singapore Sling, a potent and fruity concoction that—depending on the recipe—can include gin, cherry brandy, fruit juices, Cointreau, lime juice or bitters.
Shopping in Singapore
Singapore is a shopper's paradise, boasting an abundance of iconic boutiques and designer labels. Shoppers will want to visit the Paragon shopping centre—featuring names like Burberry, Gucci and Miu Miu—and Ngee Ann City, home to Harrods, Fortnum & Mason and Takashimaya.
Located within walking distance of the Hotel, ION Orchard features an amazing array of shops. On the mall's penthouse level is ION SKY, where you can dine on Australian cuisine at Salt Grill, enjoy a cocktail at the Sky Bar and take in views at the Cloud Observation Station.
Four Seasons Hotel Singapore