My Four Seasons
The History of Our Island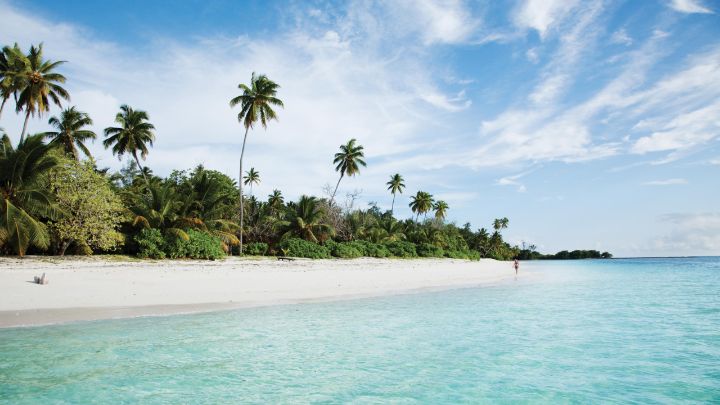 Renowned as one of the world's most exclusive island hideaways, Desroches Island offers the romantic charm of a castaway paradise.
British explorers originally named it Wood Island because of its dense native forest. In the 18th century, the island was renamed Desroches Island to honour Chevalier Des Roches, who was the governor of Mauritius and Réunion from 1767 to 1772.
In 1835, when the island was first settled, many casuarina trees were planted to provide timber for construction and charcoal. The major source of income in the 1880s was from a large coconut plantation. By 1906, Desroches was producing up to 20,000 coconuts per month and was an important producer of copra, from which coconut oil is obtained.
Along with the other Amirante Islands, Desroches had been part of Seychelles since it became a separate colony in 1909. However, on November 8, 1965, the United Kingdom split Desroches Island from Seychelles to become part of the newly created British Indian Ocean Territory. The purpose was to allow the construction of a military base for the mutual benefit of the United Kingdom and the United States. After attaining independence in 1976, Desroches Island was again returned to Seychelles and the military base was removed.
In 1972, a small tourist lodge was built on Desroches Island and it slowly expanded as a luxury resort, attracting some of the world's most discerning travellers. After taking over management, Four Seasons orchestrated extensive renovations to relaunch the property as Four Seasons Resort Seychelles at Desroches Island in 2018.