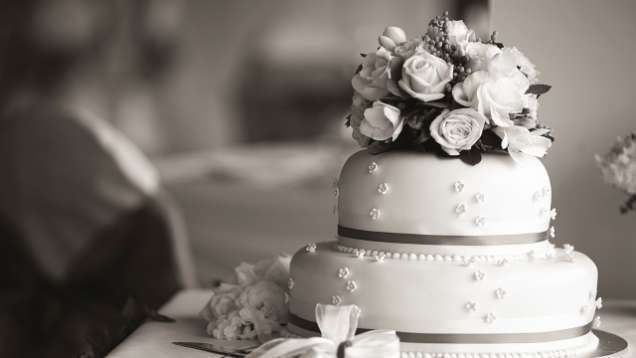 Is there a more unique corner of the world to capture those special moments? Four Seasons Safari Lodge Serengeti offers guests the opportunity to cherish these memorable experiences through our carefully crafted wedding photography packages. Be it an intimate wedding setting or a shared moment of adventure on safari, our professional photographers can create pictures and memories to last a lifetime.
The number of days for the photography may be tailored to suit individual needs, with each aspect of the wedding planning designed to ensure the very best wedding experience.
A picture is worth a thousand words and wedding photos are even more than that; they are a treasured moment of love, promise, memory, passion, and joy.
Serengeti Wedding Photography Package (2 day package)
Capture precious moments of your wedding day and Serengeti adventure with our specially designed photography package. With one full day dedicated to every detail of your wedding, your second day of photoshooting may be customised exactly as you wish; whether on a game drive, a hot-air balloon safari or even at a magical bush dinner.
The package includes:
100 edited photos
Two full days of photography
Arrangements for the photographer:
Return domestic flights
Accommodation for 3 nights
Serengeti National Park fees
Transfers
Package price is USD 3,500.
*Should any excursions be selected for the second day of photoshooting, the relevant charges will apply. Additional days of photography are available at a supplemental rate.