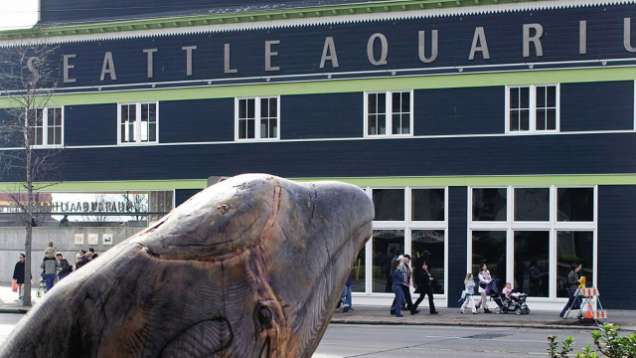 By land or by water, there are plenty of exciting destinations and adventures for your family in Seattle. Let our Concierge arrange a day of sailing, snowboarding, kayaking, mountain biking, or another fun activity.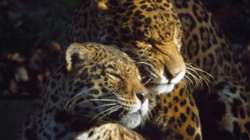 Woodland Park Zoo
Explore different climate zones that recreate habitats from around the world, from tropic rainforests to the far north. More than 1,090 animals representing nearly 300 species make their home here.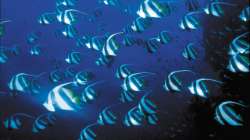 Seattle Aquarium
A captivating marine experience, with more than 15,000 species of underwater life found in Puget Sound are on display at the Seattle Aquarium, including harbour seals, sea otters and orca whales.
Parents' Travel Guide
From Pike Place Market to the Space Needle to Mount Rainier, the whole family will love exploring this Pacific Northwest city. Here's the insider's guide on what to do in Seattle with kids.
Pacific Science Center
A great destination for families, the Pacific Science Center offers hands-on science exploration and two IMAX theatres. The Center's special exhibits change regularly.
Seattle Art Museum
Dress up like a European prince or princess, create your own architectural marvel out of blocks, discover a cartoon forest, view Chinese marble soldiers or try a workshop with the whole family. At the Seattle Art Museum, art is definitely interactive.