About Riyadh, A City of Change
Saudi Arabia's capital, Riyadh, sits high upon a desert plateau. What was once a nomandic settlement is now a centre of industry and commerce, with abundant dining, shopping, and attractions.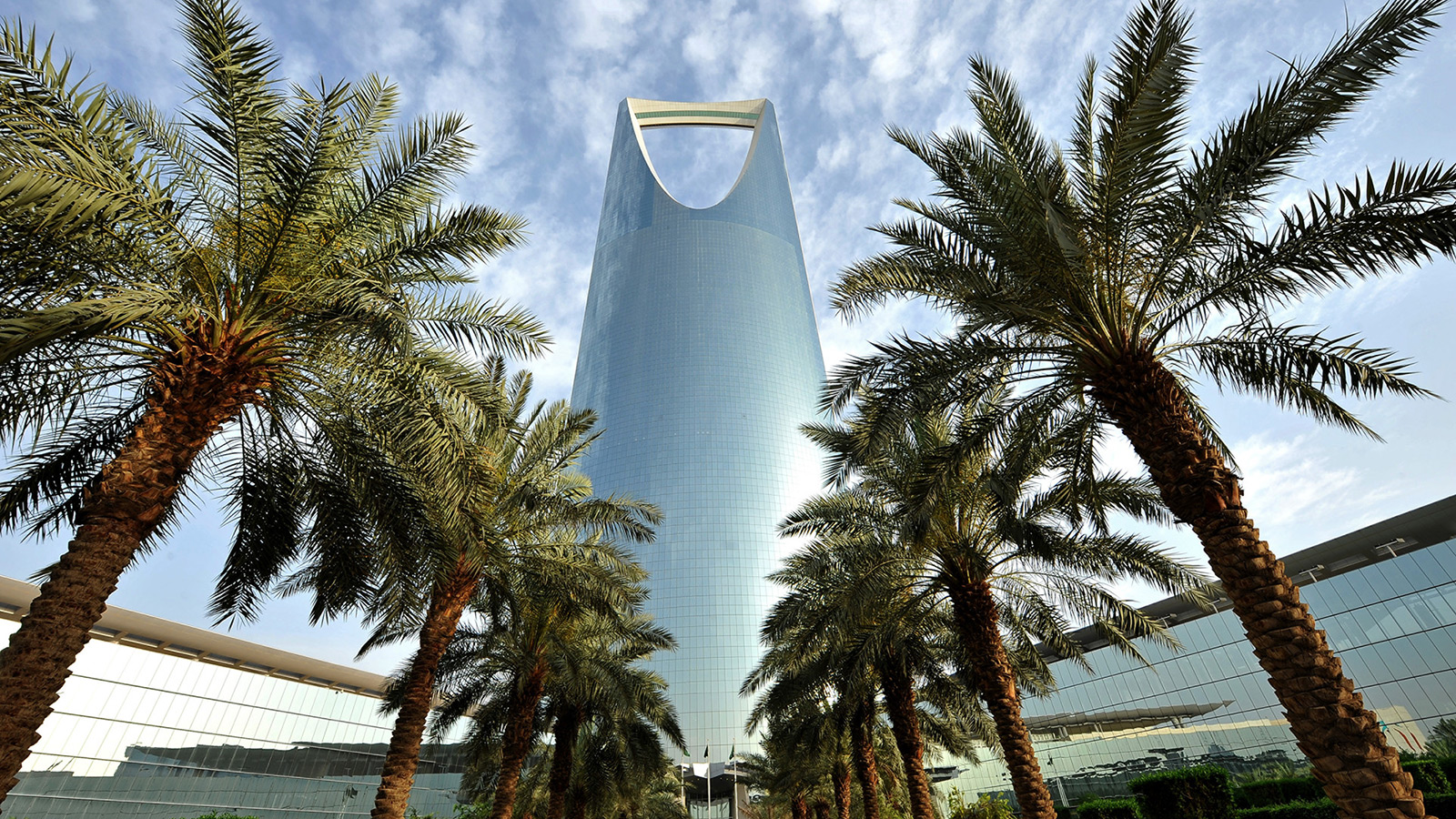 Concierge Recommends: Riyadh
Learn about the best things to do in Riyadh from the city's best restaurants to desert camping to family-friendly activities.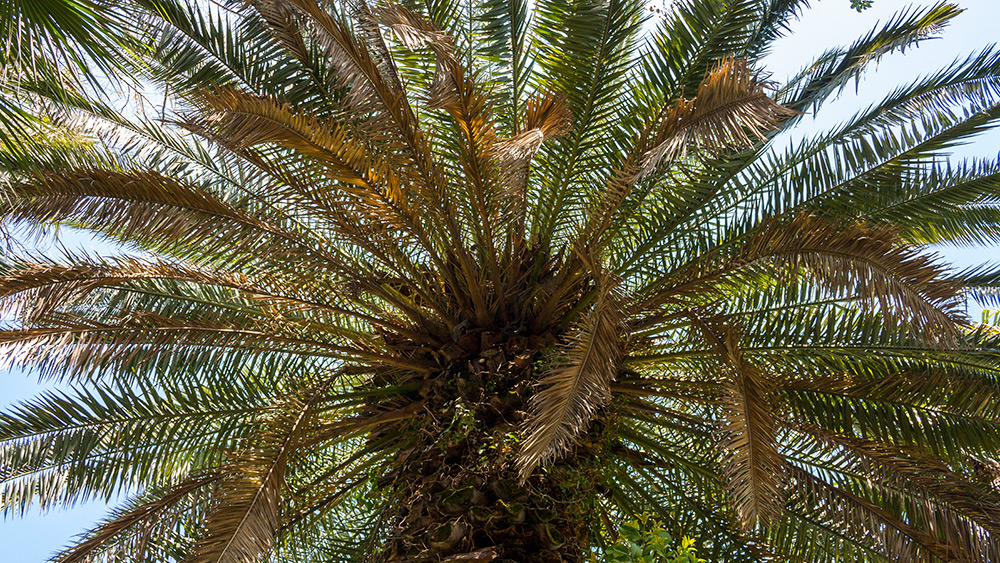 Riyadh Highlights
Follow this guide to shopping, sight-seeing and dining highlights in Saudi Arabia's capital city.
A Morning at the Souk
A souk is a traditional bazaar with clothing, textiles, jewellery and household items. Try visiting the Dira Souk for handicrafts and the Gold Souk for Bedouin jewellery, spices and pearls. Bargaining is recommended.
A Shopping Spree is Never Far Away
Al Mamlaka, located next to the Hotel in the Kingdom Centre, is an upscale three-level shopping centre you can enter through the Hotel lobby.
The National Museum
One of the most popular tourist destinations, the National Museum is a tribute to Saudi Arabian culture past and present. Eight exhibition halls cover a variety of themes, including Man and Universe and The First and Second Saudi State.