In the very heart of Europe, Prague is one of the continent's loveliest capitals thanks to its architecture, which ranges from a medieval cathedral and castle district to outstanding 20th-century Modernism. To help plan your next trip, we asked Petr Zezula, Concierge at Four Seasons Hotel Prague, to share tips for experiencing the best of this enchanting city.
Historic cafés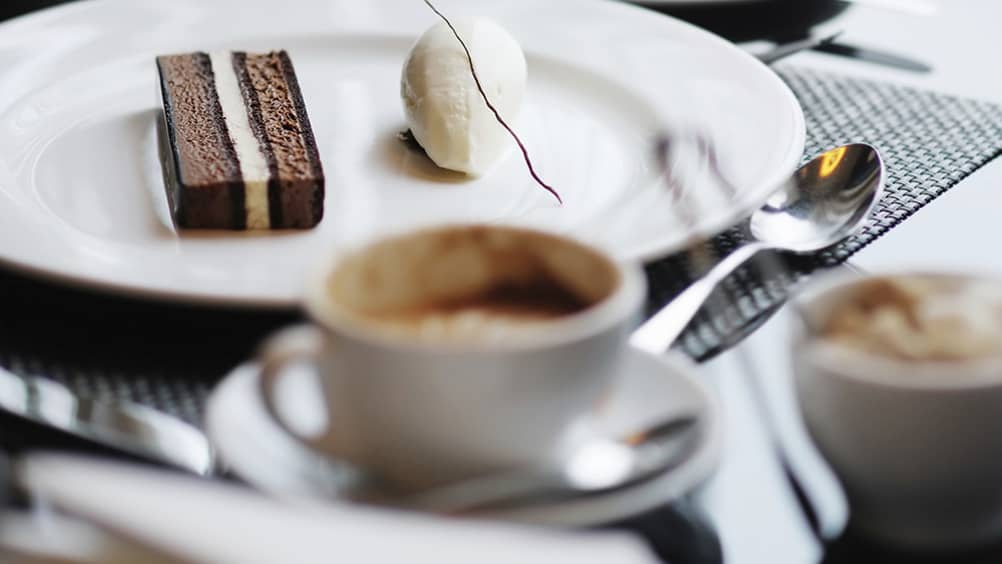 Photography Sbytova MN / Thinkstock
Czech coffee culture dates back to its days as a Habsburg capital, so perhaps it's not surprising that one of its finest coffee houses is Café Imperial, which has been restored to its 19th-century splendour. Older still is Café & Restaurant Slavia, on the embankment of the Moldau River. The Czech painter Jan Zrzavy and writer Jaroslav Seifert used to frequent it, and writer and former president Vaclav Havel could occasionally be spotted there. The café maintains its original, shabby-chic look.
Museums and galleries
The Veletrzní Palác, the city's fabulous functionalist modern art gallery, once was considered the best gallery in Prague. But it now has a rival in the Lobkowicz Palace, just below Prague Castle, which houses one of the world's most extraordinary private art collections: works by Brueghel, Canaletto, Cranach and Velázquez. In addition to its collection of paintings, the museum has decorative arts, books, musical instruments and autographed manuscripts by Mozart, Haydn and Beethoven.
Artful shopping in Prague
If a visit to the House of Black Madonna and the Czech Cubist paintings, furniture and ceramics it contains have inspired in you a love of such design, then make for Modernista, a remarkable furniture and homewares store that deals in first-rate reproductions of pieces by the likes of Adolf Loos, Ladislav Sutnar and Jindřich Halabala. Inspired by the design of the same era, Kubista – on the ground floor of the House of the Black Madonna – is another good place for local gifts. For contemporary Czech design, try Designshop at DOX Centre for Contemporary Art in Prague 7.
Bohemian crystal
Bohemian crystal is rightly celebrated, and the two best places to buy it are Material, located next to the Charles Bridge in Mala Strana, and Artel, which has exquisite vases and tableware. Just be warned that it is very fragile, so be sure to tell them you'll be travelling with it and have them wrap it carefully. Better yet, have it shipped.
Command performances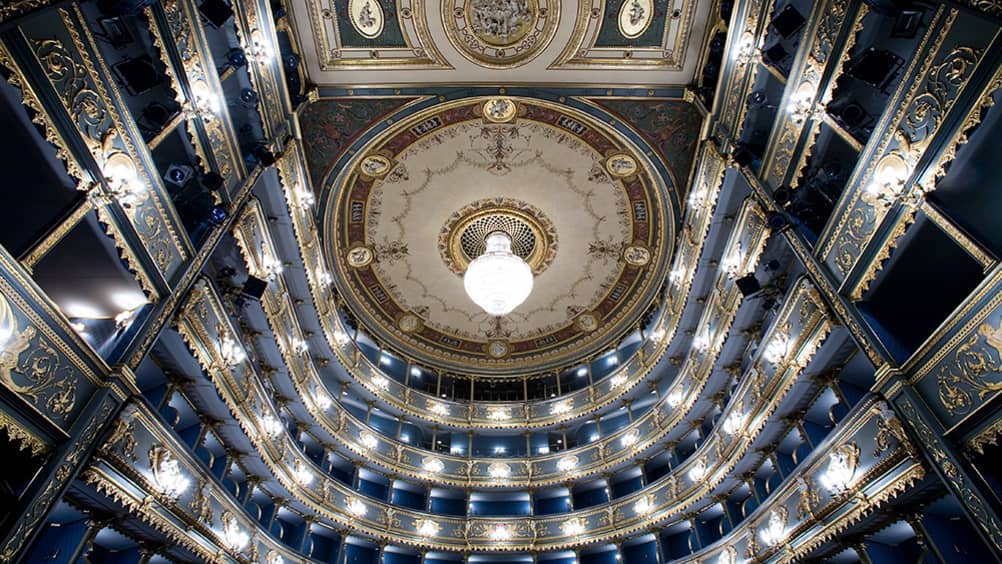 To see Mozart's Don Giovanni in the exquisitely compact, 18th-century Estates Theatre – the opera house where it premiered – gives it another dimension. The theatre itself is a riot of Rococo gilt against a powder-blue ground; the acoustics are warm; and the standard of performance exemplary. Only the sight lines in the narrow horseshoe auditorium are a problem, so insist on centre stalls. If jazz is more your bag, then check out JazzDock in Prague 5 right on the river.
Pubs and breweries
Klásterní Pivovar, in the Strahov Monastery at Prague Castle, dates back to the 13th century. For something new, check out Novomestsky Pivovar – 400 metres (1,300 feet) from Wenceslas Square – the first brewery to open in the New Town, where it was founded in 1993.
Italian dining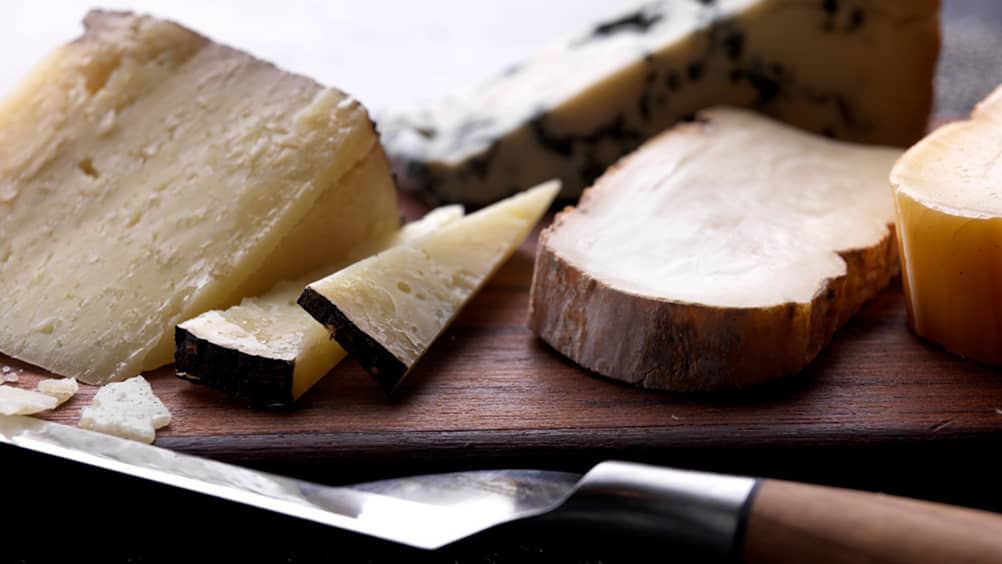 Photography courtesy Four Seasons Hotels and Resorts
We're not bragging when we say that CottoCrudo is the best Italian restaurant in town. Indeed it was the first in Central/Eastern Europe to win a Michelin star. It has marvellous river views, a great wine list and, yes, there are some Bohemian influences on the menu. Gnocchi are only a variation on dumplings, after all.
Aromi is an inexpensive alternative, a neighbourhood Italian restaurant well off the tourist track in Prague, that's well regarded for its great home cooking.
A perfect day in Prague
Prague Castle may be on most tourist itineraries, but for a different spin on it, walk through the old area of Novy Svet, just beyond it. You'll find very few people in the narrow cobblestone streets, and the gas street lamps give you a feel of how Prague was 200 years ago.
Weather permitting, have lunch on the terrace of the Lvi Dvur restaurant, which faces the castle and cathedral. Then walk through Upper Deer Moat, a natural ravine below the castle with beautiful views.
The Prague Castle Southern Gardens are always worth a look, as are the 17th-century Wallenstein Gardens – another essay in Baroque splendour, with dancing fountains, a loggia, an ornamental carp pond, box parterres, peacocks and an astonishing curved grotto wall made of artificial dripstone, carved with stalactites, petrified (and petrifying) snakes, frogs and monsters. Round off the day with a night at the opera or a recital at the Rudolfinum Concert Hall.
Four Seasons Hotel Prague