The most treasured getaways are never about the physical items you pack in your suitcase but about the connections you feel and the memories you make. Here, Chef Concierge Siham Harradi recommends five sensory souvenirs to take away from your visit.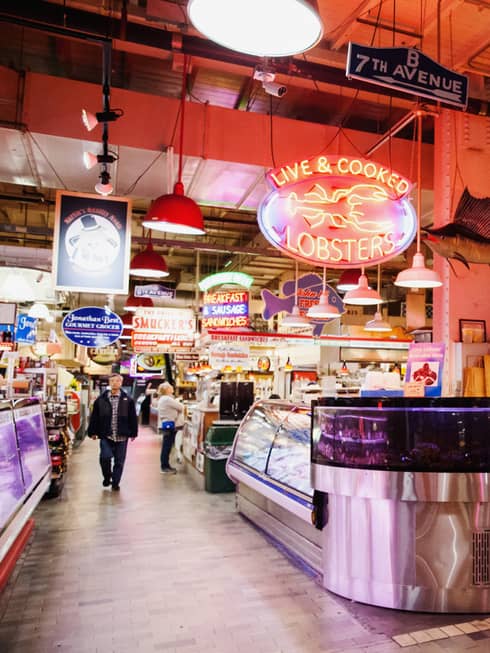 The Enticing Aromas of Reading Terminal Market
On my days off, there's nothing I love more than spending an afternoon getting lost among the stalls at Reading Terminal Market. A walk by Little Marrakesh Bazaar transports me back to my home country of Morocco, with the rich leather aroma that reminds me of the streets in the Medina. A look through Downtown Cheese Shop is reminiscent of my time at university in the Swiss Alps, with its excellent selection of international and domestic cheese and charcuterie offerings. A stop at Beiler's Doughnuts, where a fresh batch of hand-rolled treats awaits, offers the sweetest scent in Philadelphia.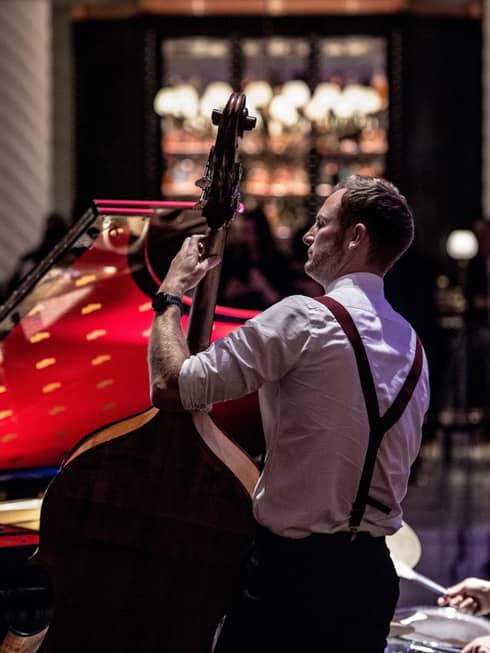 The Sheer Vigor of the Avenue of the Arts
On date nights, my husband and I love to make an evening of dinner followed by a stroll down Avenue of the Arts – a well-established performing arts destination – to experience the array of live performances, including opera, Broadway hits and the Philadelphia Orchestra, at venues such as Walnut Street Theatre, The Wilma Theater and Kimmel Center.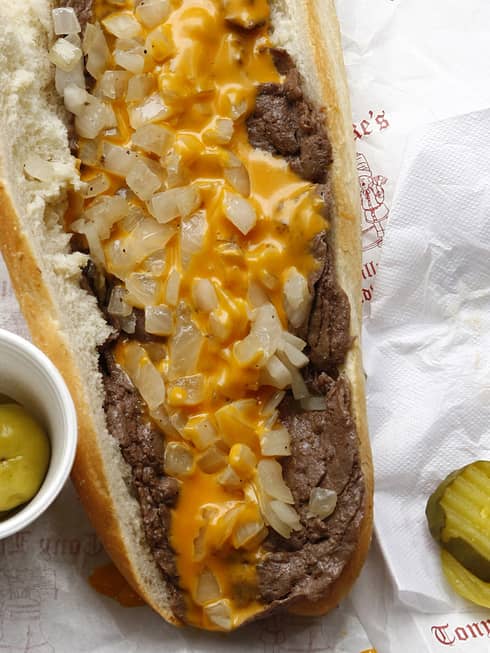 The Unmistakeable Taste of an Iconic Sandwich
When I moved to Philadelphia, I had only heard of the acclaimed Pat's and Geno's. But, I quickly learned that there's much more to the cheesesteak culture than I imagined. Every resident of Philadelphia has a favourite location – some stand out with flashy lights, while others are more humble establishments. Some of my personal favourites are Cleavers, which is just steps away from the Hotel, Angelo's which makes its bread in-house each morning, and Frizwit, which lends an Israeli touch to the Philadelphia classic.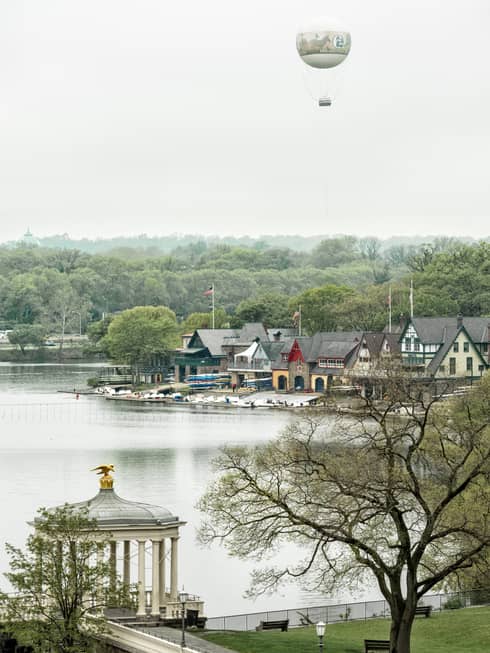 Shimmering Lights as Seen From a Riverside Path
After a visit to the Philadelphia Museum of Art, I recommend visiting Fairmount Park – a massive urban park that sits just behind the museum and spans both banks of the Schuylkill River. On my outings there, I often take a moment to pause on a bench to watch as teams of rowers race down the river. I tend to plan my trips around sunset, and on my return home, I take the path down the opposite side of the river. There, I marvel at the beauty of the 19th-century boathouses that line the river, each one adorned with lights that reflect on the water.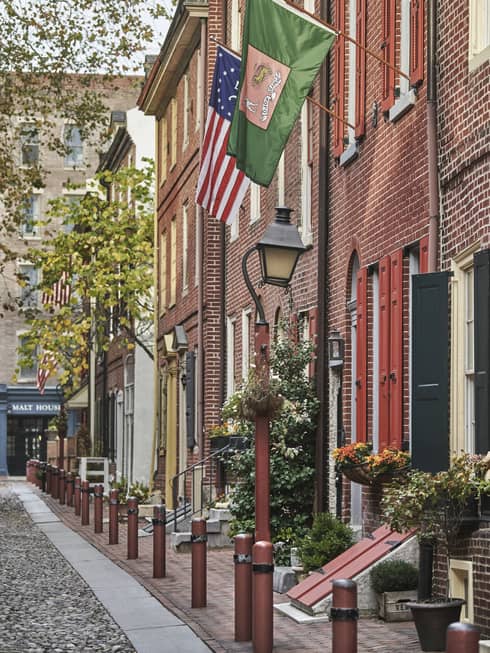 The Historic Energy of 1776
A trip to Philadelphia would be incomplete without spending a day in the Historic District. As the birthplace of America, Philadelphia offers a rich history dating back to the founding fathers. As I walk down cobblestone streets and step into the buildings where it all began, it's easy to feel connected to their mission towards life, liberty and the pursuit of happiness.