HOURS
Open Daily

Monday – Friday

9:00 am – 6:00 pm

Saturday and Sunday

9:00 am – 4:00 pm
Favourites
Draw out your skin's impurities with a detoxifying body mask that combines the anti-inflammatory properties of seaweed with the healing power of French green clay, inspired by our coastal home.

Details

This exfoliation experience begins with a lively citrus-kombucha body wash and our ginger-lime sugar scrub. A warm, nourishing combination of coconut and argan oils infused with avocado oil, apricot oil, rose hip and vitamin E is slowly drizzled on to the body for superior hydration, nourishment and total body relaxation.

Details
Spa Services
Wellness Services
From yoga and Pilates to barre and circuit training, our scheduled group classes can help guide you on your path to well-being.
One-on-one, couples or group training sessions are a great way to stay on top of your health, fitness and nutritional needs.
The Team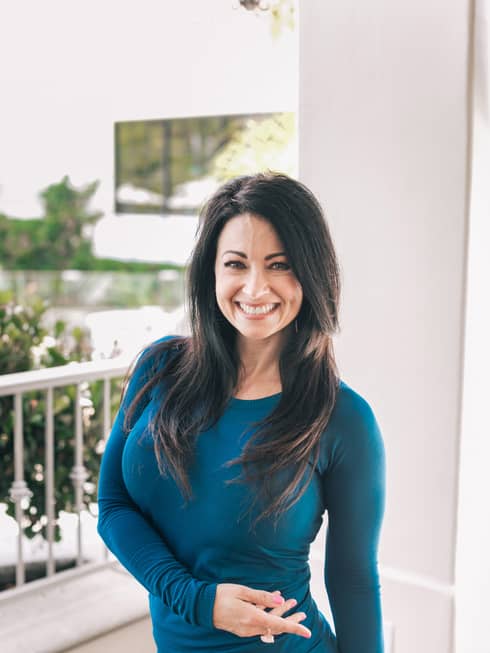 Joanna Trailov
Yoga Instructor and Certified Reiki Practitioner
With a personal mantra of "one heart, one love", Joanna Trailov brings passion, personality and a decade's worth of experience to Aviara, where she serves as Yoga Instructor and Certified Reiki Practitioner. Her career specializing in Yoga Therapy and years of leading students in guided meditation, Reiki healing and numerous yoga styles all inform her soulful approach to healing and fitness. Joanna's workshops and sessions emphasize her holistic approach to wellness, focusing on strong bodies with proper alignment to create a mind/body connection.
Join our experienced wellness specialists in this open-air sanctuary where you can balance your mind, body and spirit and redefine the art of well-being on your terms.

Details

Calm your mind and spirit before or after treatments while sipping on Rishi Organic Tea, enjoying light and nutritious bites, reading or meditating in our tranquil Relaxation Lounge at Driftwood Spa.

Grab your friends for a private spa experience all your own with complimentary libations and plenty of pampering at Driftwood Spa. Have access to our three deluxe treatment rooms and relaxation lounge for your private SPArty.