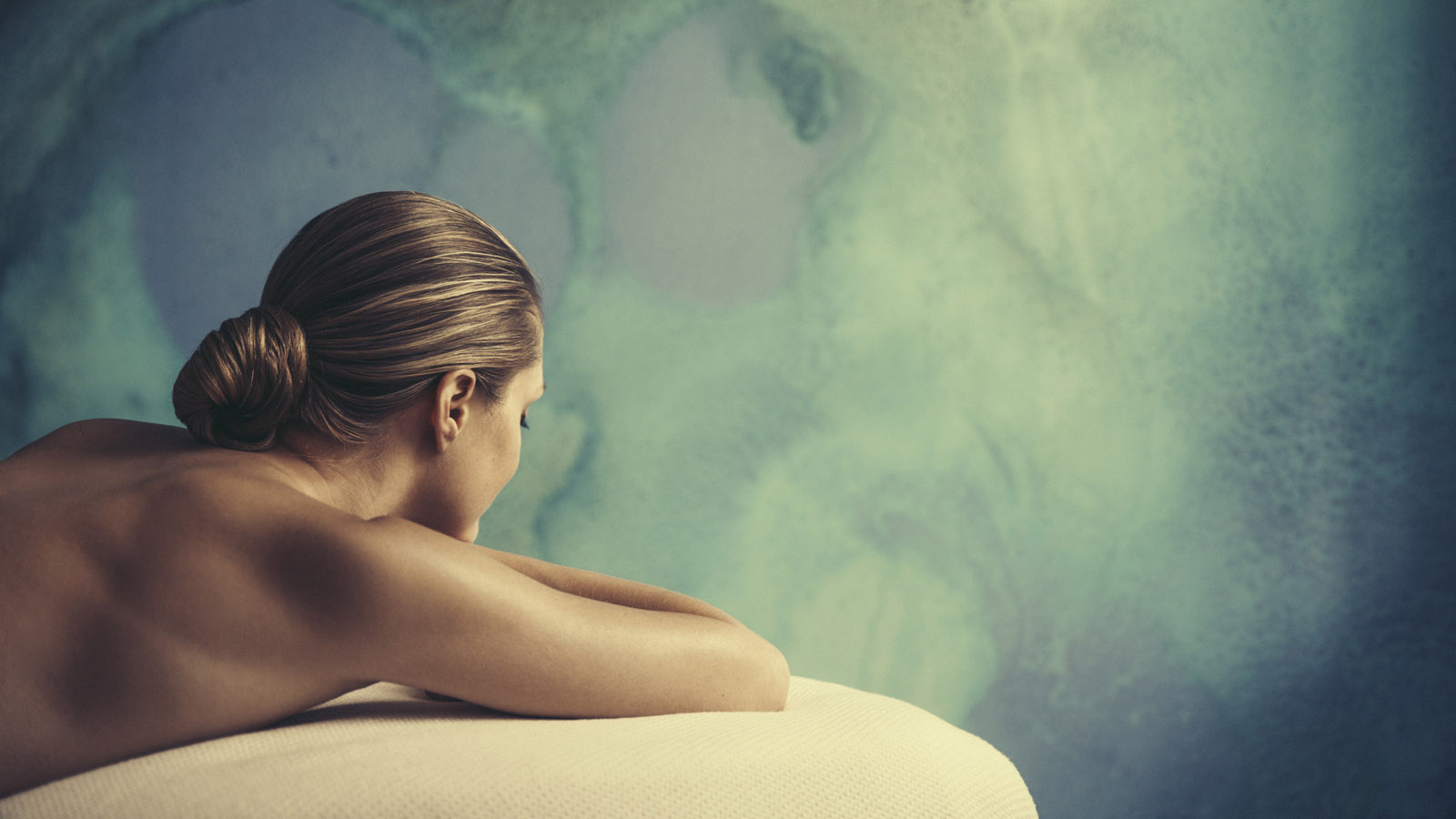 Driftwood Classic Massage
Relax and unwind with this classic style of massage consisting of light to medium pressure with long flowing strokes to increase circulation, ease tension, and reduce stress.
COASTAL REFLEXOLOGY
This ancient art has been practiced for thousands of years. It is designed to balance the body's energy pathways through pressure points on the hands and feet that directly affect the muscles and vital organs in the body. This service is enhanced by essential oils that aid in restoring the body to its normal state.
Deep Blue Massage
This therapeutic massage is designed for the person that likes a firm and effective massage to relieve muscle tension, increase flexibility, and improve overall muscle function. Our special blend of muscle relief gel is used to increase the benefits of the massage.
Serenity Now
The ultimate form of relaxation, this unique service is customized to fit your body's specific needs. After a brief consultation, choose an aromatherapy that will help achieve your desired result as it is then combined with a reflexology foot ritual and our custom salt stone massage.
Mother-to-Be
This soothing treatment delivers the perfect balance of relaxing massage techniques that ease stress while relieving joint and muscle tension. This massage is only recommended after the first trimester.
Salt Stone Massage
This highly relaxing and remineralizing massage utilizes warm hand carved salt stones from the Himalayan Mountains. These are designed to balance the central nervous system and nourish depleted cells, leaving the body in a state of deep relaxation.
GOLFER'S MASSAGE
Effective for athletes, this treatment uses deep compression massage, stretches and trigger point therapy to address stiffness, soreness and inflammation in your msucles. Designed to enhance performance, increase range of motion and promote healing within the body.
HERBAL POULTICE MASSAGE
Discover the healing benefits of herbs. This unique treatment applies warm herbal poultices to various pressure points along the body, opening up your own energy pathways, allowing healing energy to flow through the body and mind. This century-old practice is combined with ancient Thai compressions, stretches and traditional rhythmic meditative massage techniques to increase blood and lymph flow, energizing internal organs, relieving soreness and inflammation in muscles leaving you in a state of renewal.
IN-VILLA MASSAGE
Let us come to you. Enjoy your massage while relaxing in the privacy of your own villa.
Enhancements
Add any of the following enhancements to your massage for USD 20 each.
Shea butter
Foot treatment
Muscle relief gel
Aromatherapy
Salt stone
Hydrating eye treatment
UPGRADES
Add an additional 25 minutes to your treatment with any of the following upgrades for USD 60 each:
Hand and foot treatment
Warm argan oil hair treatment