Four Seasons Resort Maui realizes that the path to optimal health is a unique journey. Recognizing that the route to feeling one's best can be radically different from individual to individual, the Resort has carefully curated a program called "Wellness Your Way," which includes energy-focused spa treatments, culinary dishes and fitness classes - available on an a la carte basis and recommended under the guidance of the Resort's wellness expert.
Wellness Your Way is the result of the collaboration of on-staff Clinical Nutritionist and Doctor of Chiropractic Dr. Mark Emerson, Dr. Deborah Greene, Senior Spa Director Pat Makozak and Executive Chef Craig Dryhurst. Together, this elite team of wellness experts has developed a myriad of unexpected offerings allowing guests to integrate wellness into their vacation as much or as little as they would like and asserting the Resort as a destination for customizable wellness. Book a complimentary consultation through The Spa, and you're on your way!
Detox Your Way
Each day, we are exposed to harmful toxins. The air we breathe, the food we consume, and the products we use build up to impact our overall health. Let our wellness experts craft an itinerary to assist you in hitting the "reset" button to increase energy, reduce cravings and lower stress.
Weight Loss Your Way
Healthy weight loss is about your journey, not the final destination. Regardless of where you are on your path, our wellness experts will craft an itinerary of treatments and activities that will lead you to a new lifestyle that promises long-lasting effects.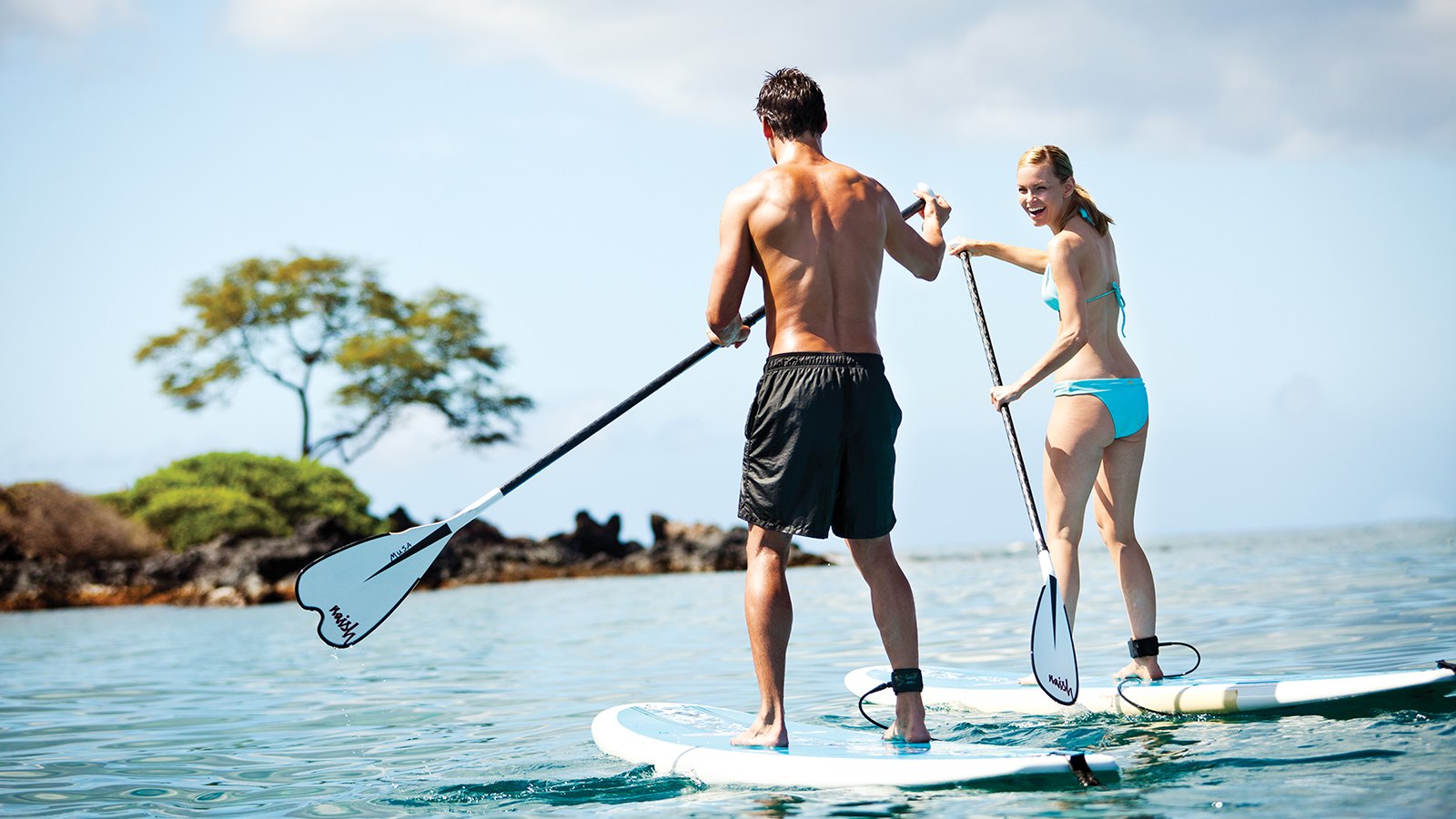 Vitality Your Way
Whether you are a seasoned athlete, weekend warrior or are just beginning to explore your potential, our wellness experts will help you achieve your greatest self. Your best you is just around the corner with fitness and treatment options customized by our wellness experts based on your preferences.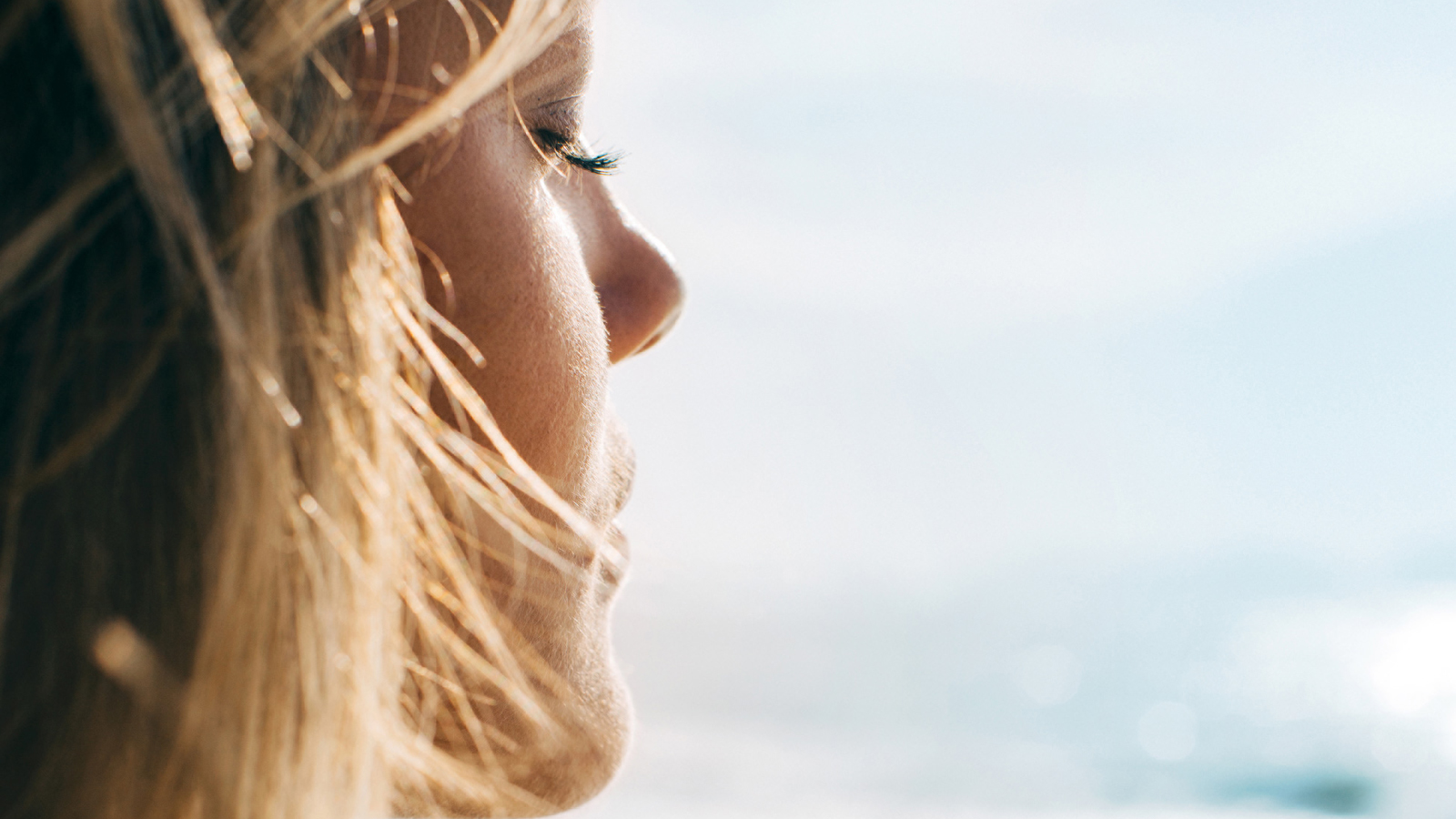 Inner Peace Your Way
Finding inner peace amidst the stresses of today's fast-paced world can be a great challenge. However, the answer may have less to do with outside stimuli and more to do with how we process stress. Let our wellness experts lead you on a path to calm and stillness of mind by customizing a program that will connect you to a deep sense of tranquility.
Dr. Mark Emerson

Clinical Nutritionist / Doctor of Chiropractic

Dr. Emerson has over 20 years of professional experience specializing in clinical nutrition and natural treatment methods for patients of all ages and backgrounds. With an emphasis on the important link between diet and disease, he has dedicated his career to teaching optimal health through proper nutrition and realistic diet protocols. He joined Four Seasons Maui in 2012, bringing his expertise to guests as the Resort's wellness expert.
Pat Makozak

Senior Spa Director

Few have travelled the road to wellness farther or more successfully than Pat Makozak, senior spa director of Four Seasons Resort Maui. Early in Makozak's professional career, she sensed a calling to the healing arts and launched a successful massage therapy practice. In 2000, Makozak slid into hospitality. Her timing was perfect, catching the rising tide that has now washed a spa into nearly every upscale hotel and resort. During 10 years in Maui, Makozak has crafted an experience that celebrates restoration on many levels. Her extensive menu offerings range from indigenous therapies to nutritional counseling to high-tech alternatives to cosmetic surgery.
Craig Dryhurst

Executive Chef

Chef Craig Dryhurst spent his entire adult life working in 5-star kitchens in London, France, the East Coast, and Vancouver before landing in Maui. Joining Four Seasons Resort Maui's award-winning culinary team in 2014, Chef Dryhurst brings his innovative style to the Resort's two restaurants, DUO Steak & Seafood and Ferraro's Bar e Ristorante. Most recently, Chef Dryhurst designed The Wellness Menu in collaboration with Dr. Emerson to support The Spa's comprehensive wellness program.