There is no "bad" day on Maui. The island, whose name refers to a demigod but may as well translate to "perfect vacation," is perpetually awash in sunshine and fair weather. Beach bums and adventure seekers alike can be sure of an unforgettable escape, thanks to near-endless opportunities for fun and relaxation. Follow our guide to some of the best ways to spend your next vacation in Maui.
Sunrise vistas
If a 4:00 am start time is your preferred method for greeting the day, you're an ideal candidate for one of the most magnificent of all Maui adventures. Pack a sturdy jacket (plus a hat, gloves and a scarf) and a thermos of fragrant Hawaiian coffee, and join the caravan of cars braving the pre-dawn hairpin turns that make their way through Haleakalā National Park.
Drive to the summit of Haleakalā (meaning "house of the sun") Volcano to gaze down into the vast, lunar-like depression and its surrounding walls, or into the vast Pacific beyond. Hold your applause until the sun flashes brilliantly on the horizon, lighting up the surface of the crater and revealing Big Island in the near distance.
Turtle Town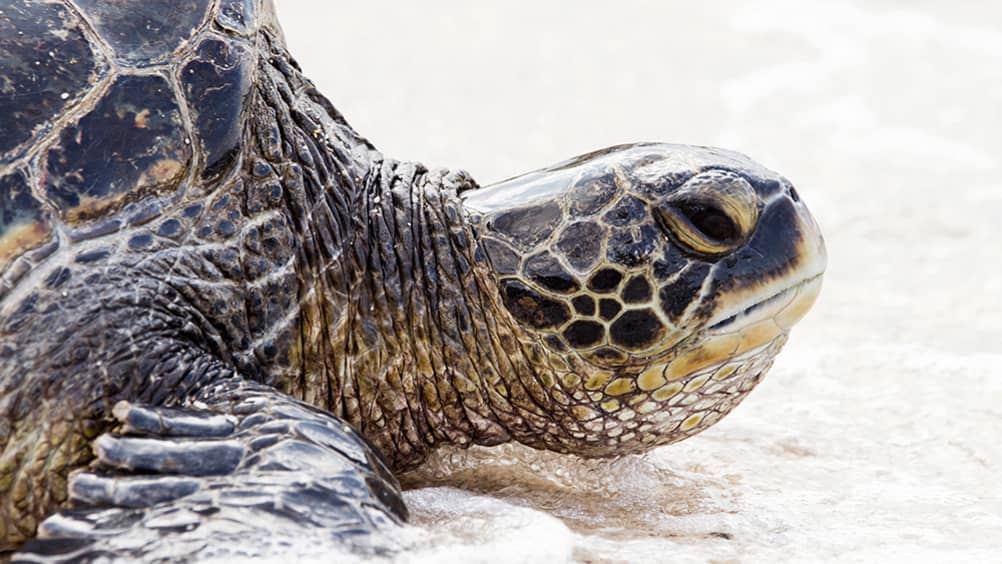 Photography Ernst Mutchnick / Alamy Stock Photo
The ocean is its own coral-packed jungle, and for divers and snorkellers on Maui, spotting moray eels, manta rays and exotic fish is a priceless delight. Along the island's southern coast, creatures with the longest lifespan of all roam a series of underwater lava formations and coral reefs known affectionately as Turtle Town.
It's easy to snorkel within mere feet of these mighty animals, who swim against a gorgeous backdrop of shiny coral. Muddy waters occasionally deter companies from offering the journey to tourists, but if you spend enough time on this part of the island, you'll likely spot one anyway.
Dinner at Mama's
If you hear whisperings of the phrase "worth the splurge" among both visitors and locals, it's probably in reference to Mama's Fish House. This sprawling Hawaiian eatery and lodge edges the Hana Highway on one side and reveals panoramic ocean views on the other.
Polynesian culture looms large inside the dining room, where you are greeted with an aloha and handed a menu of authentic Hawaiian cuisine that notes the local fisherman responsible for the day's catch. The traditional Hawaiian sampler, which consists of mahimahi, slow-cooked Big Island wild boar, octopus luau and ahi poke, is tempting, but find out what the catch of the day is first. Be sure to make a reservation at sunset—you won't be disappointed.
The Road to Hana
The journey to this isolated island community is half the adventure, with jungle foliage artfully draped across the road, waterfalls gently spraying your vehicle, and bridges so narrow that you may have to finally surrender to island time and slow down. This land before time offers an unforgettable escape filled with small towns, black sand beaches and hiking trails leading to hidden swimming pools.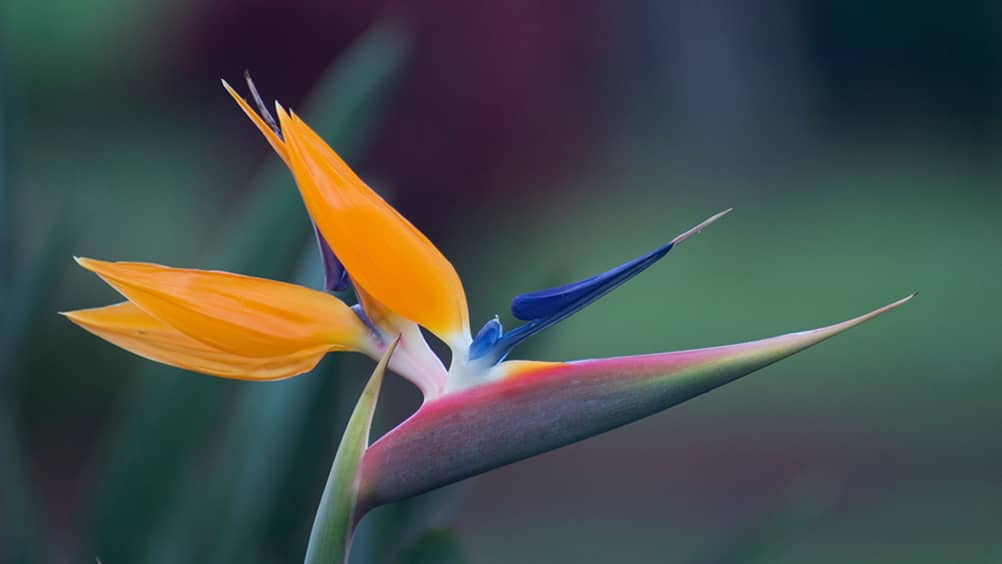 Photography Greg Vaughn / Alamy Stock Photo
The trip is made all the richer when you start with a loaf of freshly baked banana bread. Stop at Aunty Sandy's Banana Bread, a humble snack shack in Ke'anae, around 8:30 or 9:00 am, when it opens, to get an individual-size loaf.
Underwater explorations
From a distance, Molokini, a partially submerged volcanic crater just 2.5 miles (4 kilometres) west of Maui's southwest coast, resembles a crescent moon or a giant floating plantain. But it's what's lurking beneath the surface that tempts thrill-seekers: Plunge your head into its gorgeous blue waters to see peacock grouper, parrotfish, Picasso triggerfish and more in all their colourful brilliance. Do yourself a favour and embark on a predawn journey, so you'll reach the crater long before other boats muddy up the water and throngs of tourists scare off the fishes.
Shopping and sunsets
The undisputed hub city on Maui is Lahaina, the former capital of the Kingdom of Hawaii and the centre of the global whaling industry back in the 19th century. Today it's a postcard-worthy (if a bit touristy) seaside town whose pretty storefronts are backed by a mixture of souvenir shops, art galleries and restaurants.
A stroll down Front Street is about as relaxing as Maui gets. Make a late afternoon of it by stopping at Local Boys or Ululani's Hawaiian Shave Ice for shave ice, a traditional Hawaiian dessert. Then, head to Lahaina Harbor for a perfectly positioned and unforgettable photo with the setting sun and the island of Lanai in the background.
Whale watching
One of the greatest dances of all takes place in Maui's waters during the winter months. Every January through March, humpback whales migrate from Alaska to Hawaii to chase females, give birth, sing and nurse their young—and to witness it is truly an enchanting spectacle. If you're lucky, you'll see a competition (a group of six to eight males chasing a female) during which one after the other each of these 80,000-pound giants will surface for air, slapping the water with their pectorals and beating it with their mighty fins. You may also hear their wonderful song, or see a female and her calf, but one of the most magical sightings is a breach, when the humpback leaps into the air, performing its own version of a pirouette.
Four Seasons Resort Maui at Wailea