Available to guests staying on our Club Floor, our exclusive Club Lounge offers a private, relaxing space to enjoy breakfast and unwind with an afternoon tea or evening cocktails, while a dedicated staff and concierge team are on hand to cater to every need.
Lounge

6:00 am – 11:00 pm

Continental breakfast

6:00 am – 11:00 am

Afternoon Tea

2:00 pm – 4:00 pm

Cocktails and hors d'oeuvres

5:00 pm – 7:00 pm

Desserts and after-dinner drinks

8:00 pm – 11:00 pm
Inclusions
Private check-in and check-out
Elevator key provides exclusive access to the Club Floor
All-day refreshments in the Lounge, including Continental breakfast, afternoon tea, premium cocktail service and hors d'oeuvres, desserts and after-dinner drinks
Dedicated Club Concierge, for activity planning, dining reservations, spa appointments and more
Personalized business services
High-speed internet access
USD 100 Credit to Luxury Boutiques, Cabana and 22 Knots
How to Book
To book The Club Floor Experience, click the CHECK RATES button and select any rate for a stay in one of the following rooms or suites: Club Ocean-View Room, Deluxe Club Ocean-View Room, Club Floor Ocean-View Prime Executive Accessible Suite or Club Oceanfront Prime One-Bedroom Suite.
Highlights
Preview the Club Floor's premium experience.

Exclusive access to our Club Floor Lounge provides complimentary refreshments and drinks from our premium bar, as well as sweeping ocean views from a private lanai.

Our Club Floor offers its own staff – including a concierge team – solely dedicated to the 26 rooms on the Club Floor.

Guests who book a Club Floor room will receive a one-time USD 100 credit to Luxury Boutiques, Cabana and 22 Knots.
Club Floor Accommodations
Club Oceanfront Prime One-Bedroom Suite

With high ceilings, bright interiors, local artwork and idyllic ocean views from a top-floor vantage point, these one-bedroom suites embody classic Hawaii. Benefit from Club Lounge access and personal concierge services.

Details

Deluxe Club Ocean-View Room

Our most popular room by Four Seasons Maui return guests, these deluxe rooms are the best in our Club Ocean View Rooms category. With contemporary interiors, high ceilings and peaceful panoramas of the ocean, these restful rooms are ideal for couples.

Details

Club Ocean-View Room

With high ceilings and spacious lanais overlooking the ocean, these rooms incorporate patterns, textures and art inspired by the Wailea coastline. You'll also receive exclusive Club Floor privileges including breakfast, a full-service bar, and private check-in and check-out.

Details
Our People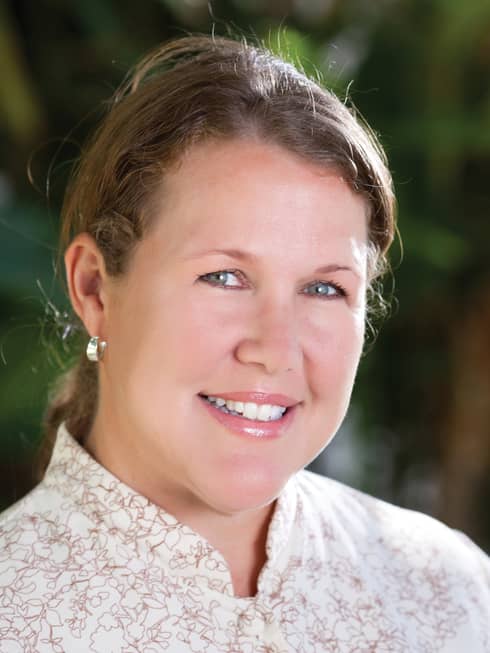 Kimberly Dubach
At the Club Floor since 1995
"Since our Club Floor is so exclusive, it gives us a chance to truly get to know and connect with each guest who passes through our doors."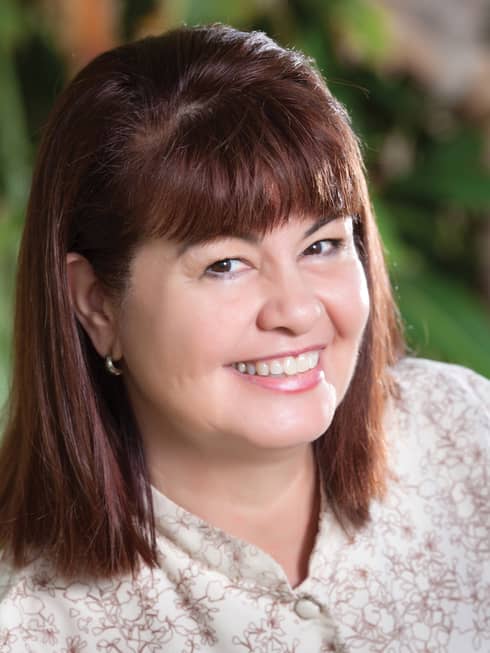 Shauna Smith
At the Club Floor since 1991
"I have worked on the Club Floor for 26 years and love the feeling that the Club Floor is a hotel within a hotel. From providing top shelf drinks to our wonderful food service, the Club Lounge provides a feeling of Aloha throughout a guest's stay."
Pat Black
At the Club Floor since 2003
"It is truly fulfilling to watch friendships blossom in the Club Lounge. Guests befriend one another over cocktails watching sunset, planning future return trips over shared memories of the Club Floor at Four Seasons Resort Maui."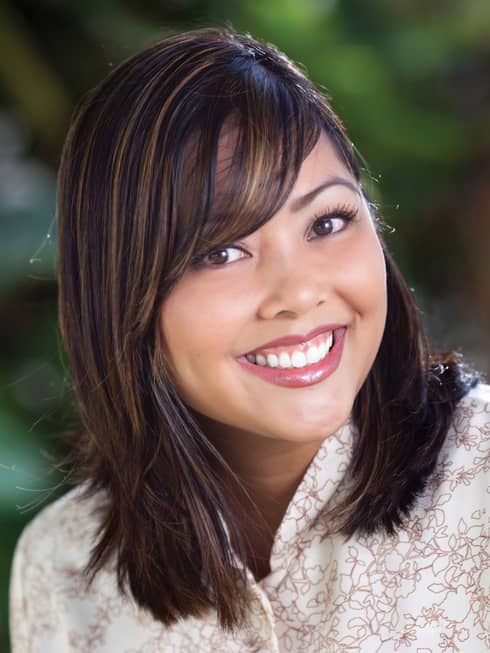 Rowena Enomoto
At the Club Floor since 2007
"Its an incredible feeling welcoming back guests who have become like family year after year. I love seeing kids grow up, families grow and new generations start their own Four Seasons Maui tradition."