Six curious faces looked up at my niece and me as we walked into the Big Brother Mouse bookstore in Luang Prabang, Laos. With a quick wave, we approached a group sitting at the large table, each person holding a well-worn notebook and pen. A curious young monk invited us to sit with them, excited to have native speakers join the bookstore's daily English conversation class.  
 When I was planning this trip, the Big Brother Mouse organization's grassroots mission to improve literacy in rural Laos captured my attention. So did its pitch to travellers: Make a difference by volunteering to help interested locals learn English. My 12-year-old niece and I were now travelling across Southeast Asia together in search of ways to use travel as a force for good. We revelled in the beauty of Cambodia's ancient temples, Thailand's iconic turquoise waters and the jagged karst rocks of northern Vietnam – while forming deeper connections with local cultures and supporting important conservation efforts.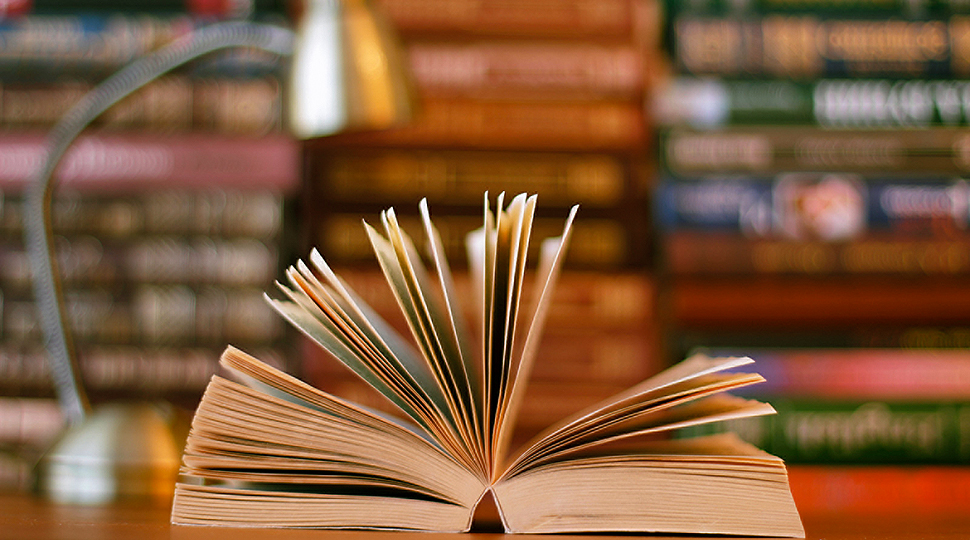 The English class at the Laos bookstore was just right for our abilities: In two short hours, my niece helped the young monk troubleshoot the pronunciation of the "th" sound and I helped the group decipher the nuances of a recent news article. In that time, we two gained a fresh perspective on Laotian culture – and our new friends recommended new ways to see their city, including an awe-inspiring sunset boat ride along the Mekong River.  
This was the first deeply meaningful occasion we experienced on our trip, and it motivated us to spend the weeks of our trip helping to empower disabled artisans in Cambodia, supporting Burmese refugees near the Thai border and working with elephant conservation groups in northern Thailand. These experiences gave us a deeper understanding of other people and cultures, as well as a better understanding of the world. And while some of our volunteer work took days, many of the most rewarding activities required just a few hours – easy to work into any itinerary.  
Looking to go beyond must-see spots and immerse yourself in your destination? Four Seasons can help you maximize your experience there while also benefiting its people and culture.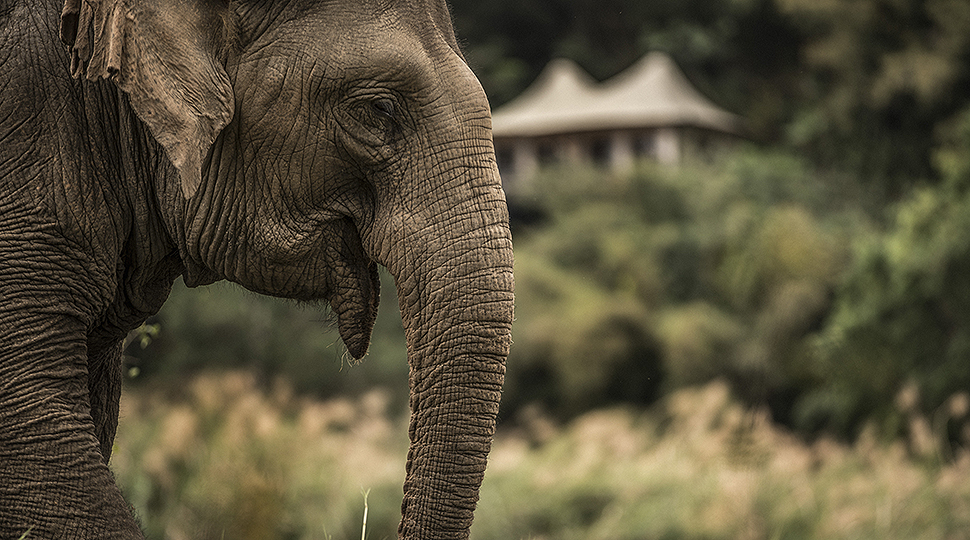 Watching elephants joyfully bathe in a local river is a highlight of any trip to Southeast Asia. My niece and I loved seeing wide, happy arcs of water sail through the air as elephants sprayed themselves (and the occasional spectator). Rescued from abuse and overwork on the streets of Thailand, the elephants at Four Seasons Tented Camp Golden Triangle now live a life of luxury at the property's Elephant Camp. Through a partnership with the Golden Triangle Elephant Foundation, guests have helped adopt and care for more than 20 elephants, providing food and veterinary care through monthly memberships. For a hands-on experience, join the on-site mahouts and help bathe, feed and walk the gentle giants, or set out on one of three jungle excursions to see them in their natural jungle habitat. End your day with the tinkling sounds of traditional Thai folk music as you enjoy a candlelit al fresco dinner at the Elephant Camp.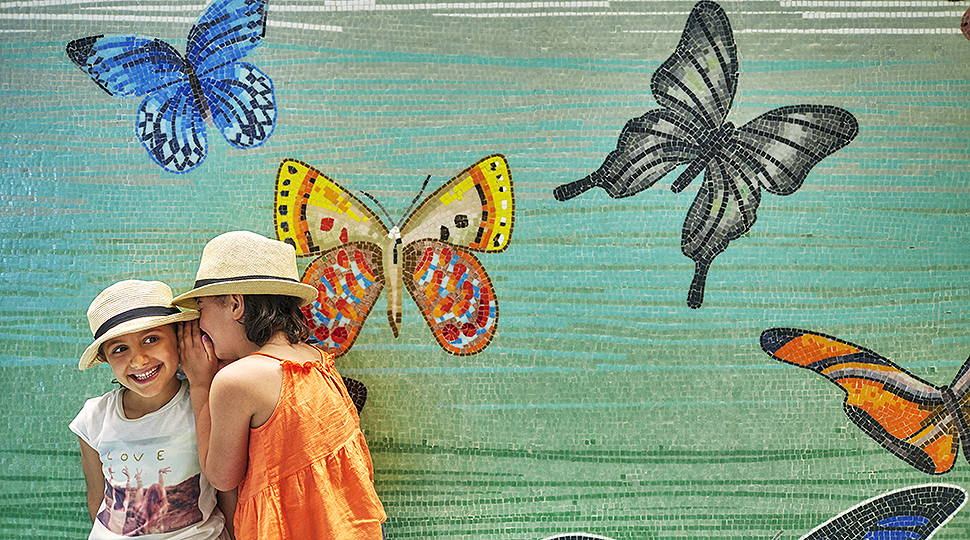 Encourage a Love of Learning
The gift of learning starts with the love of a good book, and guests at the Four Seasons Resort Costa Rica at Peninsula Papagayo can help spark a lifelong passion for reading among local students. Through partnerships with Creciendo Juntos and Libros Para Todos, guests can collect and donate backpacks filled with school supplies – and your favourite books – to area schools. If school is in session, the Resort can arrange in-person assistance, from painting buildings and cooking for students and teachers to playing sports with the children and reading to them. The Resort can also connect you with local families to play, cook or visit with them, as well as ways to donate medical supplies and food. The deep connections you'll make will help turn memorable moments into meaningful ones.  
Strike a Sustainable Balance
Dreamy beaches, lush jungles, ancient temples, deep spirituality: Bali will leave you breathless. Help protect this paradise at Four Seasons Resort Bali at Jimbaran Bay, where cultural conservation is front and centre. Join students at the nearby School for Special Needs for a workshop in dance, Balinese gamelan music, painting, wood carving or pottery. Want to focus on your idyllic environment? Collect trash and debris on a beach walk to sell to Sampah Jujur, a group founded by jeweller John Hardy to show how recycling can be profitable. Or learn about composting, snail farming and tree planting with Zero Waste to Ocean, which responds to environmental challenges facing coastal communities. After a day of good deeds, unwind back at the Resort with an inventive zero-waste cocktail at Sundara, where Head Mixologist Sufian Mahmoud has embraced a philosophy of "minimum waste, maximum flavour." Each drink features fresh aromatic herbs grown in the Resort's garden.   
At Four Seasons Resort Bali at Sayan, get a hands-on look at one of Bali's oldest traditions: Spend a day in the life of a local farmer in the bucolic rice fields along the Ayung River. Enjoy a picnic breakfast in a bale, or pavilion, then learn how the farmers plant and harvest rice. Celebrate a job well done with water from a fresh coconut picked and cut just for you and a bathing ritual at the Spa, including an invigorating river-stone scrub and soothing Balinese massage.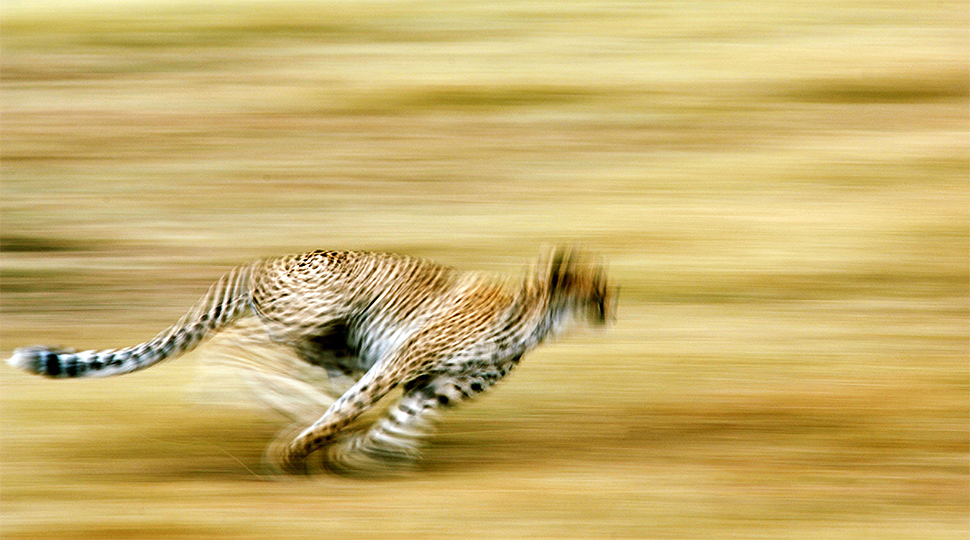 I was delighted to spot the Big Five – leopards, lions, rhinos, elephants and African buffalo – but during my once-in-a-lifetime Tanzanian safari, watching a mama cheetah frolic across the African savannah with two cubs in tow shines bright in my memory. Guests at Four Seasons Safari Lodge Serengeti should snap extra photos of cheetahs during their excursion into the savannah – one of the least-disturbed and best-studied areas in Africa. At the Lodge's Discovery Centre, guests can share their images with the Serengeti Cheetah Project, which uses crowdsourced wildlife photos to help identify and track the felines. Each cheetah has its own unique spot pattern, and the photos help researchers record the animals' movements. And they're not the only big cat of interest: Set out with a guide to set up remote-camera traps, then spend an afternoon monitoring and classifying animals captured on film with help from The Serengeti Lion Project.