It's not the things you take with you that define your journey; it's the experiences you have and the memories you make. Assistant Guest Relations Manager and Los Angeles resident April Semler takes you through the experiences she cherishes most in Los Angeles. Here, she recommends six sensory "souvenirs" to bring home with you.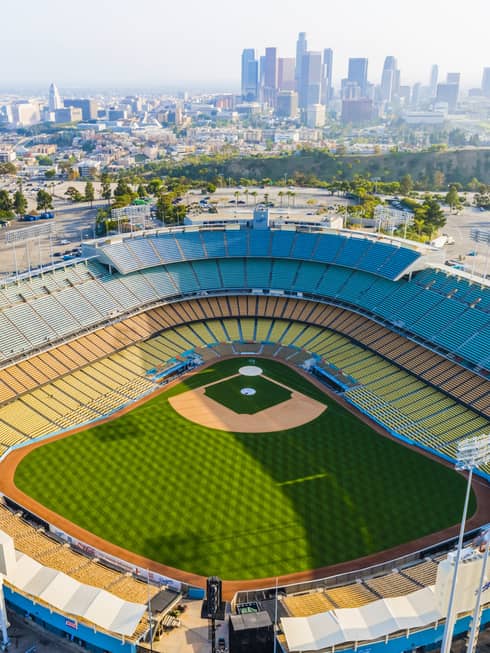 The Excitement of a Dodger's Baseball Game
Cheering on the Los Angeles Dodgers at a home game is one of my favourite things to do during a weekend in LA. Everyone wears purple and gold and orders hot dogs and beer from the concessions. With more than 40 games in a season, there are plenty of opportunities to get to the stadium. Our Concierge would be happy to help you score the best seats, like those in section 110 or 112, tucked right behind the team's bench, with plenty of Hollywood A-listers to keep you company.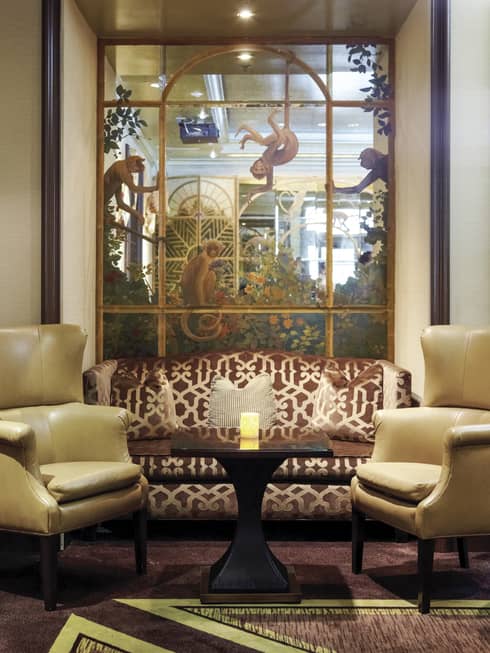 The Rhythm of Live Music
Every weekend, people gather at The Lounge, located here at the Hotel, for live music and seasonal pop ups with partners crafting specialty cocktails. The bands' music genres range from jazz to classic rock, but it's always fun and feels like classic Hollywood. I usually go at around 10:30 pm once the crowd has loosened up.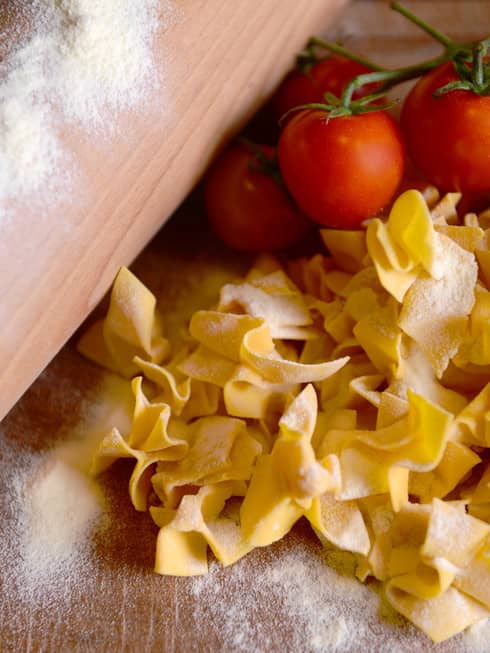 A Taste of Italy
For an authentic Italian dinner with a contemporary vibe, I recommend Bestia, a sophisticated, family-owned, multiregional Italian restaurant in an industrial building in downtown LA's Arts District. The menu specials change weekly, but my favourite is the cavatelli alla norcina. After dinner, I walk over to the old-time arcade bar EightyTwo for a tequila pineapple on the rocks.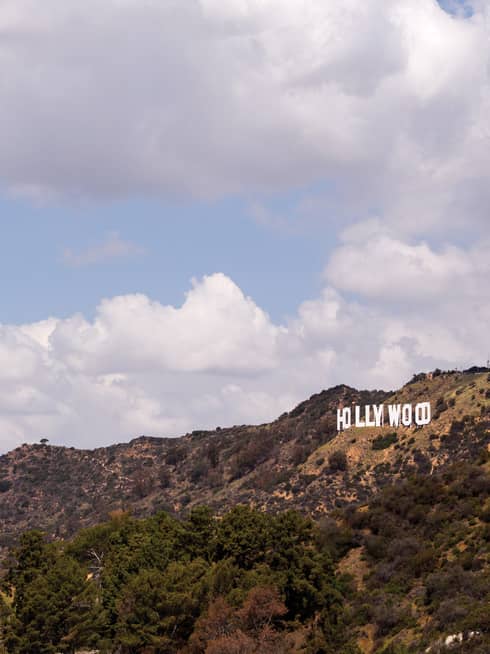 An Energizing Hike for the Best View of the Hollywood Sign
The best way to escape the hustle and bustle of LA is hiking the Mount Lee or Hollywood Sign Trail. The trails are 3.5 miles (5.6 kilometres) each, or 7 miles (11.2 kilometres) combined. You get the best view of the Hollywood Sign and the beautiful reservoir tucked into the mountainside. I like to go in the late afternoon when it's not too hot, or in the evening to watch the sunset.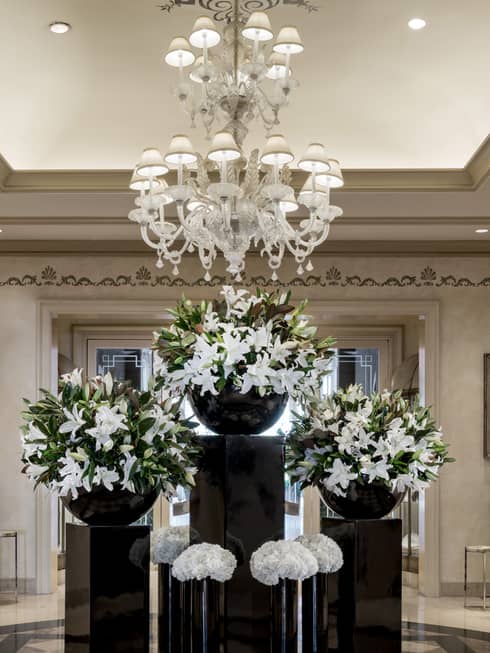 The Fragrance of White Lilies
Our Hotel's signature aroma has been white lilies for over 30 years. When you arrive at the Hotel, you are greeted by a giant vase of white lilies arranged by our celebrity florist Jeff Leatham. During your stay, you can visit his studio and order your own floral arrangement.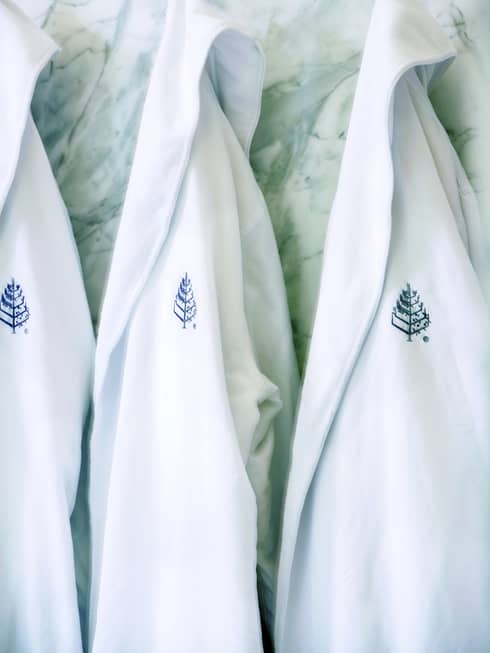 The Luxury of a Spa Robe
I recommend taking home one of our luxurious Spa robes as a souvenir. The soft fleece lining is so warm and comfortable – every time you slip yours on, you will remember your Spa visit and relaxing stay at Four Seasons Hotel Los Angeles.