It's not the things you take with you that define your journey; it's the experiences you have and the memories you make. Assistant Guest Relations Manager and Los Angeles resident Josephine Tong takes you through the experiences she cherishes most in Los Angeles. Here, she recommends six sensory "souvenirs" to bring home with you.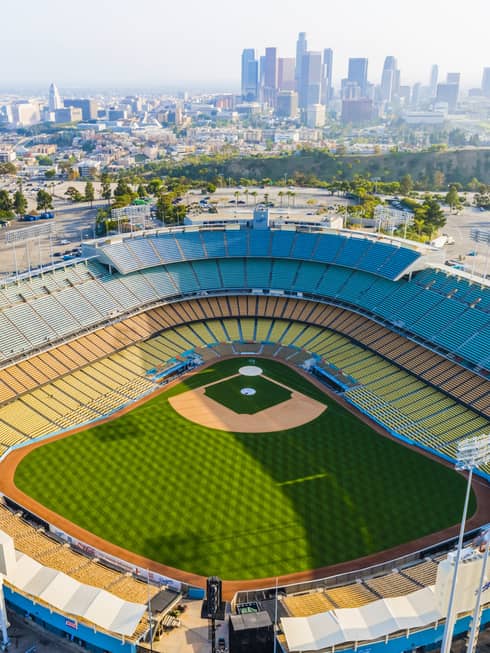 The Excitement of a Dodger's Baseball Game
Cheering on our Los Angeles Dodgers at a home game is one of my favourite things to do during baseball season in LA. One of the oldest continually operating ballparks in the world, Dodger Stadium is an attraction in itself. Friday night games are the best when the stadium is packed with more than 50,000 fans wearing blue and white, and the smell of the world-famous Dodger Dogs fills the air. With more than 40 games in a season, there are plenty of opportunities for you to experience a game. Our Concierge can help you score the best seats such as those in the prestigious Dugout Club, tucked right behind home plate, with plenty of Hollywood A-listers to keep you company.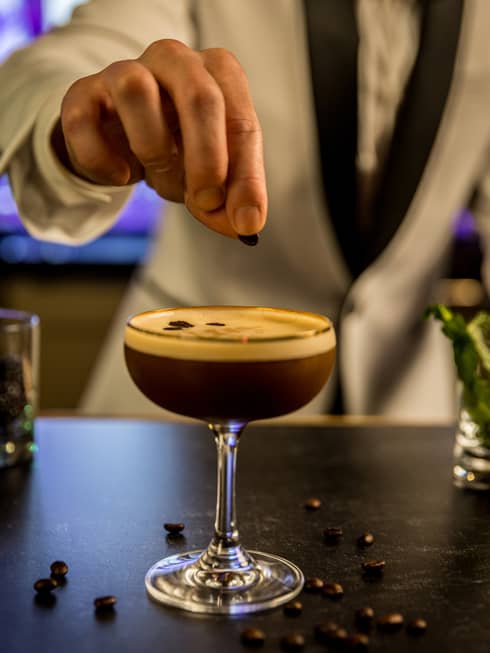 The Energetic Vibe of Hollywood's Living Room
For more than 35 years, our Hotel has had the honour of hosting thousands of press junkets and hundreds of screenings and glamorous Oscar parties. In fact, many in the industry refer to us, specifically our Lounge, as Hollywood's Living Room. Every Thursday through Sunday, savour one of our craft cocktails while you enjoy live entertainment from 8:00 pm until late. Whether you're starting or ending your night in LA, The Lounge is not to be missed.
The Authentic Taste of Italy
While LA is known for its plethora of Italian offerings, my favourite spot happens to be right on property. Culina Ristorante boasts an offering of handmade pasta and pizzas. If you're joining us over the holidays, be sure to have our concierge team secure you a spot at our famous Culina Brunch, long known in the city as the best brunch in LA.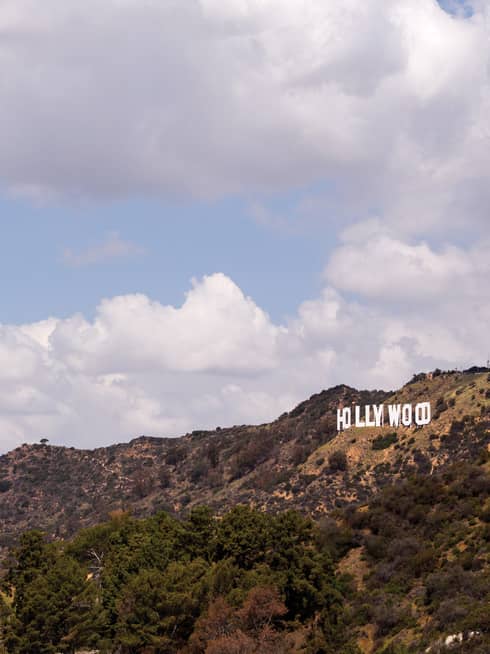 The Allure of The Hollywood Sign
It's true what they say: LA is the health and wellness capital of the world. While you can find even the most niche workouts here, from goat yoga to SoulCycle, we Angelenos love our hiking trails. One of the most popular trails is the Mount Lee Trail, a 3.5-mile (5.6-kilometre) hike that puts you right behind the Hollywood Sign while offering Instagram-worthy photo ops the whole way up. For the best experience, head out early in the morning – it'll be worth it. If you're ready to embark on your adventure, our concierge team can provide specific directions and guidance.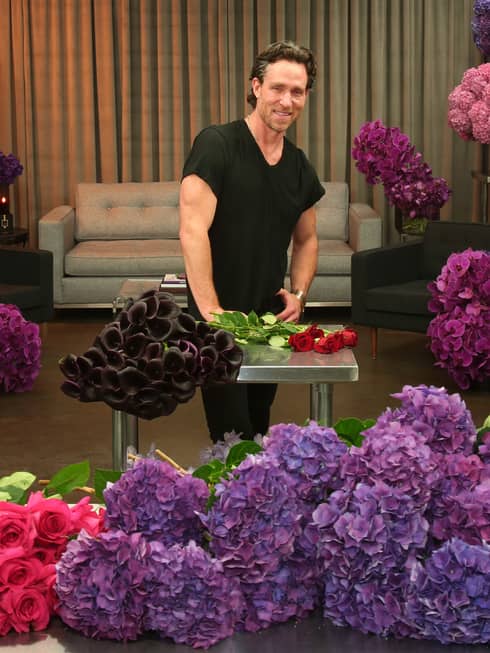 The Floral Artistry Of Jeff Leatham
Well known as the Florist to the Stars and well regarded as one of the best florists in the world, Jeff Leatham got his start here 30 years ago. Since then, our lobby has been the canvas for his monthly masterpieces, which are the first sign you have arrived at Four Seasons Hotel Los Angeles at Beverly Hills. If you're celebrating a special occasion, be sure to contact our concierge team, who can help you create a Jeff Leatham masterpiece that's all your own.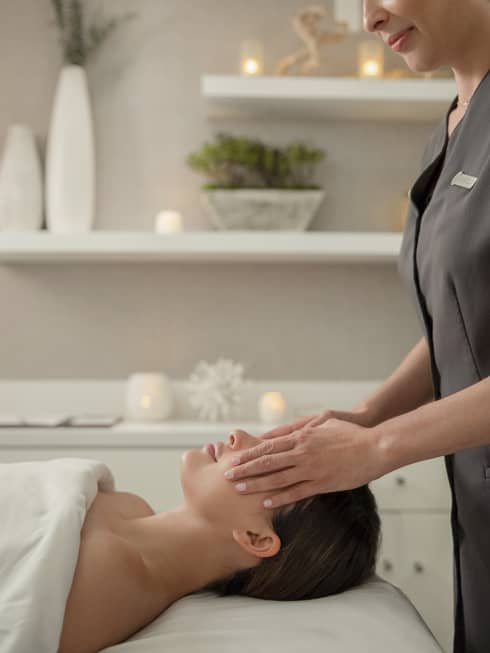 The Glamour of a Red Carpet Facial
Have you ever wanted a facial but did not want a red face for your event that evening? Well versed after years of prepping stars for their red carpet appearances, our team created the Red Carpet Facial, one of our Spa's signature offerings that will leave your face clear, dewy and most important, red carpet ready. Contact our Spa team for more information on our various signature treatments such as my personal favourite, the Surrender Massage. Be sure not to pass by the Spa on your way to the pool – it's definitely not to be missed.