The most memorable vacations are less about the physical items you pack in your suitcase and more about the connections you make and the feelings you take with you. Here, Head Concierge and born-and-bred Londoner Michael Hagan recommends five sensory "souvenirs" to take away from your visit.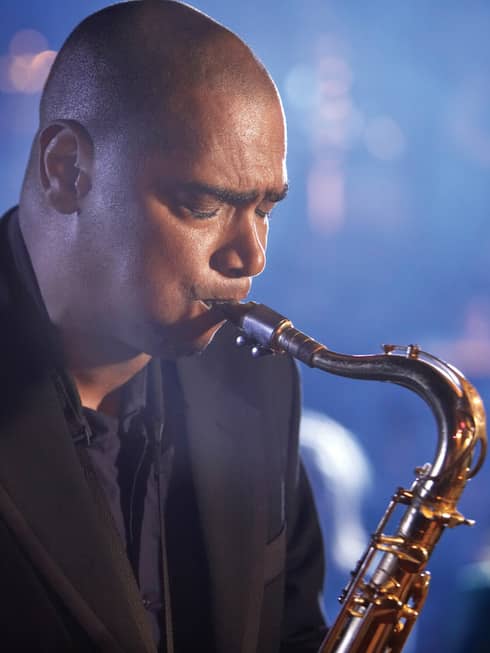 The Soothing Rhythm of Jazz
I love going to Ronnie Scott's – one of the oldest and arguably one of the most famous jazz clubs in the world – for an unforgettable evening out. I recommend booking in advance for a big-name performer like James Pearson, but you can always drop by for a late-night cocktail like the Boogie-Woogie and a performance by local talent. Whatever atmosphere you prefer, this iconic, speakeasy-style venue is a must for all music lovers.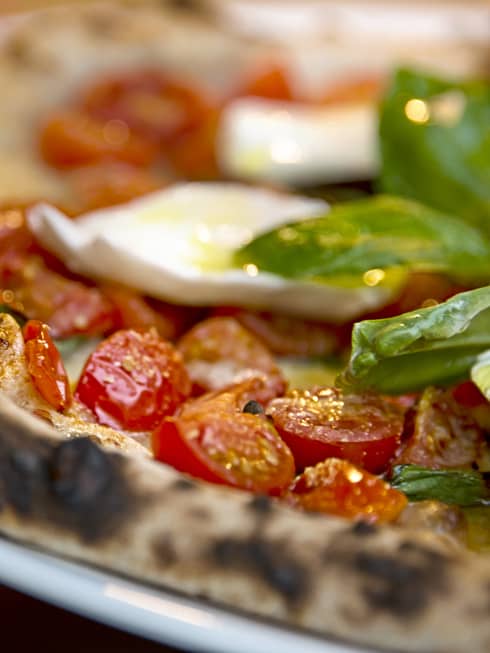 The Aroma of Freshly Baked Pizza
It's the simple things, like the smell of freshly baked pizza, that bring the greatest pleasure. Whenever I find myself near Portobello Road, I go to Pizza East for my two favourite pizzas: prosciutto, wild mushroom, tomato and thyme and four-cheese with black truffle. The aroma of pizza baking in the wood oven brings back childhood memories of my family's Friday night treat.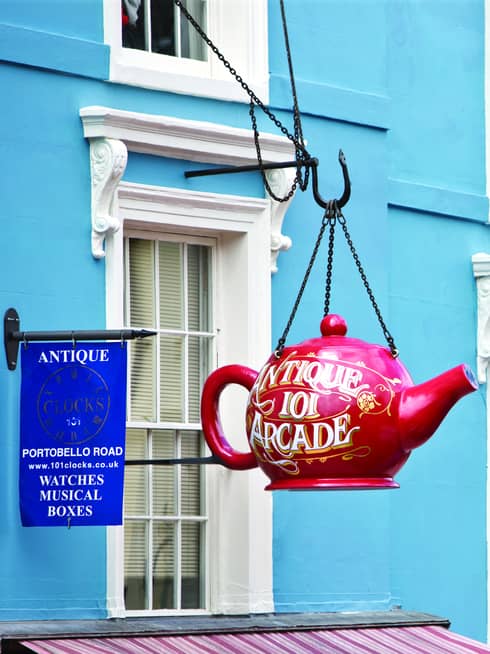 The Colours of a Weekend Market
I love how the colourful houses and tree-lined streets of Notting Hill come to life as locals and visitors go to the popular Portobello Market on its principal trading day, Saturday. I like to get a flat white from Coffee Planet, then walk through the booths. I usually search for vintage records at Music & Video Exchange, one of the oldest surviving independent record stores in London. For a quintessentially British shopping experience, I recommend stopping by Stumper & Fielding for classic fashion pieces including tweed suits, brogues and Wellington boots.
The Eclectic Flavours From a Food Market
One of my favourite ways to spend a Saturday morning is strolling through the Duke of York Square Fine Food Market in Chelsea. I sample a mix of cuisines – including handmade filled doughnuts from Cake Hall and freshly rolled sushi from Aki Maki – but I especially love the home-made bread from Wapping Sourdough and Sicilian desserts from Casa Cannoli. Some of the best food establishments in London have started their journeys at a food market, so it's a great place to discover new trends.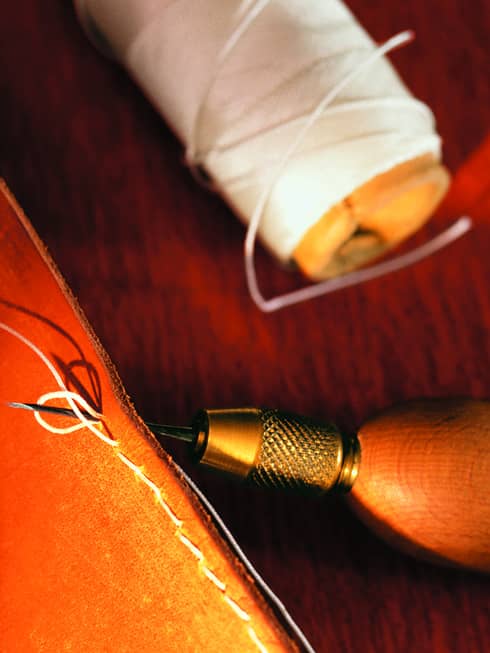 The Feeling of Smooth, Quality Leather
While appearance is important when you live in one of the fashion capitals of the world, the feel of what I wear is key to selecting what I put on each day. My favourite place to get bespoke handmade shoes is George Cleverley in The Royal Arcade on Old Bond Street, just a short walk from the Hotel. I love the versatility of the Adam shoe – perfect for strolling the streets of London or wearing to a performance at the Royal Opera House. The leather craftsmanship can't be replicated and will forever be a timeless wardrobe staple.