The most treasured holidays are less about the physical items you pack in your suitcase and more about the connections you feel and the memories you make. Here, Director of Events and born-and-bred Londoner Sasha Taylor recommends five sensory "souvenirs" to take away from your visit.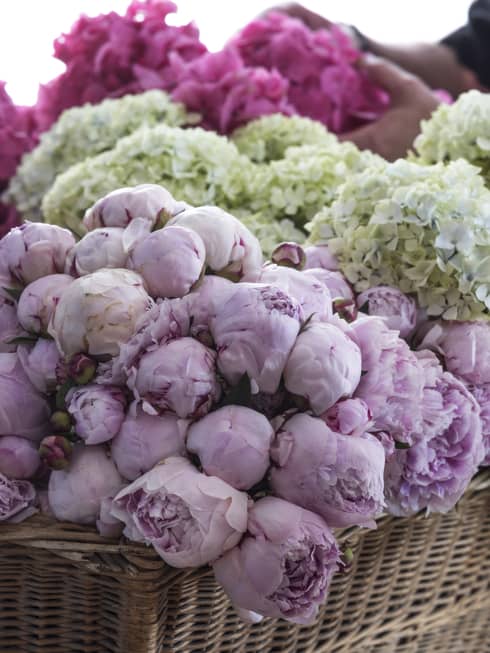 The Vibrant Colours of a Flower Market
Nothing brightens up a room like fresh flowers, whether for a big celebratory event or to add a special touch to your home. While hand-tied arrangements can be stunning and convenient, I like to head to the famous Columbia Road Flower Market in East London to get the best deals and make my own floral arrangements. Every Sunday, the market becomes a sea of colour with fresh blooms overflowing at every stall, offering a wide variety of flowers and plants from some of London's leading traders. The best time to arrive is either early morning at opening or late afternoon, when you can grab a few bargains before closing.
The electrifying beats of live music
London is brimming with amazing venues – from grand historic buildings to small underground clubs – and offers music that caters to all tastes. For me, the world-renowned Royal Albert Hall is a real treasure and will forever be a classic location to soak up the sounds of the finest musical talents. Many legendary artists – everyone from Jimi Hendrix to Adele – have played there over the years, and the ornate décor, impressive seating and perfect acoustics make it the ideal venue to see your favourite performers in action.
The richness of velvet
I'm a movie lover, so visiting the cinema is always a good idea, whether to see a family film with my nieces or for a relaxed evening to see the newest big release with friends. Everyman Cinemas has boutique picture houses in several locations across London, but I like to go to the one in Chelsea. Head into the cosy screening room and sink into a red plush velvet sofa, and enjoy food and drinks with hands-on service for a luxury cinema experience.
The aroma of freshly ground coffee
Nothing starts the morning off right like a sip of quality ground coffee. When in London, skip the big chain coffee houses and head to an independent shop for the finest selection and best service. Monmouth Coffee Company in Covent Garden has been a local favourite since 1978 and is a must-visit for any coffee lover. For those not sure what to order, the expert staff are trained in the beans' different tasting notes and can help guide your choice to create the ultimate personalized cup. My go-to order is an oat milk cappuccino – they make it perfectly every time.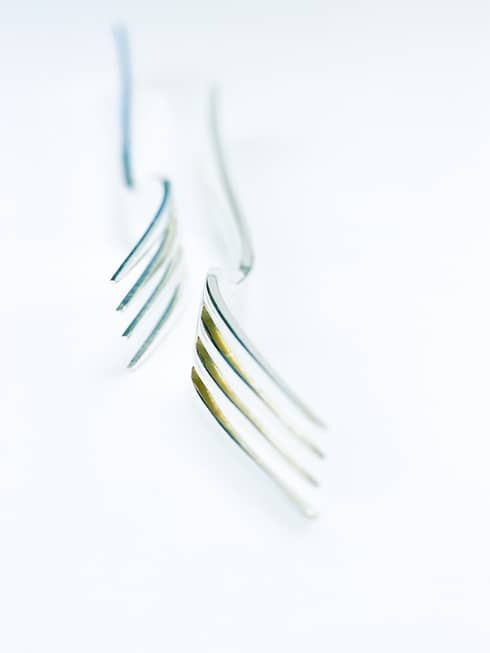 The Reimagined Flavours of Classics
London has one of the most exciting dining scenes in the world, with everything from renowned Michelin-starred restaurants to Instagram-worthy street food. One of my favourite restaurants is Perilla, a dining destination worth the trip to North London. Founded a few years ago by one of the city's hottest up-and-coming chefs, this modern European restaurant offers a newly curated menu each month, making every visit worthwhile and exhilarating. I recommend ordering the tasting menu to try a variety of seasonal dishes, although the house-made sourdough bread and brown butter is a must-have. Perilla is a popular neighbourhood gem, so try to book in advance if possible.