My Four Seasons
Local Lisbon Flavour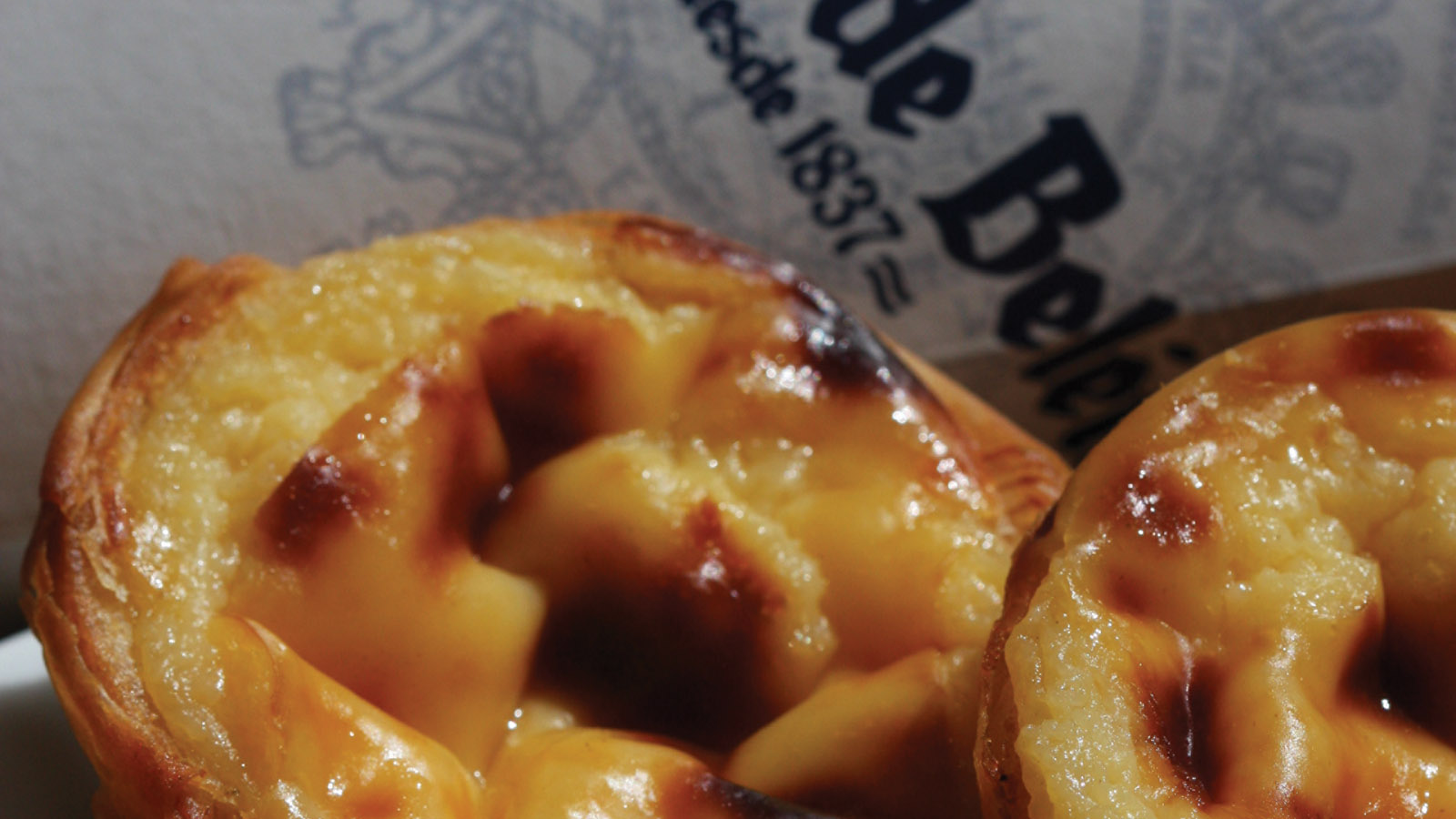 Lisbon is truly the melting pot of Europe. While it has its own Portuguese stamp, so many cultures have passed through the city over the centuries, part of the charm of the city is discovering its local and foreign-influenced sights. And to discover all those treasures, you need the guiding hand of a local. So Four Seasons Ritz Hotel Lisbon Concierge, Luis Miguel, has compiled some of his favourite sightseeing suggestions for first-time visitors to the city.

He suggests visiting our restaurant, Varanda, considered one of the best in town. It boasts a long menu of varied options including Japanese, Mediterranean and Portuguese food.


The restaurant Eleven has a cast wine list and offers a cuisine focused on the senses. Not limited to taste, Eleven also explores the sight and the smell of food.

He also recommends paying a visit to Belém, a waterfront tribute to Portugal's golden age of nautical adventures. Here you will find mosteiro dos jerónimos, the Torre de Belém (a tower built in the water) as well as many other beautiful monuments. While in Belém be sure to look for the original custard which are tpically served fresh, right out of the oven. They are a must try for any visitor.


Silk is an extremely popular bar located in the Chiado, a part of town that is over 400 years old. It sits on the top of a building providing a breath-taking view of Lisbon.

Chapitô is another great place to dine with a diverse menu of international cuisine that is full of great surprises. It also provides patrons with a terrace that is open every day of the year. Chapitô also plays host to regular shows, performances and live music.

Last but not least, he recommends the 100 Maneiras, a little restaurant at Bairro Alto, that with its tasting menu puts its own original spin on Portuguese dining.
More Four Seasons Stories