Guest Rooms (6)
Our stylish and well-appointed Guest Rooms offer the very best in comfort and privacy, while providing a peaceful retreat in which to relax and unwind throughout your stay.
Suites (4)
Ideal for both business trips or family vacations, these expansive Suites provide all the extra space you could need for your stay, with separate sleeping and living spaces.
Specialty Suites (4)
Our premium Specialty Suites are perfect for travelling with family and friends or extended stays, with separate living and sleeping areas and the extra space you need to entertain or unwind.
Interior Design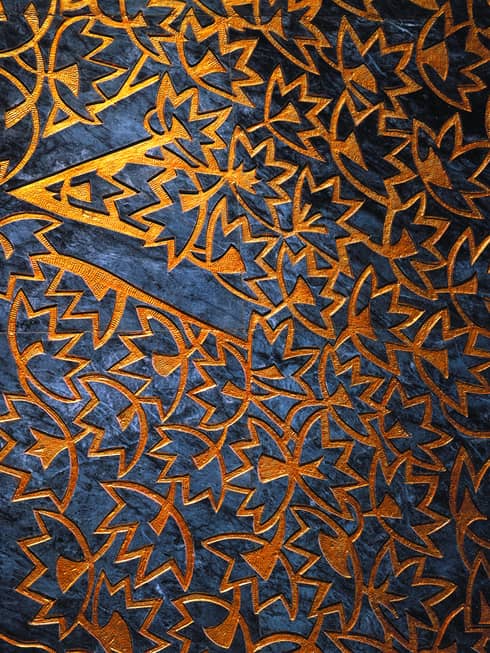 Clad in Marble
Our Hotel's modernist structure is complemented by façades, interior walls and floors sheathed with a colourful array of more than 40,000 square metres of rare and beautiful marble.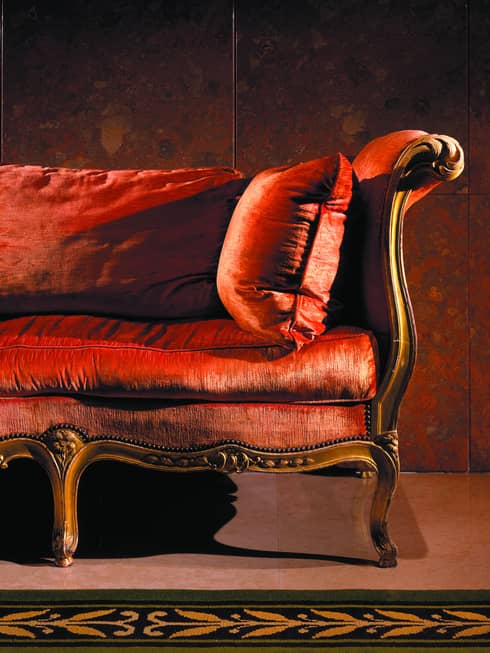 Mix and Match
French interior designer Henri Samuel created the Hotel's unique sense of place by mixing a refined 18th-century French style with Art Deco geometry, and filling the walls and halls with commissioned pieces from notable local artists.